Will the Infinix Zero 5 and Zero 6 smart phones ever get updated to their respective Android 9.0 Pie versions?
Well, if you'd ask me, first of all, I'll say that this is a very good question to ask Infinix Mobility at a time like this. Because why not? these things were flagship devices during their time.
In fact, the Zero 6 that was launched earlier this year, was expected to ship with the said Android 9.0 Pie pre-loaded in it, but unfortunately, all our expectations were turned to disappointments, when the Zero 6 finally came out with Android 8.1 Oreo running in it.
So for those who own any of these aforementioned smart phones, and wants to know if they'd be getting the updates for Android 9.0 Pie anytime soon, well we'll be answering questions by dividing this article into two different sections, one for the Infinix Zero 5, and the second one, for the Zero 6. So without further ado, let's get started.
Android 9.0 Pie Update for the Infinix Zero 5 smart phone, here's everything you need to know.
Now before we tell you if this phone will be getting the said android 9 pie update, first of all, let's walk down memory lane a bit.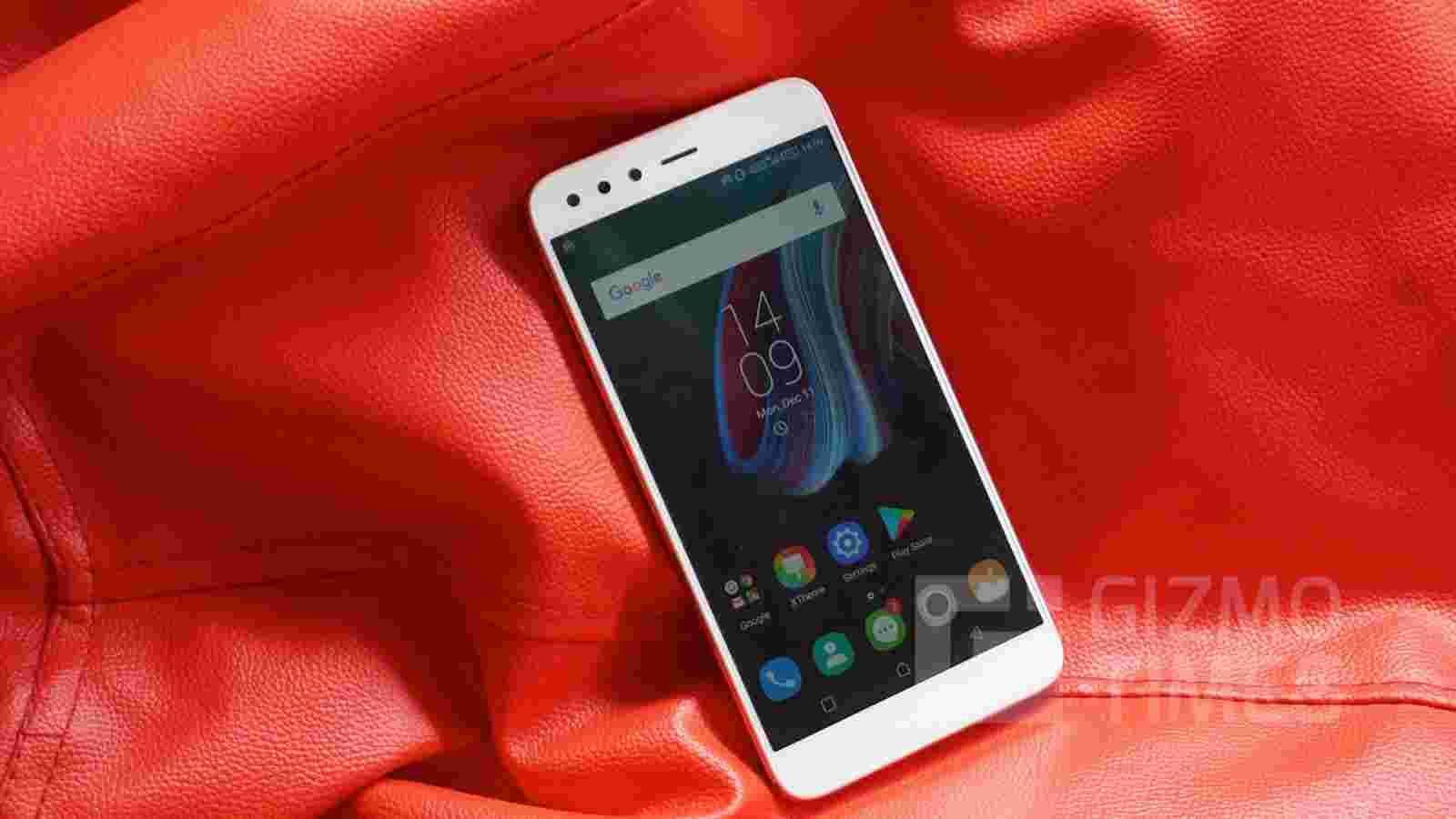 Now the Infinix Zero 5 smartphone was launched and began sales during the mid months of 2017.
It shipped with Android 7.0 Nougat out of the box, and who remembers on the day of the launch of this smart phone, when Infinix promised to give its customers, a one time update to the latest android version, which was supposed to be Android 8.1 Oreo as at that time.
Was that promised ever fulfilled? No. Up till this time, the Infinix Zero 5 and its bigger sibling, the Zero 5 Pro, are still locked, stuck and are languishing on the streets of Android 7.0 Nougat, so what makes you think Infinix is gonna be faithful enough to give you Android 9.0 Pie?
You see, for those who own this particular phone, I'm not saying that all hope is lost. All I'm saying is; if at all there should be any updates coming your way, of which i doubt that 100%, the chances are very thin.
Not even now that the said android Pie is beginning to phased out because Android 10 Q has been launched, and every OEM out there, are doing their best to get it on their top flagship smart phones as soon as possible, with the likes of Infinix and Tecno not included though.
So the thing is, yes i know that the Infinix Zero 5 was a quite expensive phone as of then, costing around a 100,000 Naira, but this is what business is all about.
Not that Infinix Mobility can't give you guys the said update even up to the latest Android 10 Q if they wanted to, but they wouldn't just do that because, if they do, then who will buy the next versions of their coming smart phones? Everyone will just choose to update the ones they have already and have peace of mind.
So to cap it all, I'll say, if you're still sitting there waiting for an update, whether Android Pie, or the latest Android 10 Q for your Infinix Zero 5 and Zero 5 Pro smart phones, then I'd say that this is the time to move on because that boat has sailed a long time ago, except a miracle happens and Infinix just decides to give everyone a surprise package, but that's not gonna happen anyways, so just move on.
And speaking about moving on, now let's move on to the Zero 6, shall we?
Infinix Zero 6 Android 9.0 Pie and Android 10 Q Update, here's everything you need to know..
Now in case you don't know, the Infinix Zero 6 is still the currently standing Infinix flagship phone that you can get right now, even though i feel that the latest Note 6 is a better option.
And if you're here and you haven't read our review of the new Infinix Note 6, then i don't know what cave you've been living in, you better do so right now. The link is below.
Read Also – Infinix Note 6 Review – A good step towards the right direction
But not withstanding, the Infinix Zero 6 was launched during the early months of this year, and even when everyone was anticipating for Android Pie to come with it, Infinix was confused enough to launch it with Android 8.1 Oreo in 2019.
And speaking of whether this device is gonna get the said android Pie update or not, or even Android 10 Q, because if you'll agree with me, Pie is already phasing out, so for a smart phone OEM to start updating their phones to Pie at this time, seems stupid to me. So we should be talking of Android Q for the Zero 6, and not Pie anymore.
So whether this phone will be getting the latest Q update, well I'll say it's more like a 50/50 kind of bargain.
In the sense that there is a 50% chance that it might get it, because the phone is still pretty new, it launched this year remember.
And there is also another 50% chance that it might never get it, due to the way Infinix update records has been throughout last year and this year combined.
I mean i still can't believe that out of all the phones that Infinix launched throughout last year, it was only the Note 5 and Smart 2, that got updates to Pie. I mean if the Smart 2 could get the Pie update, then what happened to the likes of the Hot 6, Hot 6X, the Hot S3 and the Hot S3X?.
Read Also – 6 Steps To Update Infinix Note 5 and Note 5 Stylus To Android 9.0 Pie
So in conclusion, I'll say that if you own the Zero 6 smart phone, and you're waiting for an update either to Pie or Android 10 Q, well, there's really nothing you can do at this time, but just keep being hopeful.
Who knows maybe, just maybe, Infinix might be thoughtful enough to give it to you guys. And as for those who own the Zero 5 and are still waiting for an update, well like i said up there, it is time to let go and move on.
So that's it guys, do let us know your thoughts in the comments section below, don't forget to share this article, and subscribe to our newsletter if you haven't done so already, and as always, I'll see you all tomorrow.. #Peace Out
#Cheers…emmanuelGodwin
Read Also
• List of all Infinix phones that might be getting Android 10 Q update in 2019 and 2020
• Android 10 update for the Infinix Note 5 & 5 Stylus, here's everything you need to know.
• Android 10 update for Infinix Hot S4 and Hot 8, here's all we know so far.
• Android 9.0 Pie Update For Infinix Note 4 and Note 4 Pro – Everything You Need To Know
• List of All Infinix Phones That Might End Up Getting Android 9.0 Pie Update In 2019