So the year 2021 have just kicked off, and as expected, we're definitely gonna be seeing a host of affordable low-end to midrange smartphones from the brand Infinix this year, coming from the Hot series to the Note lineups, the Smart and the S lineups, and maybe one from the Zero lineups as well.
We already made a topic about the Infinix S6 and "what we think" the phone is gonna look and be like, now let's talk about the Infinix Hot 11 for the very first time.
What do we think this phone is going to be like, if the Hot 10 came with a Helio G70 processor, what processor do we think the Hot 11 is gonna be dragging along with it, what will the camera specs be like, what of the battery size and charging speed?
All these and more, are the things that we want to talk about today, concerning the unannounced and completely unknown Infinix Hot 11 smartphone.
And without further ado, let's get started… #enjoy.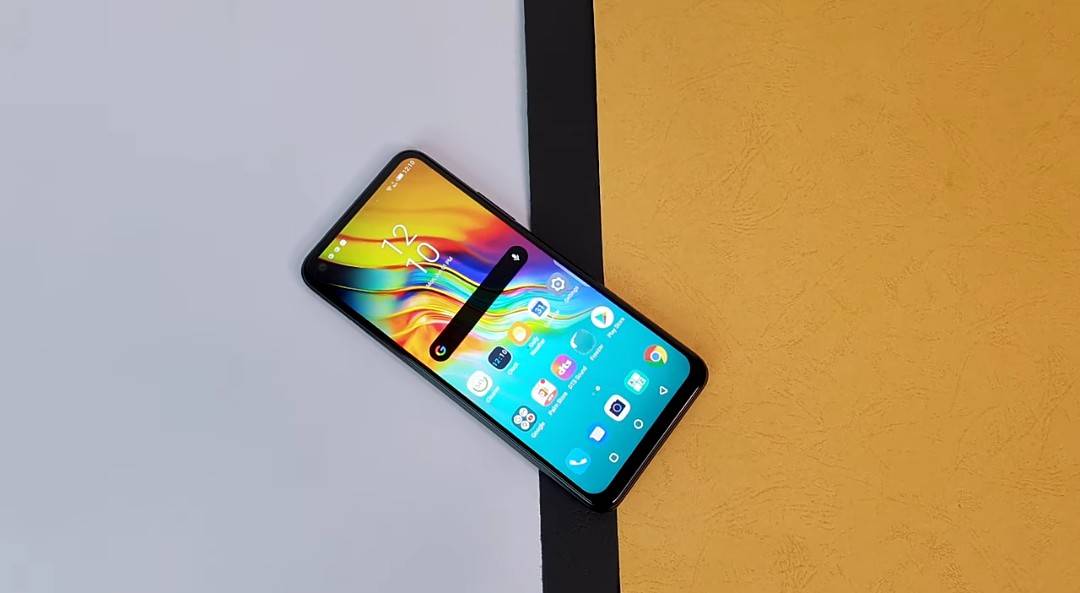 Read Also – How to uninstall bloatware apps and disable apps adverts across the UI on Infinix phones.
Infinix Hot 11 – Design & Display
Plastic build as always.
Display size more than that of Hot 10 at 6.78 Inches.
Same old 720p resolution.
For design, which is how the actual phone is going to look like, we can't say anything for now, I mean, these smartphone manufacturers always have this endless list of design ideas in their heads, experimenting with different form factors, materials, camera bump designs, etc.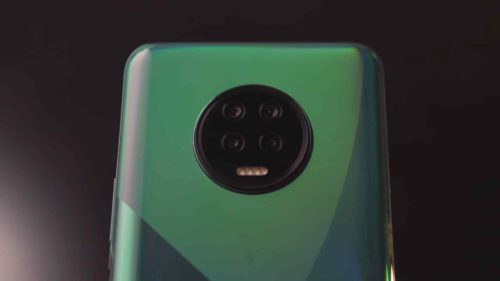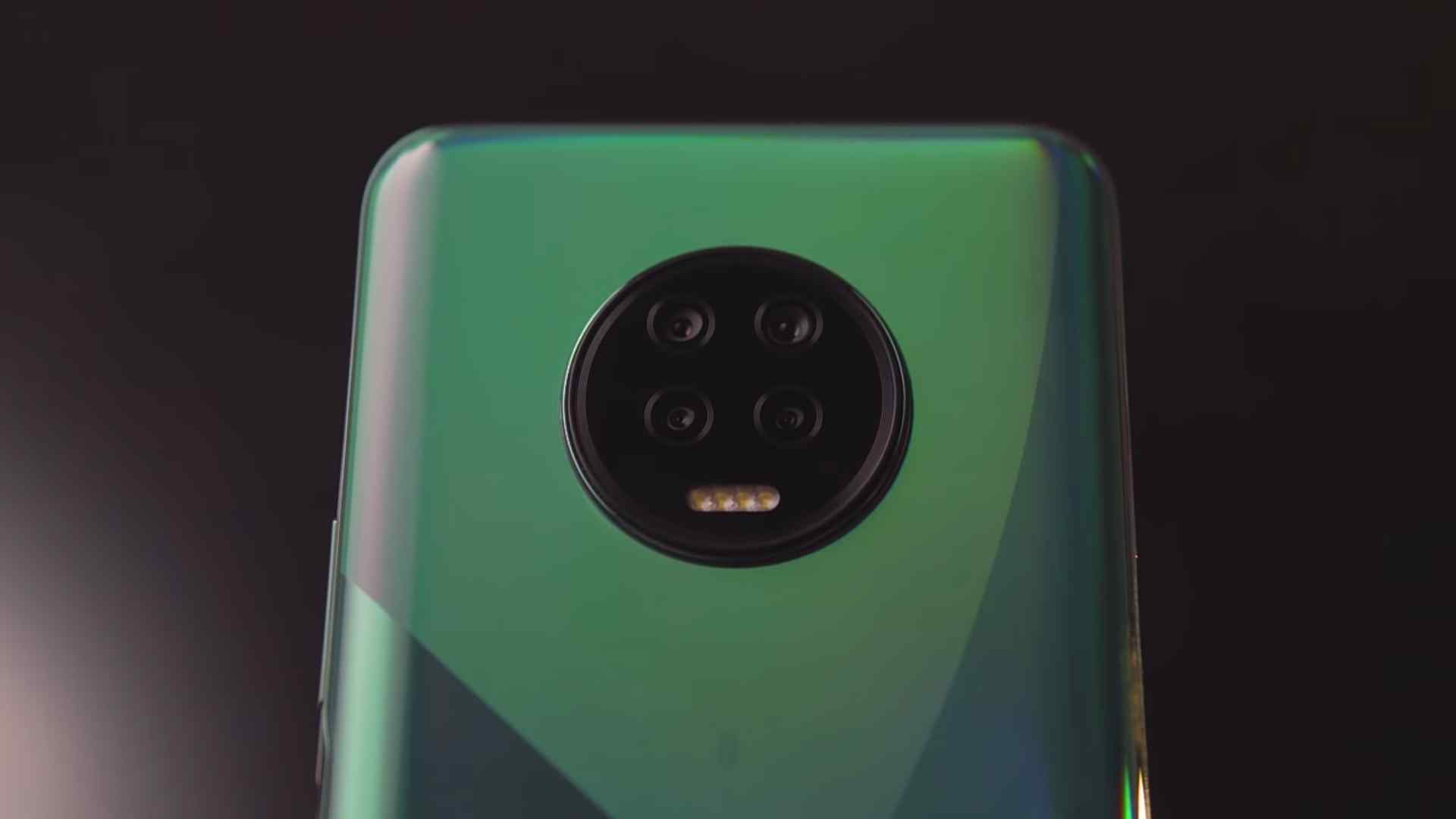 So because of these factors, we can't say what the Infinix Hot 11 will look like, but what we can assure you of is that the phone's body is actually gonna be made from plastic, as that has been the norm for 90% of midrange smartphones in the sub $200 price range, so no offence.
While for the display, first and once again, we can't give an exact figure of what the actual display size is gonna be, I mean, considering the fact that Infinix has been working so tirelessly to keep increasing the display sizes of their phones by an inch or two with every new iteration.
The Hot 9 came with a 6.6 Inches sized display which I considered the perfect display size for any smartphone, then all of a sudden, the Hot 10 arrived and that one has a 6.78 Inches one, which is a whole 0.18 Inches increase in size, thereby increasing the overall size of the phone by more than 20% from what we had on the Hot 9, and the result was a hard to use and hold phone with one hand, even for those with big hands.
So with that, i don't think the Infinix Hot 11 will be arriving with anything less, and as for the actual display resolution, well, you shouldn't be expecting more than a 720p(HD+) as it has always been Infinix tradition for even using 720p resolution displays on their Hot series.
Cameras
Rear

: 48MP Main, 5MP Macro, 2MP Depth sensor.
8/16MP front-facing lens.
The Infinix Hot series have kept reusing 13MP and 16MP camera lenses for so long now that it now feels boring, and a lot of smartphone manufacturers have moved away from that era of using 13MP and 16MP lenses on their phones.
So with this, i feel that a 48MP camera lens on the Hot 11 doesn't seem like a bad idea, and if it does, this camera will definitely be accompanied by a 5MP macro lens, and a 2MP depth sensor as it has now become the norm for camera sensor choices on midrange smartphones all the way from 2020 to 2021.
Then on the front, we're likely gonna be seeing a comeback of the 8MP sensor that have been used, used, and reused for countless times now, but a 16MP lens won't be bad, considering the fact that the Infinix Hot 8 will definitely cost up to 65,000 – 70,000 NGN.
Processor, RAM & Storage
Mediatek Helio G80 processor.
3GB RAM + 64GB storage.
Some few months back, Infinix made a shocking move when it launched the Hot 10 with a Mediatek Helio G70 processor.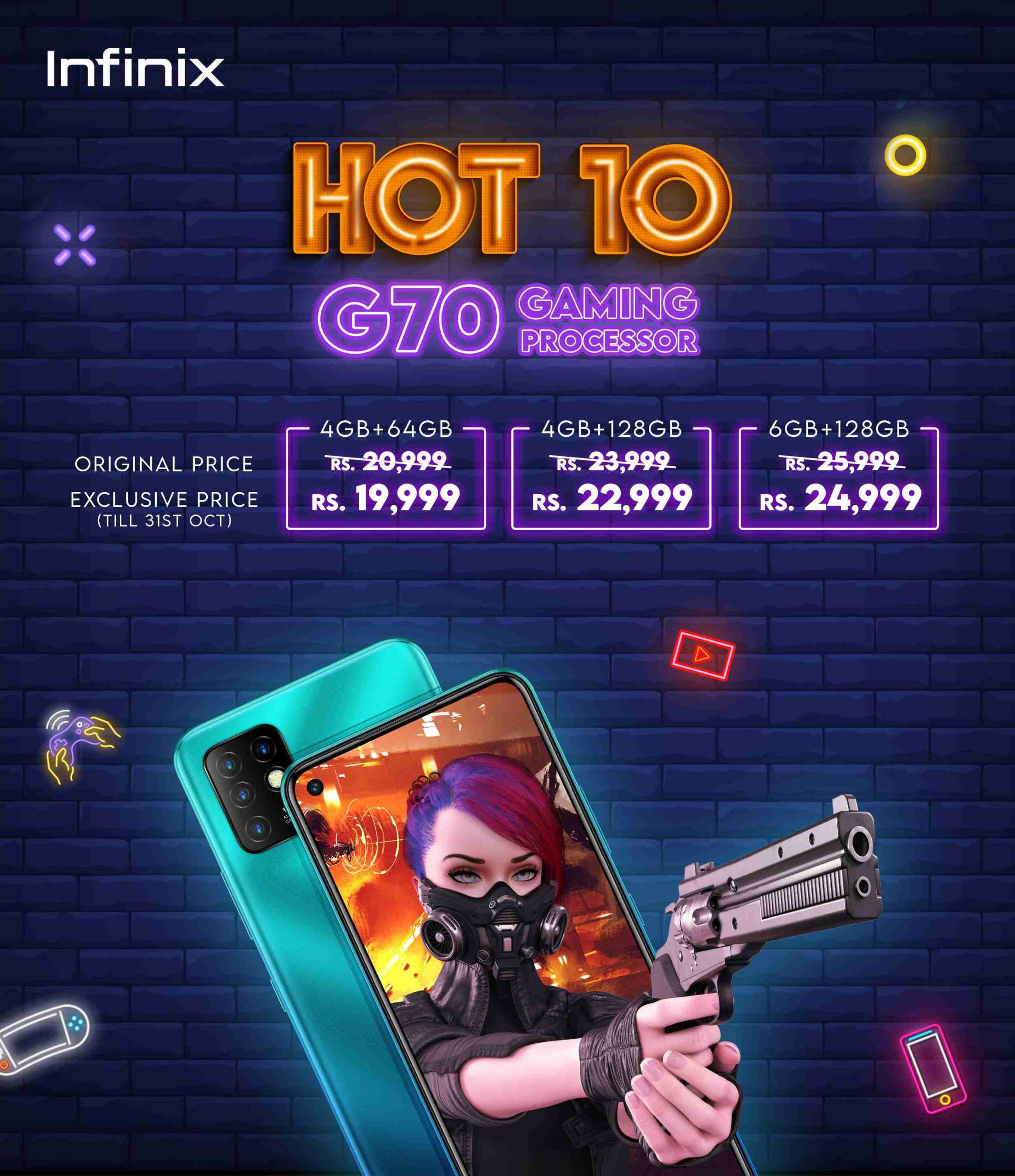 I mean, this was the exact same processor that was on the Note 7 that was touted as a gaming-centric phone, and this was happening at a time when the Infinix Hot lineups have always been known for shipping with the lowest of the lowest budget processors like the Mediatek Helio A25 that was on the Hot 9.
So with this, I don't Infinix will be going back to their old ways after pulling a "G70" on us with the Hot 10, and with that, I think Infinix will be using the G80 on the Hot 11 this time around, or maybe something equivalent from the Helio P series.
And by the way, in case you don't seem to understand how Mediatek processors are grouped in terms of their name labels and how this relates to their performance, well, it's a good thing we have an article on that already, so do yourself some good by following the link below to read the article.
Read Also – Mediatek Processor Guide (Learn how Mediatek processors are grouped with name labels & their performance).
And as for RAM and internal storage options, the Infinix Hot 11 should definitely be starting at 3GB of RAM that will be paired to 64GB of internal storage for the base model, other storage options which are likely to follow are;
4GB RAM + 64/128GB storage.
6GB RAM + 128GB storage.
Software (Android version & custom UI)
Android 11 out of the box, definitely.
Current latest version of XOS UI, maybe XOS 8.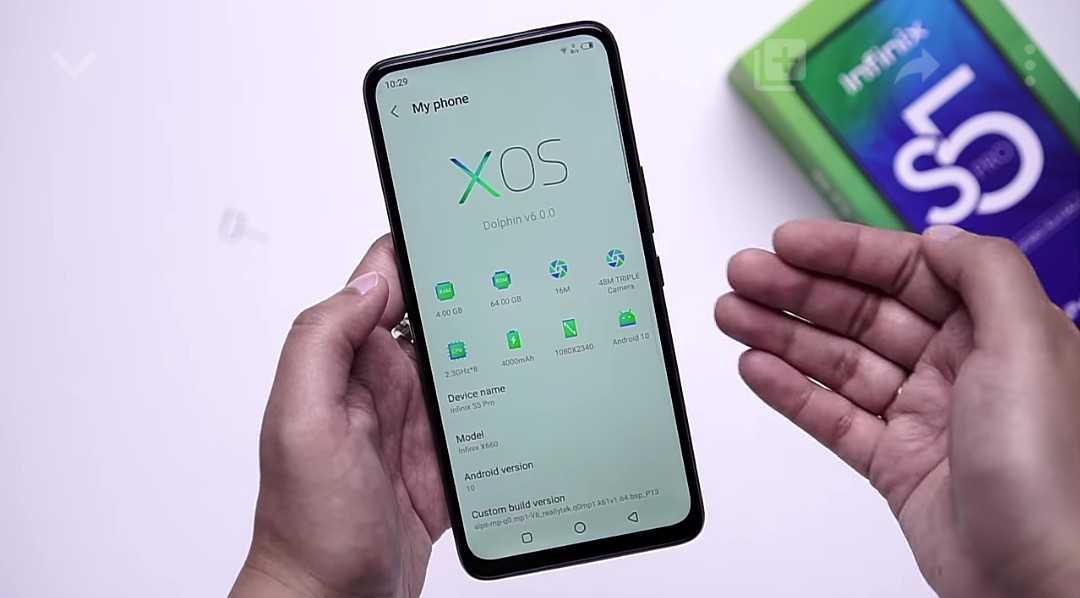 The Infinix Hot 11 will definitely be shipping with Android 11 out of the box, which in turn have a makeover with the current latest version of Infinix XOS UI by the time of its launch, which will probably be nothing more than XOS 8.
Read Also – Infinix XOS 7 Dolphin UI review (All its new features).
We don't know what new features this new version of the Infinix XOS UI will be carrying along with it by the time it finally launches, but what we know for sure is, as it has always been with older Infinix smartphones, the Infinix Hot 11 after its launch with Android 11 out of the box, won't be getting any new android version updates, just so you know.
Battery & Charging
5500mAh sized battery.
10W charging speed, or 18W maybe.
USB Type-C charging speed.
The Infinix Hot 8 started the trend of using 5000mAh battery sizes on Infinix phones, and with the Hot 10, they moved it up by an additional 200mAh, making it a total of 5200mAh.
So with this, it is safe to assume that the Hot 11 will be coming with nothing less than 5500mAh battery, in addition to that, the charging speed will top at 10W as always, but 18W doesn't seem too fast.
And since Infinix has started using USB Type-C charging ports on its recent Zero and Note phones, I once again think that it is safe to assume that the Hot 11 will be coming with a USB-C port as well.
Pricing & Availability
When the Hot 9 launched early last year, it started at 53,500 NGN for the base model, and when the Hot 10 launched a few months back, it started at 62,500 NGN for the base model as well, so it is safe to say that the Hot 11 will start somewhere around 65,000 to 70,000 NGN.
As for availability, unfortunately, we don't know when this phone will come to light, but considering the fact that Infinix doesn't waste time in announcing new smartphones, I don't think the Infinix Hot 11 is still very far from being announced.
And that rounds it up for today concerning the yet unknown Infinix Hot 11 smartphone. Please remember that everything written in this article are just mere speculations and no single piece of information here have been confirmed.
So you'll be better off if you take them with just a pinch of salt and a lil bit of pepper. But in the meantime, do well to give this article a thumbs up by sharing it if you enjoyed reading it, and as always, I'll see you all tomorrow, #Peace Out.
---
Read Also
▪ 10+ recommended and best Infinix smartphones to buy in 2021.