You've probably been hearing about the Infinix XGold and XCoins for some time now, and you're wondering…
What are these things, what are their benefits, how do I get them, and even when I have them, what do I use them for?
Well, if you stick around long enough, today, I'll be telling you in the simplest terms possible, everything you need to know about the now-famous Infinix XGold, the XCoin, how you can accumulate them while using the XClub app, and how to exchange them for Infinix branded products.
So, you're ready?
Well, then let's get started… #enjoy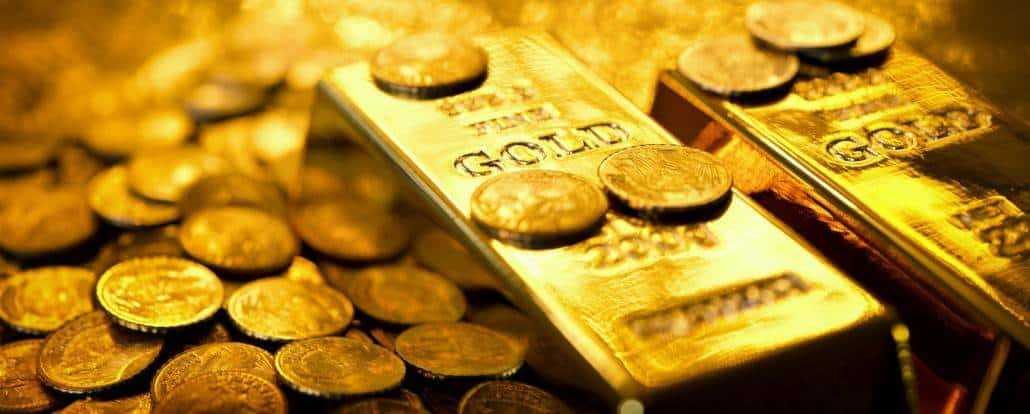 Read Also: All You Need To Know About Coincellar BTC Flashing.
So, what is the Infinix XGold and XCoins?
For starters, the XGold is more like a virtual currency that is generated and can only be used up in the Infinix XClub app.
In case you still don't know what the XClub app is, you can read up everything you need to know about it here..
Now don't mistake XGolds for XCoins. Though they're closely related, still they differ slightly from each other, in the sense that;
XCoins, or the Infinix XCoins, is simply XGold that has been exchanged and can now be used to purchase anything in the Infinix XStore, which is also present inside the XClub app.
Now in case you still find it a bit confusing, let me give you a practical illustration.
When you have accumulated enough XGold, let's say maybe you've got up to a thousand XGold or so, these XGolds can now be exchanged into "XCoins", and in turn, you can use these XCoins to purchase Infinix-branded products from the "XStore". The XStore is also a part of the XClub app.
What are the benefits of getting Infinix XGold and how do I get them?
The benefit of getting as much XGold as possible is simply because they can be exchanged into XCoins, which can be used to purchase items from the Infinix XStore inside the XClub app.
They can be used to purchase items such as Infinix smartphones, Infinix branded gift items such as chargers, phone cases, screen protectors, etc.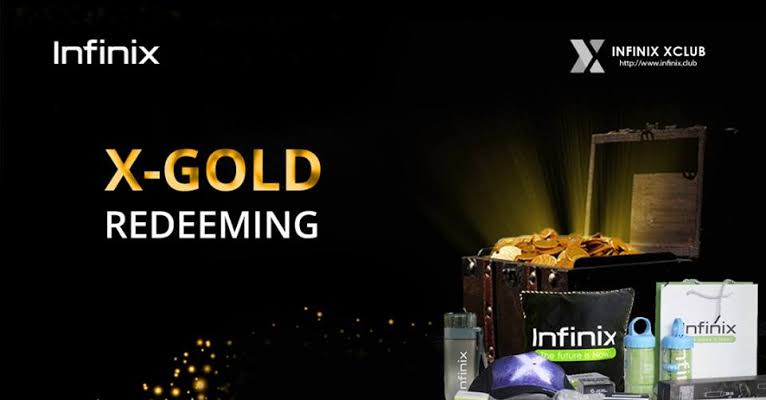 Now getting these XGolds are pretty easy, you just have to complete a row of exercises, and this includes;
First of all, you must be a member of the Infinix XClub forum. If you're not a member, you can do so by opening the XClub app on your Infinix smartphone, and register. Upon registration, you'll be awarded some amount of XGold.
After that, you can perform various tasks such as;

Daily sign-in.
Commenting on people's posts ( Each comment grants you 2 XGolds)
Creating your own posts.
Completing your profile.
Participating in XClub's competitions to get rewarded with large amounts of XGolds.
Playing games, and completing weekly tasks.
Inviting someone to join XClub, etc…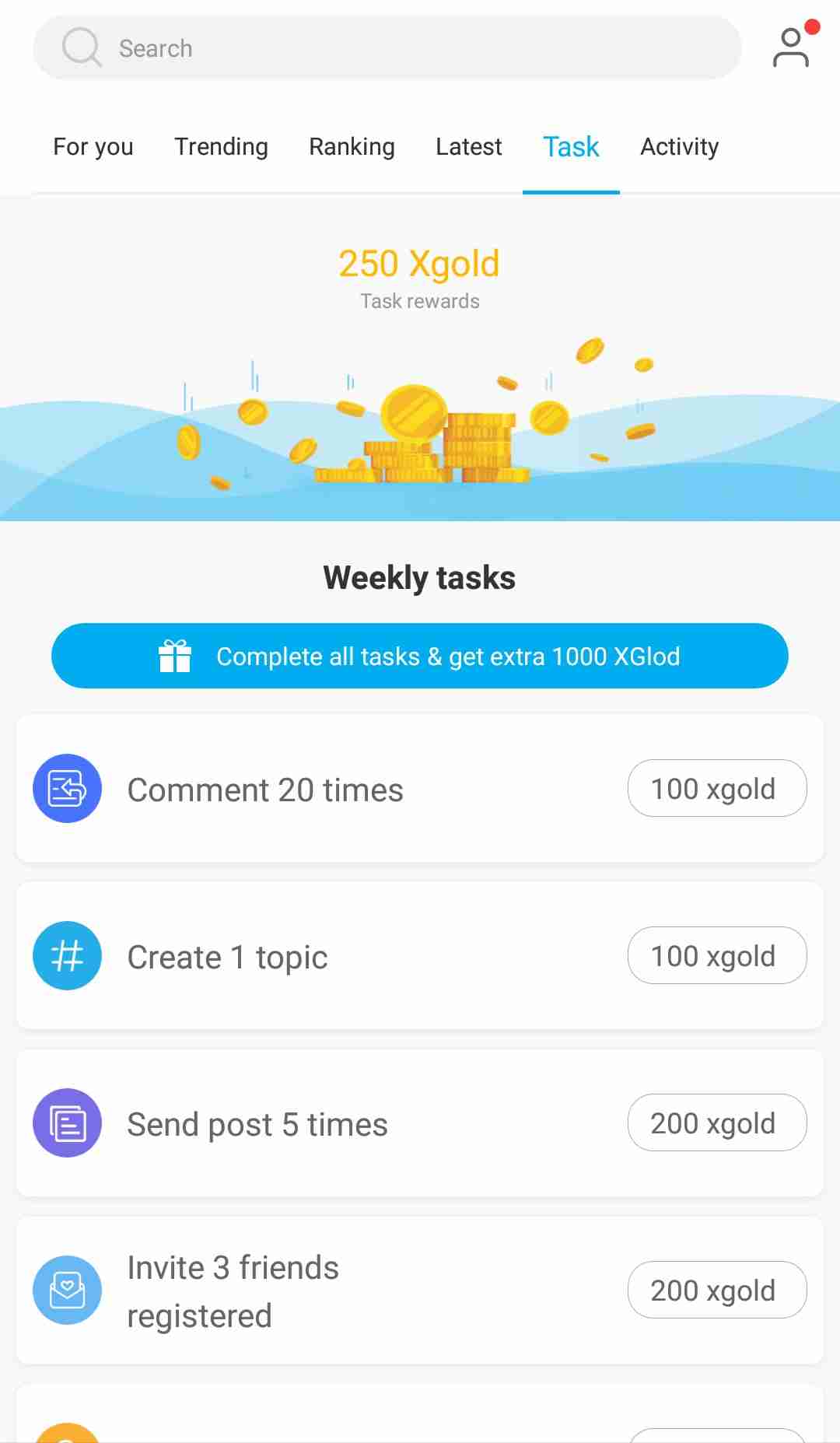 So you see, the possibilities of getting as many XGolds as possible are just endless.
Now having gotten a reasonable amount of XGold, how do you exchange them to XCoins so you can use them to purchase items from the Infinix XStore.
How to exchange XGold to XCoins
Exchanging your accumulated XGold to XCoins is pretty easy, though the exchange rate might change daily, but here's how to do it.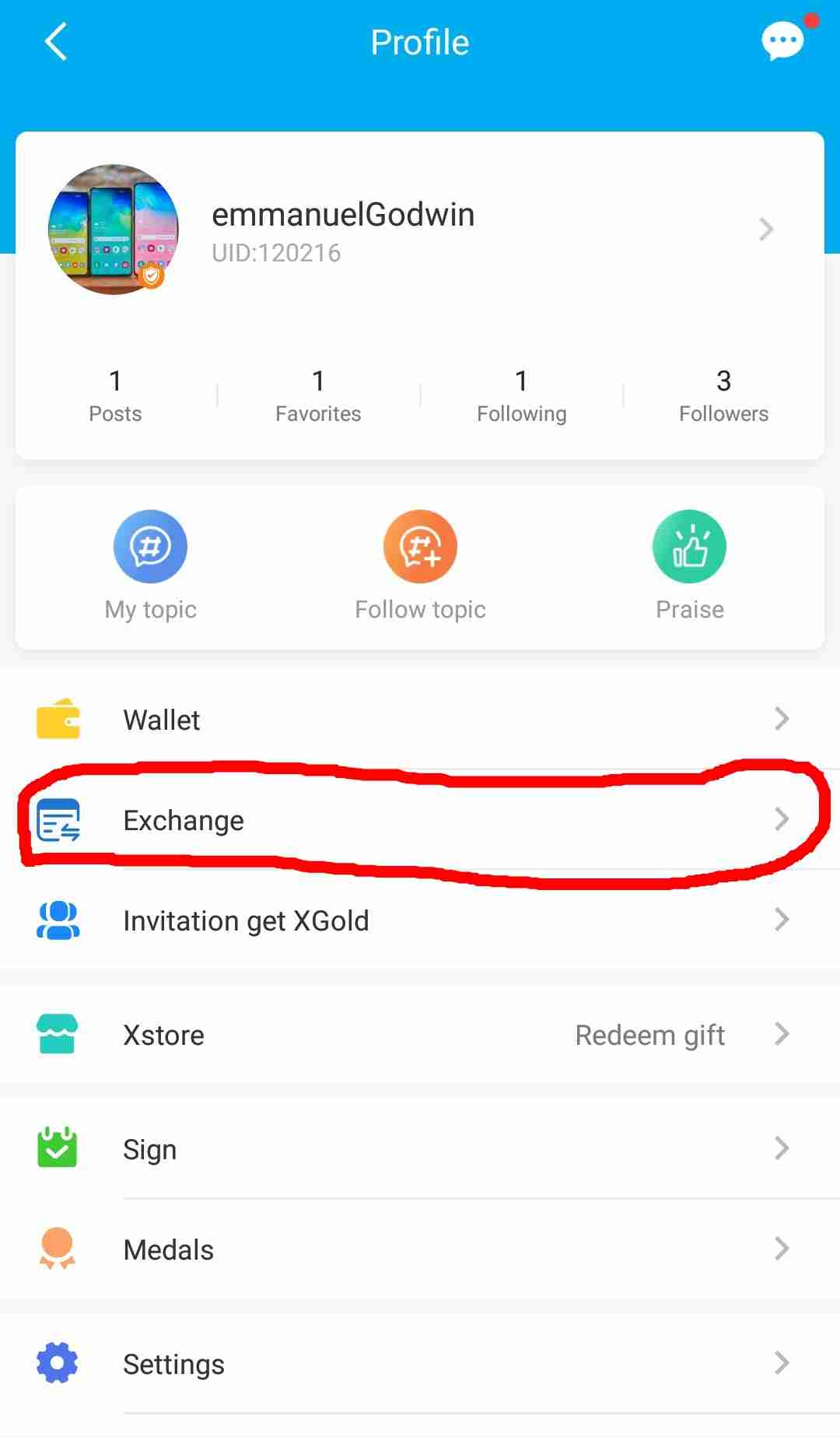 While in the XClub app, go to the profile section of the app, and from the list of options given to you, select the one that says "Exchange".
Input the amount of XGold that you want to exchange to XCoins, and that is all.
When you've gotten your XCoins, you can head over to the Infinix XStore, which is also located from the list of options from the first step, and purchase your items.
All items listed in the XStore have a specified amount of XCoins that can be used to purchase them.
And with that, I can safely say that's all you need to know about the Infinix XGold, the XCoins, and the XStore.
Kindly tell us what you think about them by leaving a comment in the comments section below, and if you find this post helpful, kindly give it a thumbs up by sharing it, and as always, I'll see y'all tomorrow, #peace out.
Read Also
• Everything you need to about Infinix XClub
• What is Infinix App Freezer and how do i make use of it?
• Infinix XHide – What it is, what it does, and its benefits.