Advertisements
In case you're short on cash, and need to get that dream phone you've been longing for, well, thanks to services such as EasyBuy phone loans, today, you can buy that phone on credit or loan, and pay for it later, and even in installments.
But before we get to the actual steps of buying a phone on credit via EasyBuy, first of all…
More guides
What is EasyBuy?
Simple, EasyBuy is actually an online loaning platform like the various online loan apps we have in the country such as Carbon, Branch, Fairmoney, etc.
But what sets EasyBuy apart is the fact that they're more focused on helping you secure what they call "Phone loans".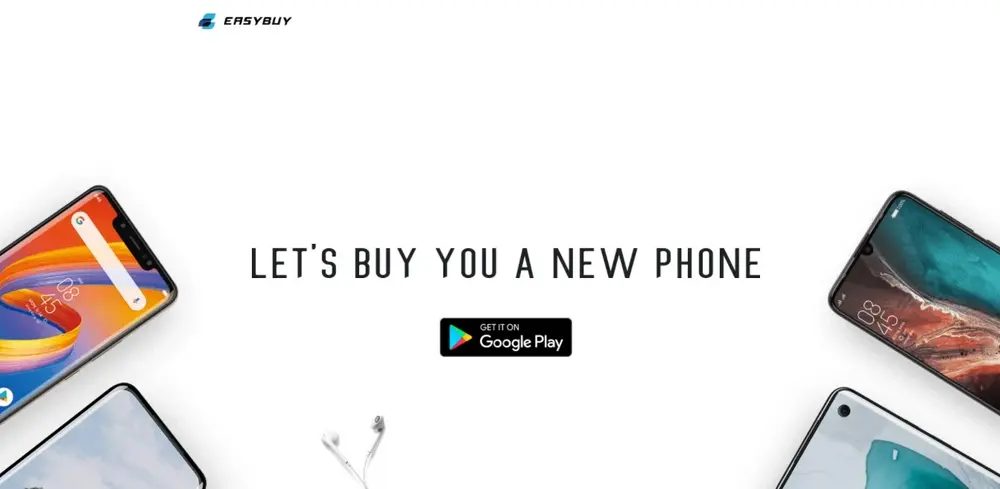 This means that with their help, you can purchase or buy any phone of your choice on loan or credit, ranging from Infinix to Tecno, Samsung, Apple, Xiaomi, etc, by making a down payment of just 30% of the actual cost price of the phone, then the balance will be split into 3, 4, 5, or even 6 months, depending on your choice.
So, for instance, let's say you want to buy the new Samsung Galaxy A54 which goes for about ₦288,000 in Nigeria, but don't have up to such an amount of money on you, well, with EasyBuy, you can actually pay just ₦86,400, which is 30% of the cost price for the phone, and the remaining balance of ₦201,600 will be split anywhere from 3 to 6 months.
Sounds cool, right?
But wait!
How much interest does EasyBuy add on phones bought using the platform?
Now, before going ahead to purchase that phone on credit, you have to remember that EasyBuy adds anywhere between 6 to 9% interest on phones bought using the platform, and this depends on how long the duration you chose for the phone loan repayment is.
So, for instance, let's say you decided to buy the Samsung Galaxy A54 that costs about ₦288,000 using EasyBuy, at the end of the day, you might end up paying a total of ₦305,280 or more depending on the number of months you have chosen to split the payment into.
The shorter the duration, the lesser the interest amount added to the phone's price, and the longer the duration, the higher the interest amount you'll be required to pay at the end of the day.
So, having known this;
How do you purchase a phone using EasyBuy?
Trust me, it's simple, but there's a catch.
Unlike other mobile loan platforms where all that is required of you to do is simply go to the Play Store or App Store, download the required application, and thereafter apply for a loan, well, for EasyBuy, things are slightly different, and that is because, instead of downloading an app from the Play Store, you actually have to walk into a physical phone store and meet with an EasyBuy agent.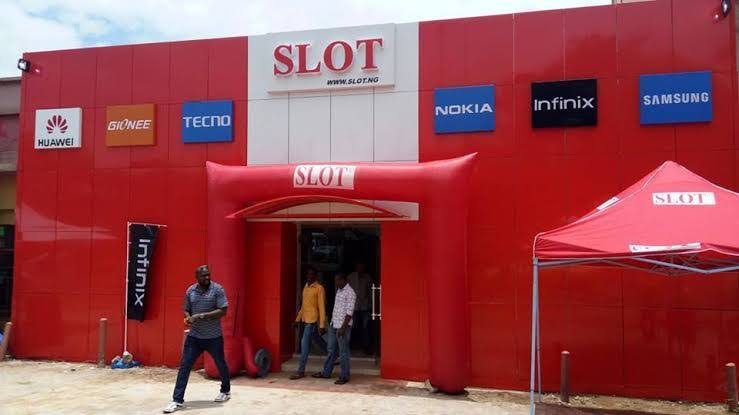 And here is a list of phone stores across the country that supports EasyBuy.
Slot phones
Pointek
3C HUB
Hytel phones
Read also: The best & most trusted websites or places where you can buy phones online in Nigeria.
So, having said all these, here are the steps you need to follow in order to buy a phone on loan or credit and pay later in installments, using the EasyBuy phone loan service.
How to buy phones on loan or credit, using EasyBuy
Before going to any of the various phone stores listed above, make sure that you have a valid means of identification, & it can be any of the following;

A National ID card or NIN slip.
A valid driver's license.
A voter's card, or;
An international passport.

When at the phone store, locate an EasyBuy agent, and tell him or her what you came for.
Choose the phone you wish to buy, and the agent will calculate how much is 30% of the cost price of the phone, and you can even pay more than 30% if you wish to.
After settling for a phone, you'll be given a form to fill out which contains your bio-data and work details.
After filling out the form, the online registration process will begin, and you'll be asked to provide your BVN, and also make sure that you have at least ₦30 in your bank account to enable them to link your bank card to the EasyBuy platform for automatic withdrawals at the end of every month.
You'll also be required to provide at least, three contacts from your phone as guarantors, and most times, EasyBuy will place a call to them to verify if the details you provided about yourself are true or not, but sometimes, they do not.
So, if all the details you provided have been verified to be true, EasyBuy will run a check on their system with the details you provided to ascertain if you're eligible for a phone loan or not.
And once you're declared eligible, you'll be required to make the 30% down payment, after which, the agent will set up the phone for you by installing the EasyBuy app on it, which is where you'll be required to make your monthly repayments.

Note, that this app cannot be uninstalled until you've completed your payment for the phone.

Also take note that if you fail to make your payment for a particular month, the phone will be disabled remotely, meaning that you can't use it for anything except phone calls or using the EasyBuy app until the payment for that month has been cleared.
After that, you're free to take your new phone home and enjoy it to the fullest.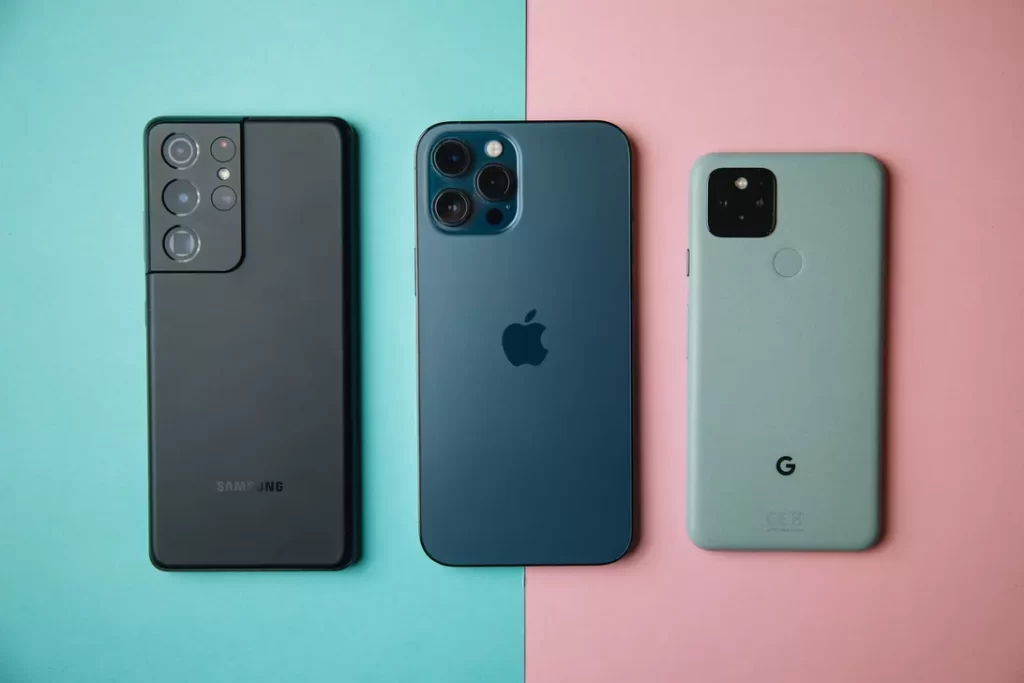 And that basically wraps it up on how you can now buy phones on credit, and pay later in installments, using the EasyBuy phone loan service.
If you find this post to be helpful, then kindly give it a thumbs up by sharing it, and as always, I'll see y'all tomorrow, #peace out
More guides