Advertisements
Learn how to check Airtel data balance in two ways.
If you're here, then that means you don't know how to check your data balances on your Airtel line, am I right?
Well, if that's the case, then today, I'll be showing you exactly how you can do that, and in two different ways.
So, you're ready?
Sure, then, let's begin.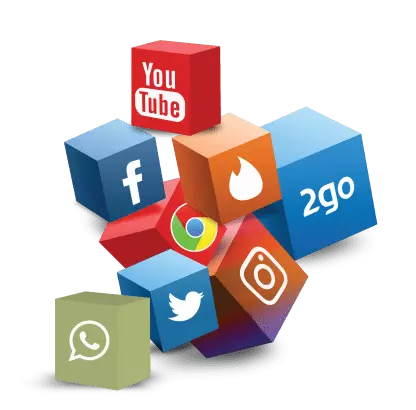 More guides
How to check Airtel data balance using USSD code
Follow these steps to check your Airtel data balance using the USSD code format.
Open your call dialer app, dial the code, *140#, and send it.
Once you do this, you'll get a prompt, and also receive an SMS from Airtel, detailing all your current active data subscriptions, and their respective balances
Easy.
Now, let's see how we can do the same thing using the My Airtel mobile app.
How to check Airtel data balance using the Airtel mobile app
Download now: The My Airtel mobile app.
First thing first, if you don't have the app installed on your phone, simply follow the link above to download it.
Once you're done, open it, and if it's your first time using it, you'll first to register with your Airtel number, and also create a password, else, simply login with your existing account.
Once you're logged in, right there on the app's homepage, you should be able to see your active balance.
To see a detailed view of your data balances, simply tap on "Manage Account", and select "Data Balance".
That way, you'll be able to see every single detail about your data balances.
And that wraps it up on how to check Airtel data balances in two ways.
So, if you have any questions or contributions to make, kindly leave them in the comments section below, & if you find this post to be very helpful, then kindly give it a thumbs up by sharing it, & as always, I'll see y'all tomorrow, #peace out.
More guides