Apple has been notoriously known for reusing old components on their smartphones year after year, starting from design to displays, and the most obvious one of them, cameras.
But, if going by the rumors so far, then that means things are about to change for the better or worse, depending on whether you used to like the Apple former way of doing things or not.
So, for starters, the rumors so far have kept emphasizing that Apple will be moving away from its iconic notch design in 2022, starting with the iPhone 14 series, and instead, will be moving to trendy hole-punch camera designs that its Android counterparts have been using for years.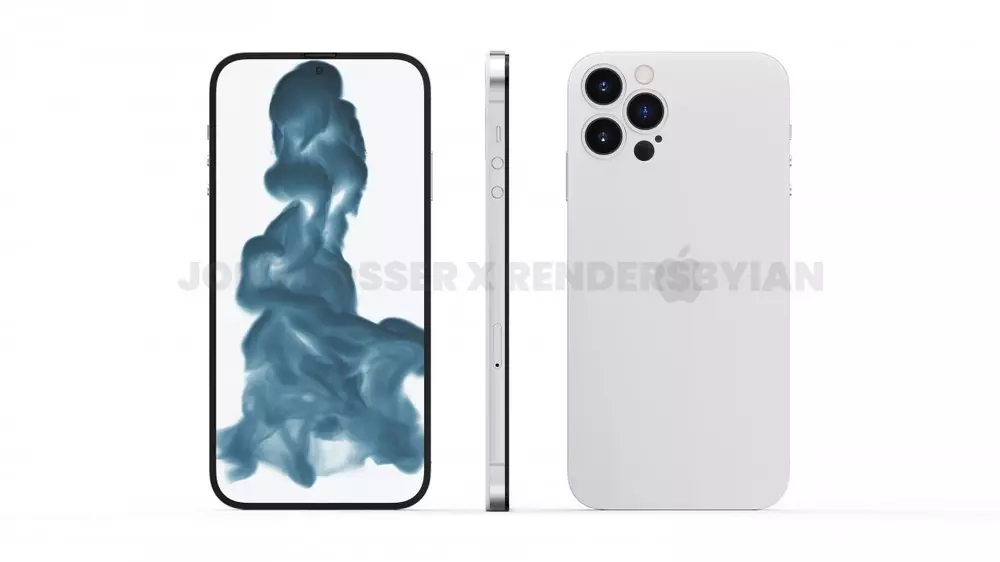 And that begs the question if this is to be believed, then what happens to Face ID? Because it was even one of the main reasons why Apple has kept reusing the notch design year after year, and it is even considered to be the most secured form of smartphone biometric security, and one of Apple's major selling points for the iPhones.
So, what happens to it? Because the tech responsible for this acclaimed most secured biometrics in the world can't be hidden under the display of smartphones.
Well, to counter that, there have also been some rumors pointing lately that Apple might as well be considering using under-display fingerprint sensors on its 2022 iPhones.
And aside from the displays, more rumors have even pointed that Apple will be making a little-big change to the overall design and looks of its new iPhones.
The rear camera layout will largely remain unchanged, but this time, there will be no camera bumps, as everything is said to be kept flush with the phone's main body, and the volume buttons will take a rounded shape, reminiscent of the iPhone 4 and 5 from 11 years ago.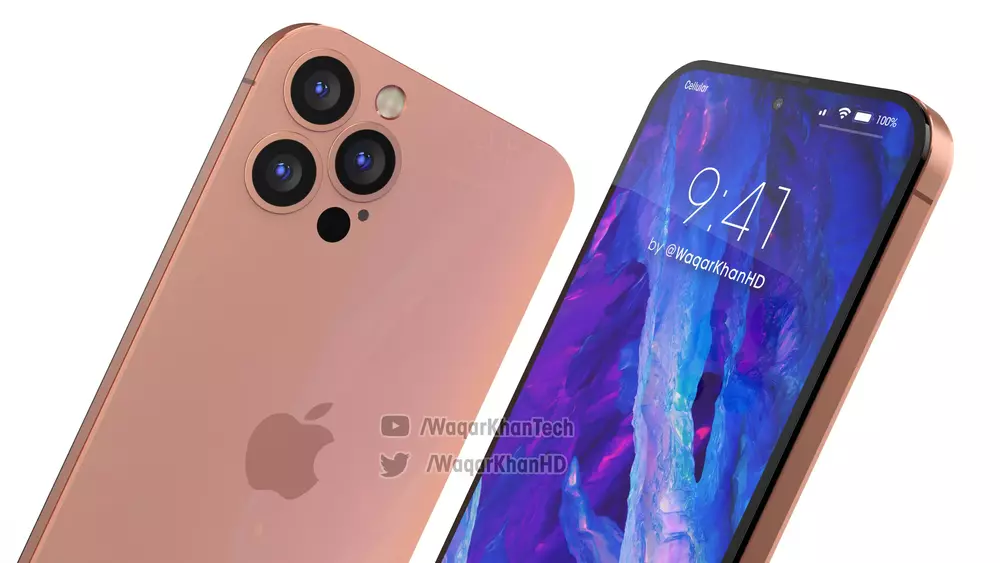 And speaking about cameras, next year might be the year that we see our first major change on the iPhones in terms of camera, as the company has been rumored to use 48MP camera sensors on its next smartphones, albeit on the Pro models.
There are also rumors pointing there will be 120Hz LTPO displays across all iPhone 14 models next year, and Apple will be ditching the Mini variant, and instead, introduce a new but larger 6.7 inches non-Pro model.
But September 2022 is still a long time to wait before the new iPhones finally arrive, and before then, there will definitely be more rumors and even live image leaks of the said iPhones to further confirm or counter the rumors and predictions so far.
But in the meantime, kindly tell us what you will like to see on these new iPhones in 2022 by leaving a comment in the comments section below, and if you enjoyed reading this article, kindly give it a thumbs up by sharing it, and as always, I'll see y'all tomorrow, #peace out.
iPhone Guides
• How to fix the notorious "Update Apple ID Settings" problem on iPhones.
• Steps to connect your JBL speaker to your iPhone via Bluetooth.
• How to reset your iPhone's home screen back to its default setting.