What is Xhide?
If you must know, Xhide is a secured vault folder found on Infinix smartphones running on Infinix's own proprietary XOS Chameleon UI or higher.
Just as the name is pronounced "Xhide", this tool is used to hide stuff on your phone that you want to keep away from the public. Stuff such as apps, pictures, videos, music files, and even contacts and messages.
What makes Xhide unique from all other similar third-party apps out there is the fact that Xhide has its own unique way of unlocking it.
It works by dialing an already preset code in your phone's app drawer in order to have access to the files that are hidden in there, and this method is not common among other similar third-party apps out there.
But, this feature is only made available on Infinix phones, running older versions of android like Android 7.0 Nougat and 8 Oreo.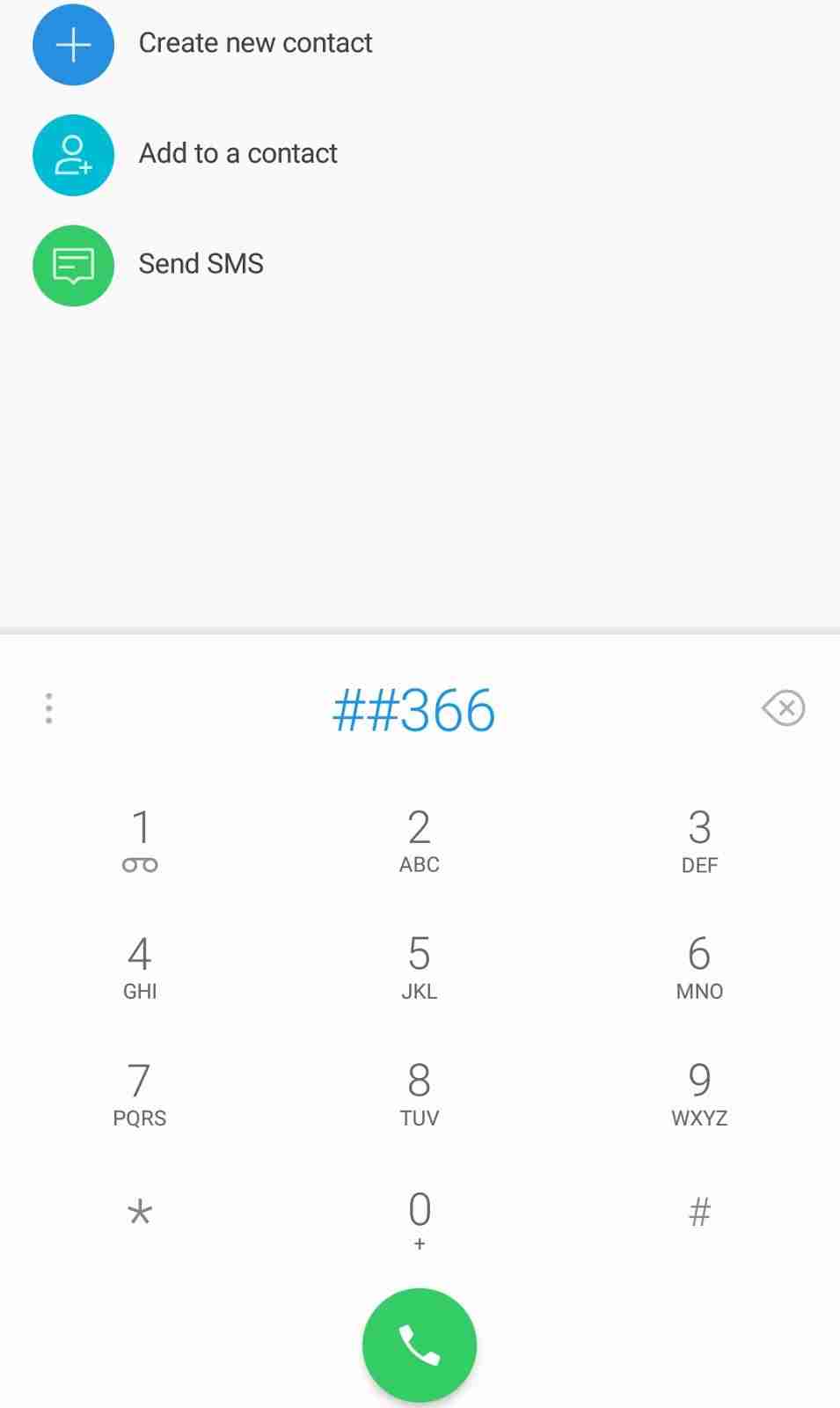 In addition to having its own special way of accessing the Xhide vault, the Xhide app icon can also, be completely hidden from your phone's app drawer and home screen, so no one will even have an idea that it is there in the first place.
Sounds cool right?
So, today, let's see how we can setup and start making use of the Xhide vault on our various compatible Infinix smartphones.
Remember, your phone must be running Infinix XOS 2.1 Chameleon UI (based on Android 7.0 Nougat), or higher.
And with that out of the way, let's get started. #enjoy.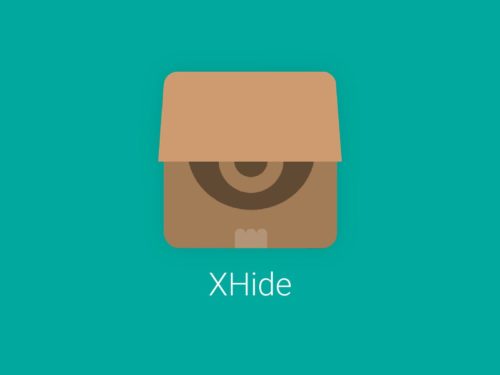 Read Also – 4 most common Infinix Xhide problems, and how to fix them.
How to activate Xhide on Infinix phones.
Step One
First thing first, if you're using an older Infinix phone, probably the ones running the Android 7.0 Nougat version, kindly go to Google Play Store and download the "Phone Master" app.
Or, you can save yourself the stress of going to the play store, and simply tap on the download link below.
Download Now: Infinix phone master app.
For those using newer Infinix smartphone models running newer versions of android, your phone should probably come with the phone master app already pre-installed in it.
But just in case you still couldn't find it on yours, you can also follow the link given above to download it from the Google Play Store.
Step Two
When you're done downloading and have probably installed the app too, open it up, and you should have an interface that looks this way.
From here, go to the tab that says "Toolbox", and scroll all the way to the bottom of your phone's screen, there, you should see the "Xhide" option.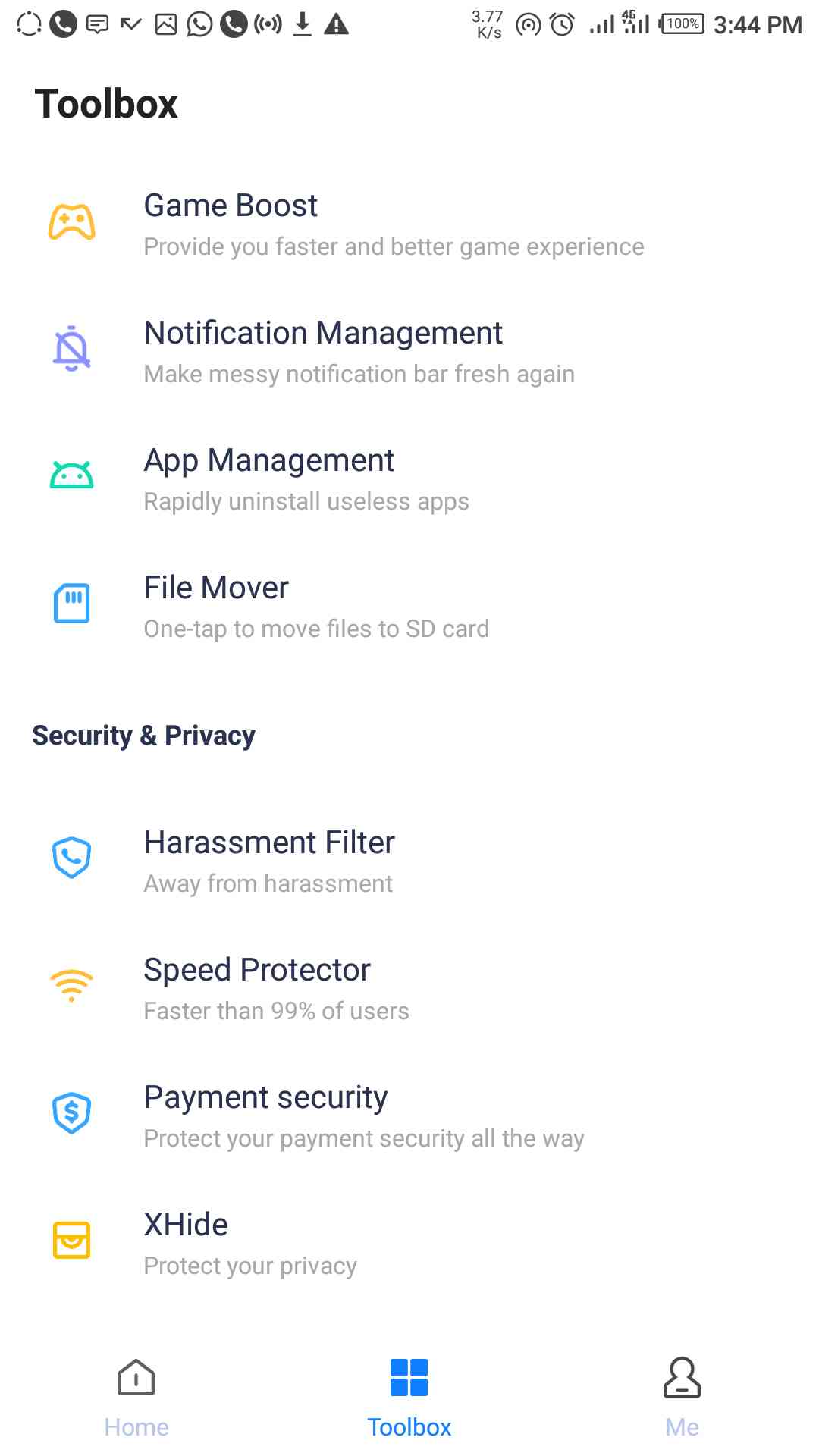 Tap on it to open it.
Infinix Xhide – Step Three
If you're opening it for the first time, you'll be asked to first set a unique code which will be used in opening it whenever you try to access the vault.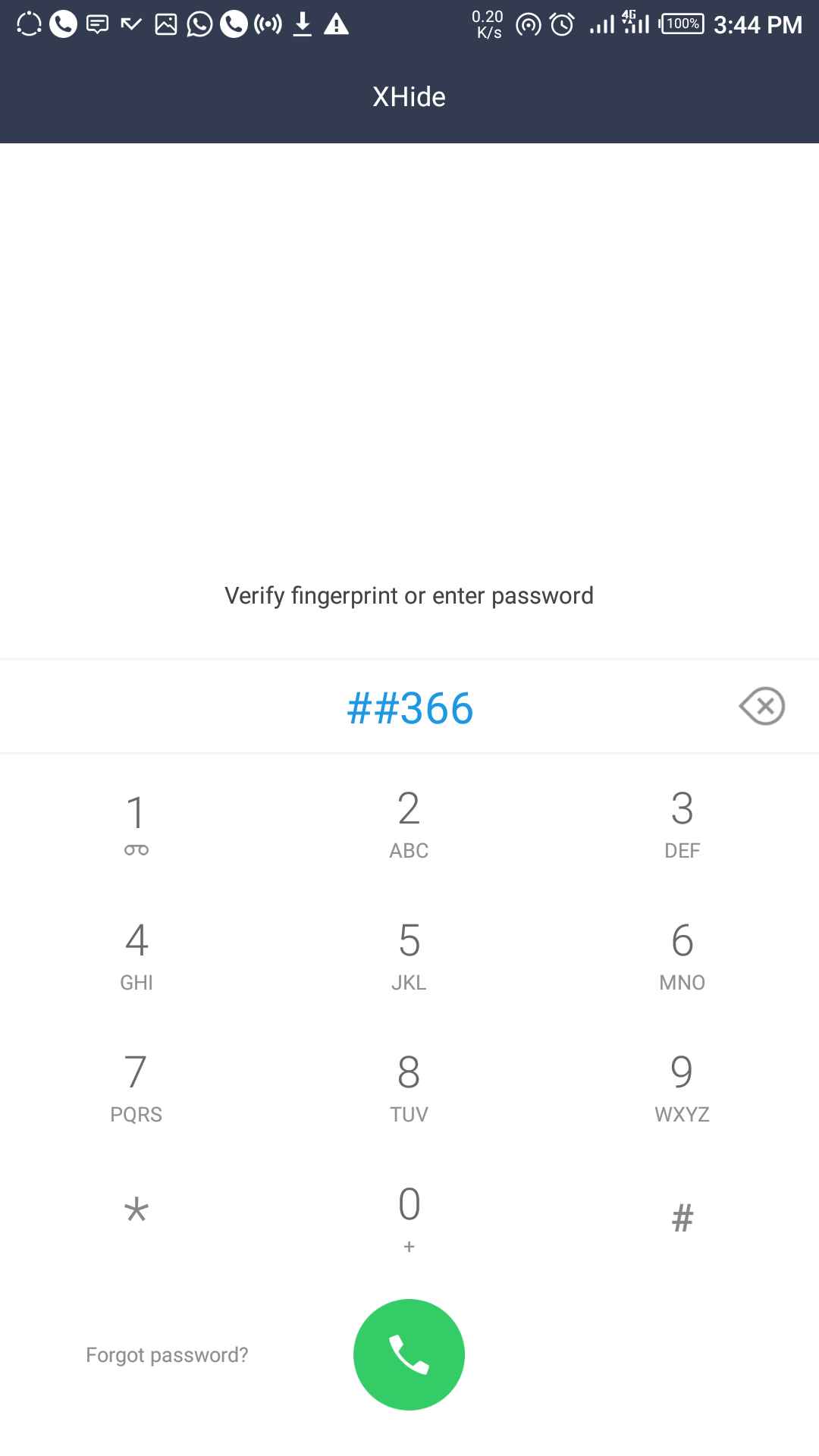 But if that wasn't your first time of opening it, you'll be asked to input your already preset code.
When you're done, you should have an interface that looks like this.
You can tap any of the tabs to start adding items that you wish to be hidden in them.
Step Four
Like I mentioned earlier, if you using an old model Infinix smartphone, specifically the ones running on Android 7.0 Nougat with XOS 2.1 Chameleon UI, you can activate "Hidden mode" for Xhide.
What this does is, removes the Xhide icon from your phone's app drawer and home screen, and the only way that you'll have access to it is by dialing that same unique code that you created, in your phone's app drawer.
To activate "Hidden mode", simply tap on the "Settings" option, and enable the toggle that says "Hidden mode", and that's it.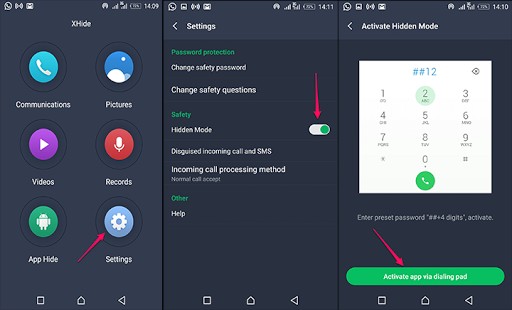 Remember that this feature is only available for those using older models of Infinix smartphones, that are running on Android 7.0 Nougat.
So guys, that wraps it up for today on "What is Infinix Xhide, and how to setup this feature on your Infinix smartphones".
Kindly let us know if you encountered any issues while setting it up on your smartphone, and also, do well to give this post a thumbs up by sharing it if you enjoyed reading it, and as always, I'll see you all tomorrow, #Peace Out.
---
Read Also
▪ 10+ recommended and best Infinix phones to buy in 2021.
▪ 2 new ways you can hide apps on your Infinix phones, running XOS 5 Cheetah UI and above.
▪ Everything you never knew about Infinix app freezer, and how to set it up on your phone.