4 Problems Of XHide That We're Gonna Discuss Today
I can't find my Xhide app:

How to find and open hidden Xhide app icon
I forgot my xhide password: How to retrieve lost or forgotten Infinix Xhide password or special security code
How to rest Xhide: What to do if you've also forgotten answer to Xhide special security question
What to do if Xhide refuses to open even after inputting the correct password… #Cheers…
Alright guys, so after publishing a post here about what Infinix Xhide was all about and the many benefits it came with. That post immediately went viral and spread like wild fire, but there was a problem, though not really from our end.
And what was the problem? A lot of people were complaining about Xhide on their own infinix phones, especially those people who have upgraded their phones to the latest version of Android 8.1 Oreo and their devices are probably running on any of the versions of either XOS 3.0 or 3.1 Hummingbird.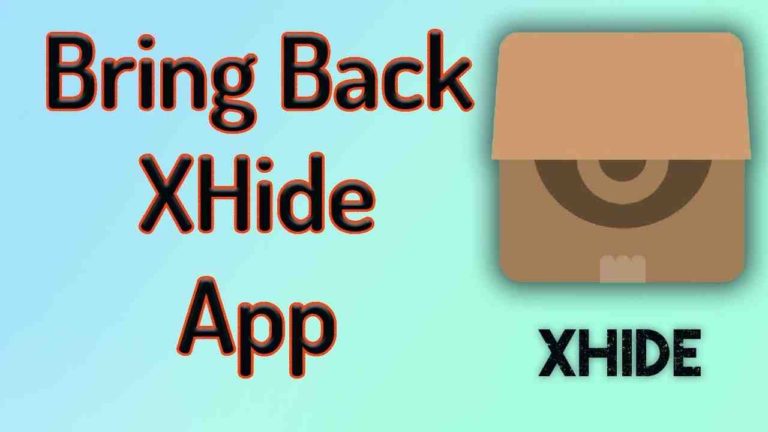 See Here – A Complete List Of Infinix Devices That Will Get The Latest Android 8.1 Oreo + XOS 3.0 Hummingbird Update In 2018
Some say they couldn't find theirs, some say after using the app for the first time, they couldn't use it again, and some other issues like that.
So instead of answering those tons of questions separately for each person, i decided to list out some of these issues and address them to the best of my knowledge..
And without further ado, let's see what's up with the first problem. #Enjoy..
UPDATE: In case you're making use of any of the latest Infinix smartphones that are running on XOS 5.0 Cheetah UI version and above, there is a separate method of getting to find XHide on your phone. Follow this link now to see it.. #Cheers.
Now let's get back to our original article..
1. Unable To Find The Xhide App
Now there are just two possible causes that might make you not to be able to find Xhide on your device. First is that you might have activated the "hidden mode" feature which automatically hides the xhide app's icon from your phone's app drawer, and the only way you can get back to it is by..
going to your phone's dialer, and typing in your already created special security code you used in hiding it.
The code looks something like this "##3668", the two harsh symbols must come first, followed by the four digits number (the four digit numbers could be anything you have set it to be).
But if for any reason you also forget or cannot remember your already created special security code, then i bet you'd want to check out the next step below.
2. How To Retrieve Lost Or Forgotten Infinix Xhide Password or Special Security Code
Okay like i said up there, if for any reason you've activated the hidden mode, which means the Xhide app icon cannot be found in your apps drawer, except you use your specially created security login by dialing the codes into your phone's dialer, but the issue now is, you can't remember the code..
Well don't panic. All you have to do in this case is..
Open your phone's dialer app like you would normally do.
Now dial these codes into it "####".. yes just that.
Upon inputting the last "#" symbol, the Xhide app will automatically open, asking you to input an answer to your already created special security question.
Input the correct answer and the Xhide app will automatically prompt you to setup a new Security code.
Choose your desired code, remember; two "#" signs, followed by a four digits number, and that should do the trick.
But if once again, or for any reason at all, you also forgot the answer to your already created special security question, then there's only one final solution to it.
And that solution is by clearing your XOS Launcher's app data. Doing this will clear app data and cache for the Infinix XOS Launcher itself, and everything will be restored to normal just as it was when you got the phone new.
So every app that is linked to it, or has anything to do with the XOS Launcher, will be restored back to how they were before or where they used to be.
Apps like the XHide in question, Infinix App Freezer (in case you lost that one too), and every other Infinix XOS apps, will return back to their normal positions.
So in case you don't know, here's how to clear app data for Infinix XOS Launcher.
How To Clear App Data For Infinix XOS Launcher
PLEASE NOTE – That clearing app data for Infinix XOS Launcher, does not in any way erase or affect your phone's data, just in case you're scared about clearing it, i want to let you know that it doesn't and will not affect your phone's data in any way.
You are only clearing data for a single app and not the whole phone itself. So once again, here's how to clear app data for Infinix XOS Launcher, in No.3 heading below.
3. What To Do If You Lost The Answer To Xhide Special Security Question
Okay like i said, if for any reason you forgot or lost the answer to your Xhide special security question, the best and only thing you can do in such situation is to clear the app data for your Infinix XOS Launcher, and here's how to do it.
Go to your phone's main settings menu and from the list of options, locate the option labeled as "Apps"
Tap on it to open it, and from the list of apps shown to you, keep scrolling down until you get to "XOS Launcher"
Tap on it to open its options, and from the options shown to you, locate and tap on "Clear Data", while on some phones, such as Infinix phones running on Android 7.0 Nougat, you will first see an option labeled as "Storage", tap on it and then you'll see the "Clear Data" option
After doing that, XOS Launcher will be reset automatically and everything will be restored back to normal with your Xhide back where it used to be.
Then the second cause is that, you might have upgraded your phone to the latest version of Android 8.1 Oreo, and which simply means your phone is running on any of the latest versions of XOS, things like the XOS 3.0 and 3.1 Hummingbird.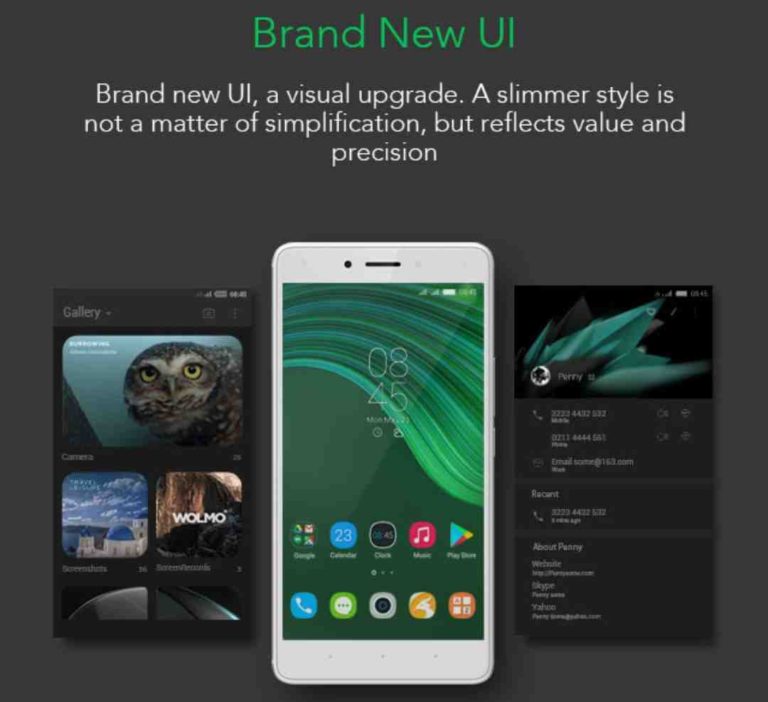 So the thing is, for some reasons best known to Infinix Mobility as a company, many XOS apps that we were used to seeing on older versions of XOS like the Infinix App Freezer and this Xhide too, were not included in the newer versions of XOS Hummingbird.
I can't really tell what their reason was for doing so, but i think maybe they are planning to rebrand those apps and make them better than they used to be before, or maybe it just happens as a result of these many bugs that always comes with newer software updates.
But what i know for sure is that there is this new app that is currently available on Google Play Store, the app's name is "Phone Master" and the best part is that this app was developed by Transsion Holdings, the same company that produces Infinix and Tecno phones.
And inside this app, we could find our long gone Xhide, App Lock, and App Freezer. So this is another way to get back on the Xhide if you want it back that bad.

Read Also – Everything you need to know about the new Phone Master app found on new Infinix phones running XOS 5 Cheetah UI and above.
4. Xhide Refuses To Open Even After Inputting The Special Security Code Correctly
Now this is pretty different and more complicated issue than the one discussed above. So if for any reason your Xhide's app refuses to open probably after you've hidden it.
Let's say, after you've hidden it, and then you went to your phone's dialer to open it, you put in that your special security code but nothing shows up.. well i can't tell what caused it.
But the only thing i know for sure that you can do in this case is to follow the same steps above to clear XOS Launcher app data, and everything will come back to the way they used to be. So in case you skipped those steps up there, you can go back up to read it now.
Alright folks, so that is pretty much the four problems that we could address for now. If you are having any other issues apart from these ones discussed above, then make sure to leave it as a comment to us in the comments section below and we'll make sure to get back to you, as quickly as possible.
So as usual, don't forget to share this article if you enjoyed reading it, make sure that you're subscribed to our newsletter too in case you haven't done so, and as always, I'll see you all tomorrow, #Peace Out.
Cheers…emmanuelGodwin
Read Also
• How to lock apps on new Infinix phones running XOS 5 Cheetah and above.
•  How to Disguise incoming calls and messages using the Infinix Xhide app
•  The Necessary Steps And Precautions To Take Before And After Updating Your Infinix Note 4 Devices To The Latest Android 8.1 Oreo Version.
•  Here's all you need to know about Infinix XClub, and all its hidden benefits
•  How to backup and retrieve your android phone's data using Infinix XAccount