Infinix Android 13 update list – Okay, so, Google has recently announced the latest version of Android, Android 13, and as expected, this is the next big thing in the Android community and for smartphone manufacturers as many of them have jumped on the train and started releasing official lists of phones that will be getting this update sooner or later, while a handful of them, such as the likes of Samsung, have even started sending out beta updates to eligible smartphones.
But what about our friendly neighborhood smartphone brand, Infinix?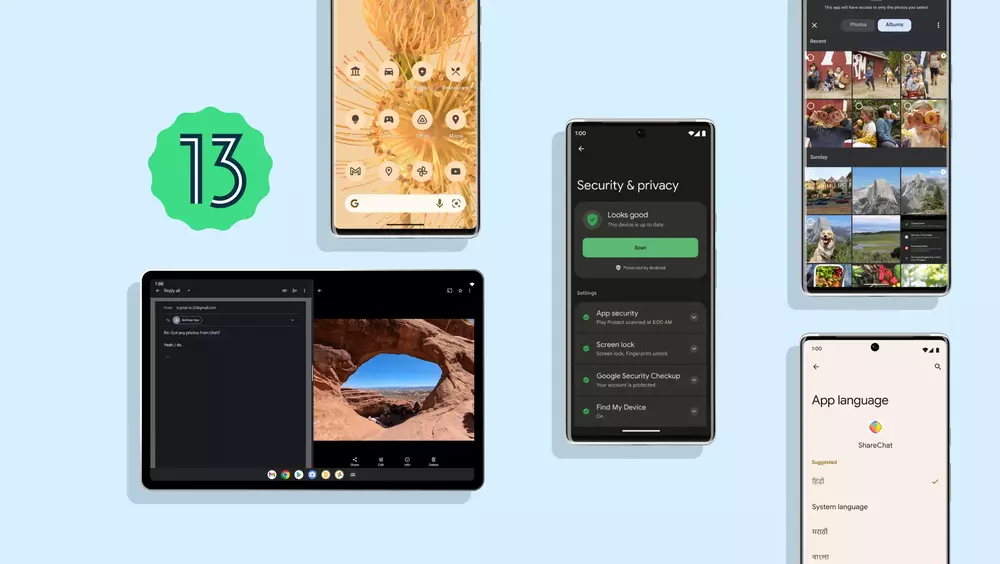 Well, to begin with, Infinix is not a smartphone brand you should be expecting new software version updates from as since its inception, this company has never been committed to delivering updates to its smartphones, even when they promised they will do so for select models as with the likes of the Infinix Zero 8 and Note 8 in 2021 when they announced these phones will be getting updated to Android 11, and up to this moment, these phones are still stuck in the past with Android 10.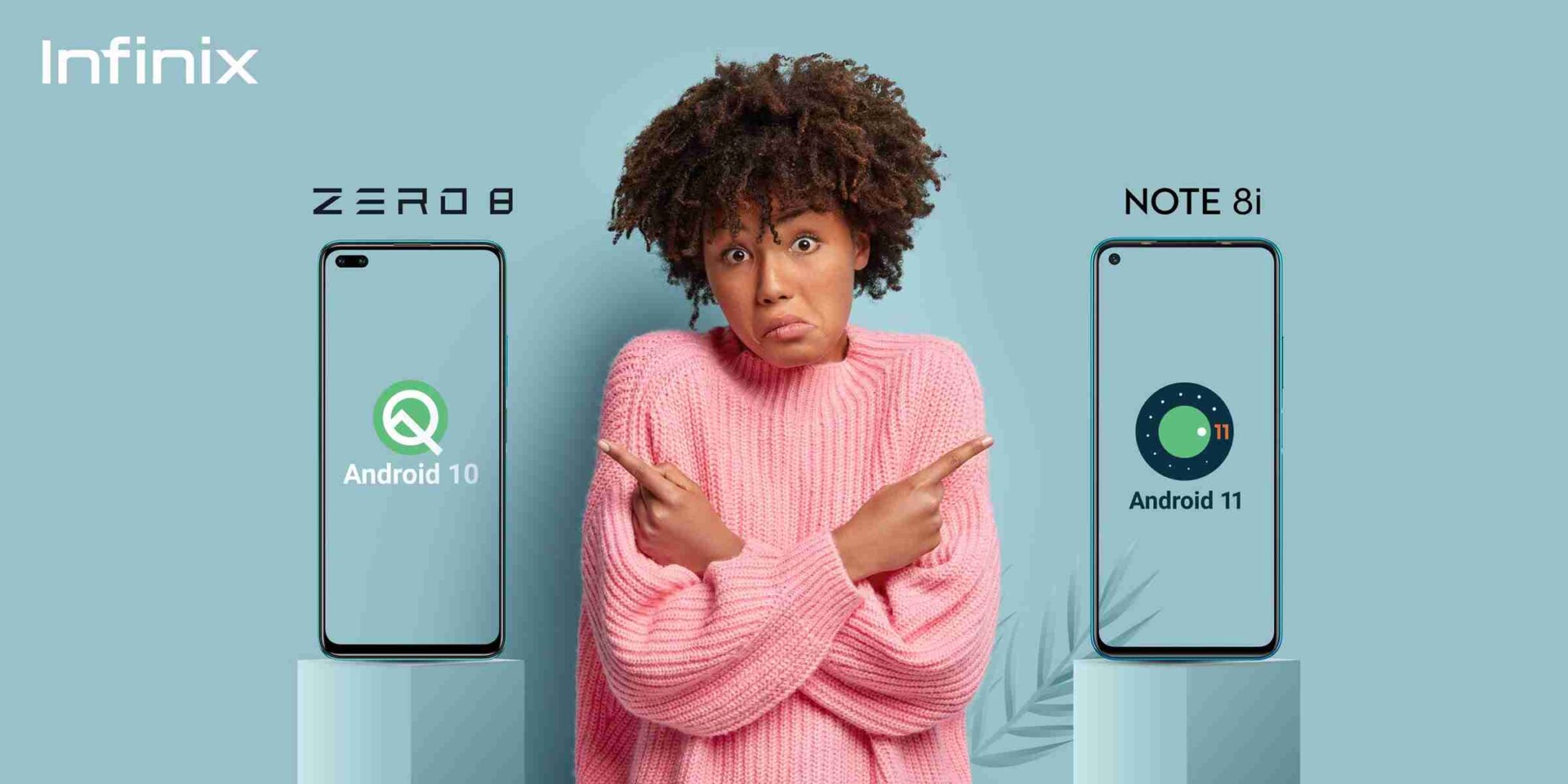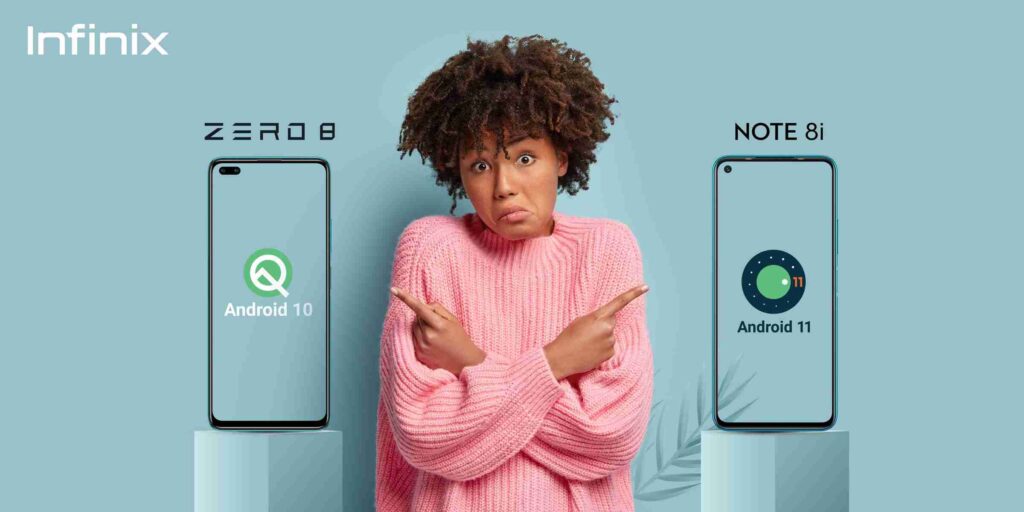 And they're not the only phones from the company that has gotten such promises but failed to deliver. The Infinix Zero 5, during its announcement in 2018 also got a similar promise to be updated to Android 8.0, but again, the phone is still stuck in the original Android version it came with out of the box, Android 7.0 Nougat.
So, what's the point I'm trying to make here?
Infinix is not a company you should be expecting to get new Android version updates from as the company has never been committed to doing so since time immemorial.
But again, for the sake of giving them the benefit of doubt, here are some of the most popular Infinix smartphones announced so far in 2021 and 2022 that I think are most likely to get updated to Android 13 if ever the company is willing to do so.
More Guides
Infinix Android 13 Update List (Unofficial)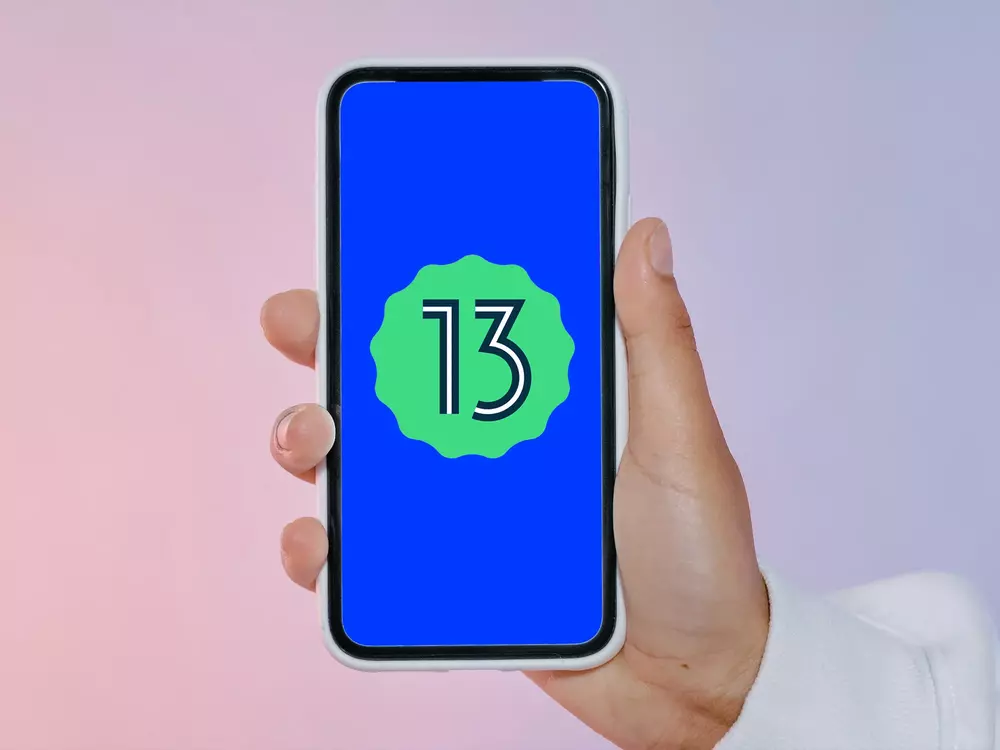 As I said, here is the list of Infinix phones that are most likely to get updated to Android 13, whether sooner, later, or never.
Infinix Zero X Pro
Infinix Zero X
Infinix Zero X Neo
Infinix Note 12 VIP
Infinix Note 12 Pro & 12 Pro 5G
Infinix Note 12 & Note 12 5G
Infinix Note 12 G96
Infinix Hot 12 Pro
Infinix Hot 12
And there you have it, the list of Infinix phones in my opinion that is most likely to get updated to Android 13 if Infinix ever decides to jump on the train, meaning this is not an official list from the company, and it's not like we're even expecting one from them, going by their past records.
But if they ever decide to, then it will be a win for both them and the consumers, but in the meantime, all we can do now is keep our fingers crossed, and hope for the best.
So, if you find this article helpful, then kindly give it a thumbs up by sharing it, and as always, I'll see y'all tomorrow, #peace out.