So, Apple recently announced its iPhone 14 series about a week ago, and as usual, these new phones bring a couple of changes and new features, of course, some of which have been on Android phones for decades now, but trust Apple to always come up with some fancy names and tech jargon such as "innovation" just to trick your brain into thinking they're new or something ground-breaking.
One of these features is the new Always-on display that is only exclusive to the iPhone 14 Pro models only, meaning that the regular iPhone 14 and 14 Plus versions don't get it, even with their near-thousand-dollar price tag in 2022.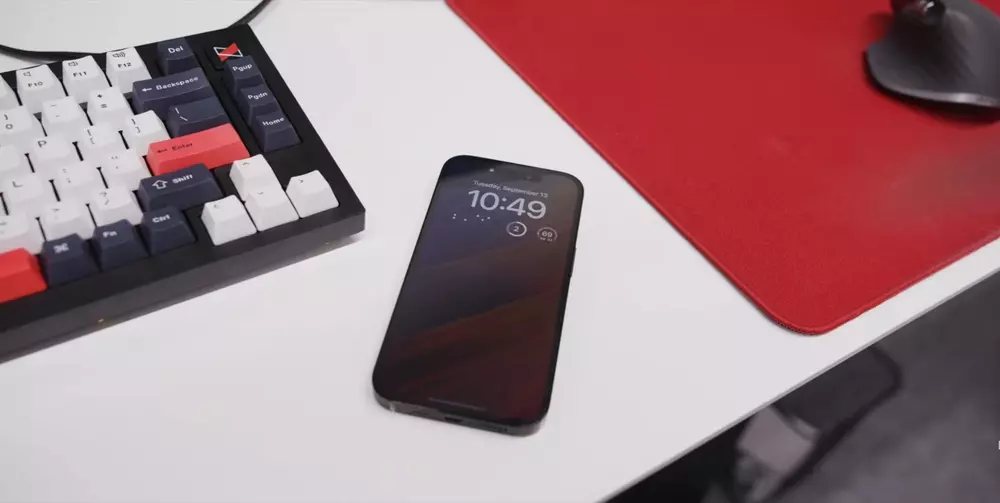 But that aside, people have been made to believe that Apple prefers to come late to the party in terms of features that are already available on Android phones because they prefer to take their time to perfect them, and make them entirely different from what others have been doing.
So, is this true for the just introduced Always-on display on the iPhone 14 Pro and 14 Pro Max?
Well, let's find out.
Apple's Always-on Display vs Android's Always-on Display: What's different?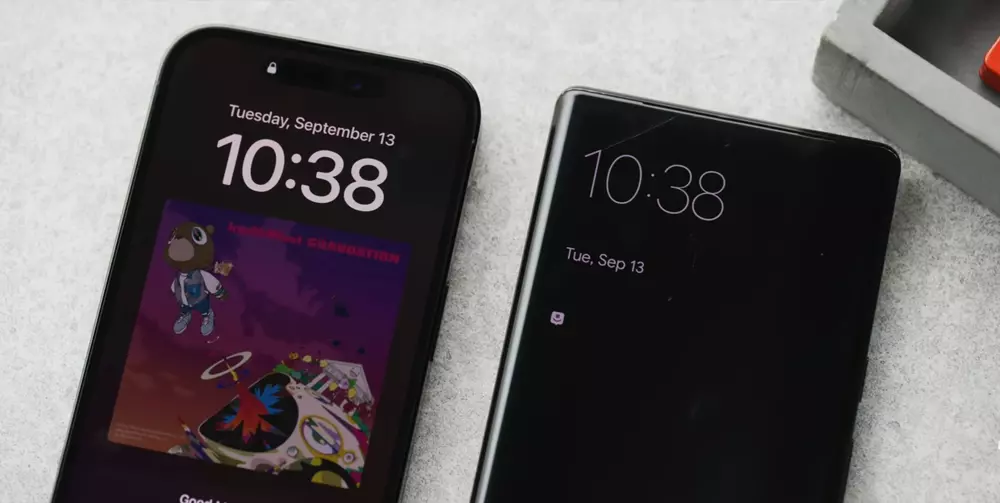 So, to answer that question, I'll say it has both "Yes" and "No" answers.
Yes, in the sense that, Apple's Always-on display is quite different from what we've been seeing for years on Android smartphones, and "No" because I don't think it is in any way better than what Android has been doing for years now.
It's good to be different, don't get me wrong, I mean, it makes you stand out from the crowd, but sometimes, because you're doing it differently doesn't mean you're doing it right or better, which is the case of Apple right now.
So, first of all, how does a typical Always-on display work on Android phones?
On Android, basically, all Android smartphones that have the Always-on display feature built-in, it works by completely turning off the phone's screen, leaving just the necessary pixels that are needed to show vital information at a glance such as the date and time, notification icons, media controls if you have music playing on the phone, etc.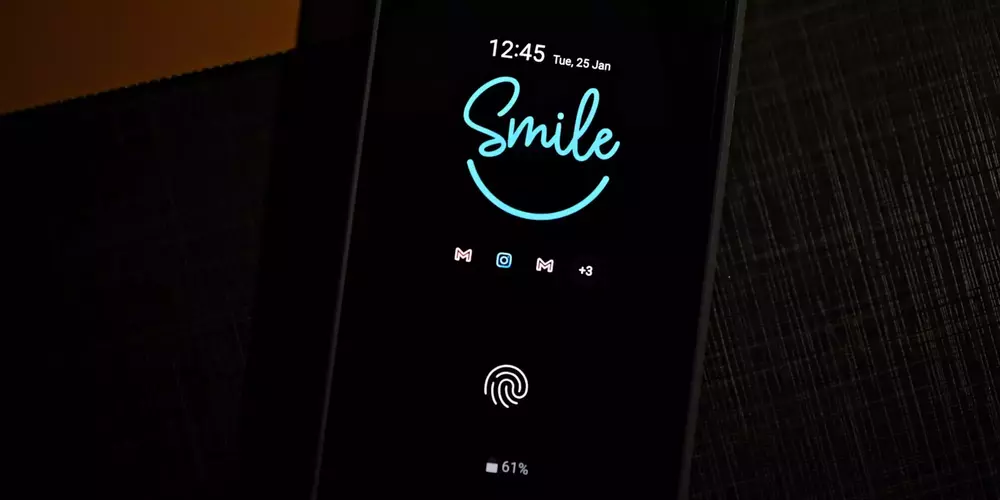 And most Android phones such as the likes of Samsung even give you the options to further customize it by choosing from different clock styles and colors and even give you the option to add custom graphics such as stickers, AR Emojis, and even choose images from your gallery to use on it.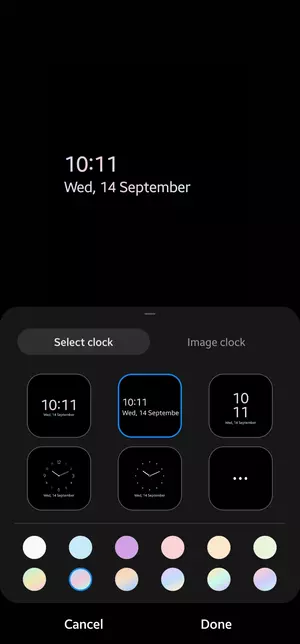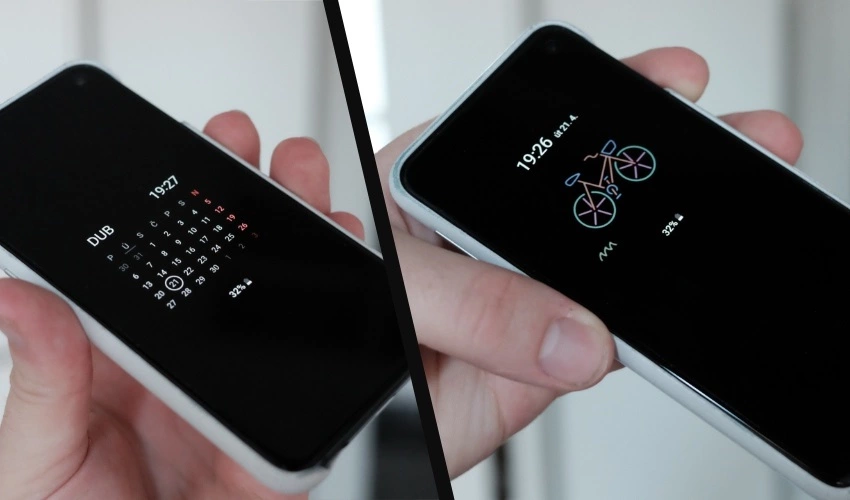 Again, on most Android phones with Samsung again as an example, you get the options to either show or not show the Always-on display depending on what you set it to, which includes;
Show always
Tap to show
Show only for new notifications, and;
Show as scheduled, which means setting time intervals for when to show and not to show. For instance, from 6pm to 6am.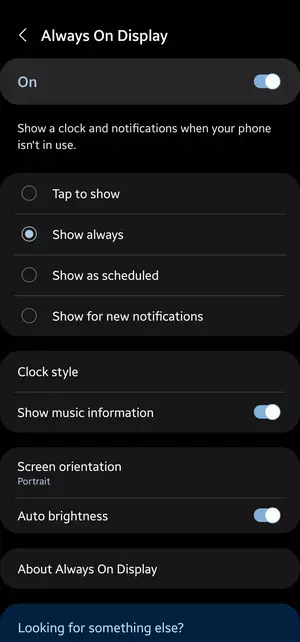 Now, coming to the iPhones and like I said before, I don't consider the Always-on display feature here a true one because unlike on Android, what Apple is doing is basically dimming the screen of the phone, and that's it.
This means all the pixels on the screen are still lit where they're completely turned off on Android, and you could still see the entire lock screen on the iPhones and everything going on in it.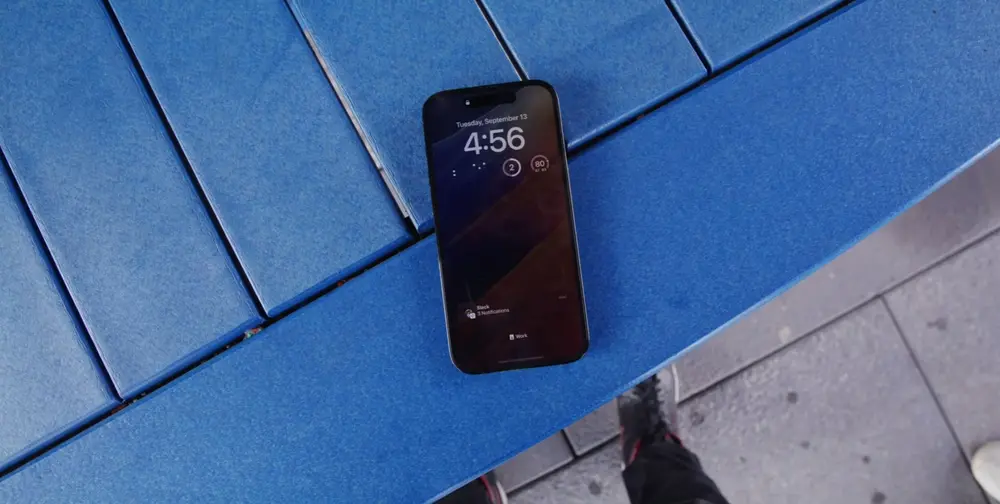 Yes, to some, this might look really cool, but from a technical standpoint, aside from the fact that Apple shouldn't have even bothered calling this "Always-on display" in the first place, it raises concerns in terms of how it's gonna affect the overall battery life of the phone.
Yes, Apple has claimed they're making use of a new LTPO2 display on the iPhone 14 Pros that can drop the refresh rate down to 1Hz all the way from 120Hz when needed such as when using the Always-on display, and they're even claiming to making use of a new "Display Engine" embedded in the A16 chipset that takes care of everything going on in the screen, making sure it uses as less power as possible while keeping the performance optimal, but let's be honest, all these are things we've heard and seen before on Android smartphones, albeit under different names too.
And they're not even the first to use the LTPO2 display as other major Android brands have been using it for quite some time now such as Xiaomi on the new Xiaomi 12S Ultra and their latest foldable phone, the Mix Fold 2, OnePlus on the OnePlus 10 Pro, Oppo on the Find X5 Pro, Vivo on the Vivo X80 Pro+, and even Realme on the Realme GT2 Pro.
So, it's not like we're actually getting anything that we haven't seen before here as all that are just marketing terms and tech jargon to make you feel they're bringing something new to the table when they're not.
And here's even what Marques Brownlee from MKBHD has to say about the new Always-on display on the Apple phones.
Moving further, a lot of people on social media has been raising concern and questions as to how the screen is going to cope in long term in terms of screen burn-ins, but I guess we'd have to wait and see how that turns out.
Again, unlike on Android where you get a handful of options to control the Always-on display, on Apple, you don't get any of such controls as you can either leave it on or off.
Though it will automatically turn off if you put the phone in your pocket, or if connected to your Apple Watch, it will automatically turn off when you move too far away from your phone, but that's where it ends.
Summary
So, in summary, I'll still choose Android's true Always-on display over Apple's which only dims the screen, and never completely turns it off.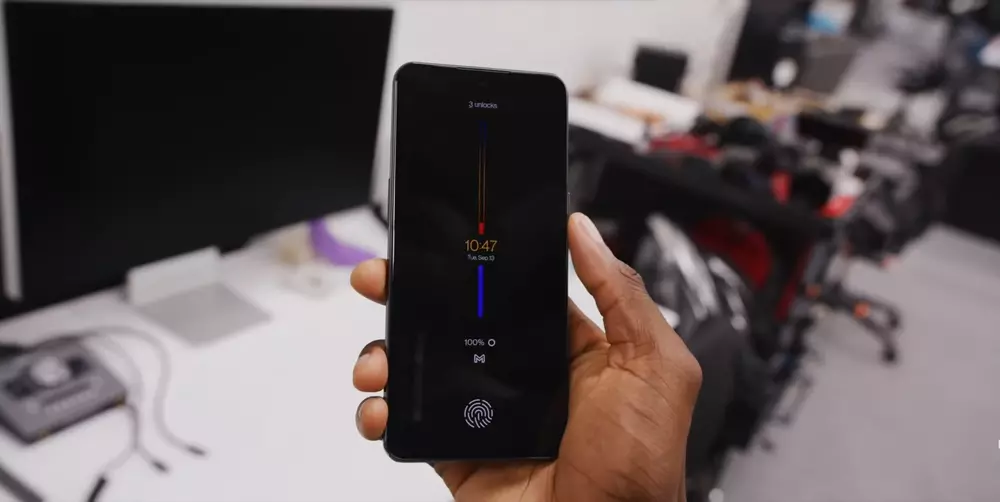 In Apple's bid to do things differently this time, they forgot that for some basic things like an Always-on display, there is no better way to do it than what we already have on Android, and that's it.
So, kindly tell us what you think in the comments section below. Do you think Apple's approach to the Always-on display is better than what others have been doing before, or do you prefer Android's approach?
Let us know your thoughts in the comments section below, and give this post a thumbs up by sharing it if you enjoyed reading it, and as always, I'll see y'all tomorrow, #peace out.