In the next few days to come, September 13, Infinix will be officially unveiling its next smartphone under the "Zero" lineup, the Infinix Zero X.
And as rumors could have it, this phone will be positioned and should be seen as Infinix's first commercially available proper flagship phone just like the Phantom X phone from Tecno, and as such, it should be packing some flagship-worthy specs and hardware to justify those claims.
So, speaking of specs, we're expecting 6.7 inches sized OLED display panel, it's probably gonna be a flat panel because if it was to be a curved one, Infinix will take no chance in showing it off, and heavily advertising it as one of the main selling points of the new phone.
But, whether it's gonna be a curved display or not, the screen resolution will max out at 1080p+ (Full HD+), and it is said to refresh at up to 120Hz rate. But, I'm doubting this refresh rate part though, 90Hz sounds more natural to me since we're talking about Infinix here, and not some other well-recognized and developed premium brands out there.
The phone's body too, is likely gonna be made out of Corning Gorilla Glass 5 on both the front and the back, because why not? Tecno already did it on the Phantom X.
Rumors also point that the phone will have the new Mediatek Helio G96 processor running inside of it, and as it is the norm nowadays, this phone should be having a base memory and storage configuration of at least 8GB RAM, and 128GB of internal storage and above.
The phone is purported to take some cues from the futuristic Infinix Concept Phone that was announced a couple of months back, and as such, it is very likely that we are going to be seeing a periscope camera lens for the first time on a commercially available Infinix smartphone, while the main camera sensor is said to tip the scales at 108MP, and a third sensor with an ultrawide lens, which is likely going to clock in at 13MP at this point.
And as of recently, Infinix has been heavily advertising the Zero X as having the ability to capture clear pictures of the moon at night, which further stresses the point that "Yes", the Zero X is definitely coming with a periscope camera lens and sensor.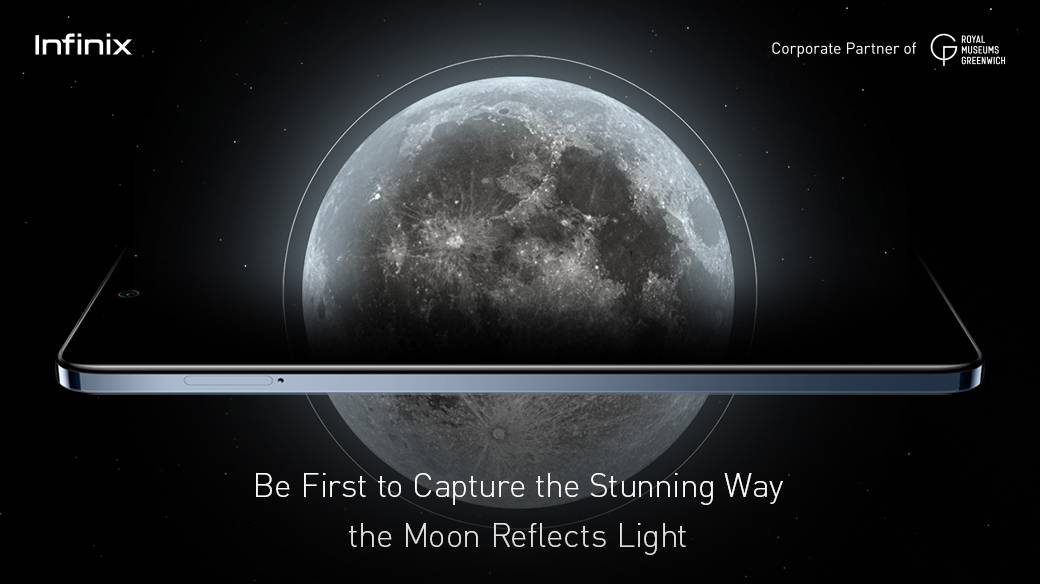 As expected, we should be getting Android 11 out of the box with this phone, with no hopes of it ever getting updated to a newer android version, don't be surprised, this is Infinix's usual strategy of forcing you to buy new phones year after year just so you can be on the latest software and android version.
Battery capacity should be coming in anywhere between 4800mAh and 5000mAh because it's a flagship, and since Infinix and Tecno are already beginning to push superfast charging tech to their phones with the Zero 8 and Phantom X both bumping out 33W worth of charging power to their batteries, it is safe to assume that the Infinix Zero X should be having something similar to that, or Infinix might even go crazy and decide to include the supersonic 160W ultrafast charging tech on the Zero X. Fingers crossed on this though.
So, as always I'll advise you all to take everything written in this article with a pinch of salt and keep your fingers crossed until the official launch date of the phone, which is happening on the 13th of September.
Until then, before we'll fully and officially know what Infinix really has in store for us with the Zero X smartphone.
Kindly let us know what you think about this phone in the comments section below, and if you enjoyed reading this article, kindly give it a thumbs up by sharing it, and as always, I'll see you all tomorrow, #peace out.
Read Also
• 10 recommended and best Infinix smartphones to buy in 2021, their specs, features, & prices.