The Tecno Phantom 9 launched last year (2019), and to me, i will say that phone was a huge disappointment, both in terms of spec, and in sales. But with this year's Phantom 10 smartphone in the works (hopefully), I'm hoping that all the mistakes and shortcomings that was done on the Phantom 9, will be fixed (maybe).
So as you guessed, this is an early and speculative preview of Tecno's flagship phone for 2020, the Phantom 10, and with this post, we'll be discussing everything (spec & features), that we hope to see on the Tecno Phantom 10 smartphone, later this year.
And without further ado, let's get started.. #Enjoy.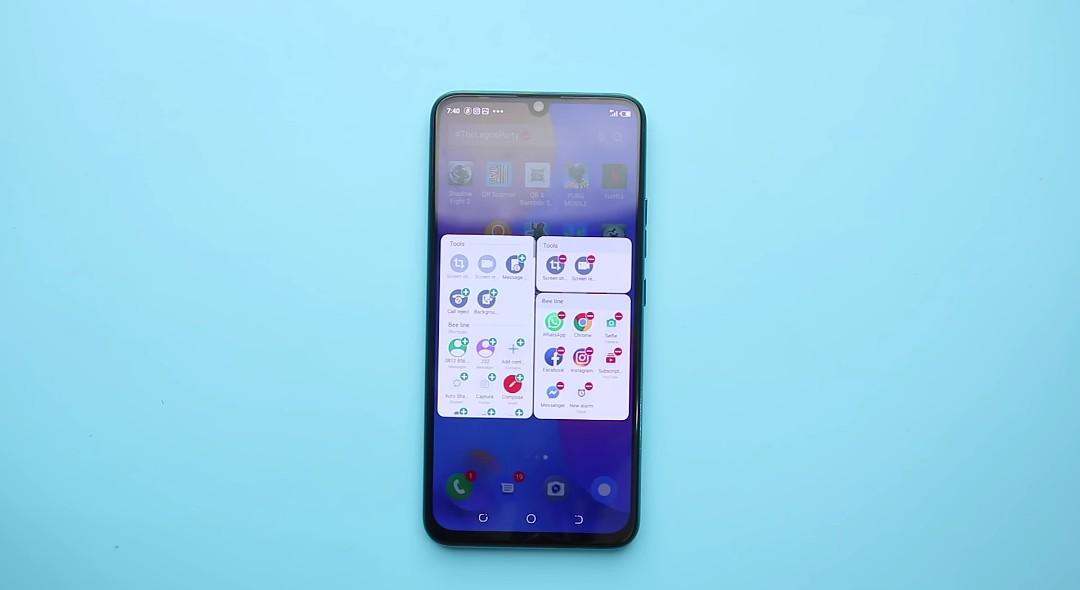 Tecno Phantom 10 (2020) Expected Spec & Features
Front & back glass body design.
At least, up to 6.6 Inches Full HD+ OLED display.
A top performing Mediatek Helio G chipset.
Up to 8GB of RAM & 128/256GB of storage.
Android 10 + HIOS 6 or higher out of the box.
Up to 48/64MP of rear facing cameras.
4500mAh battery and above.
18W or 25W fast charging support.
USB Type-C charging port.
Stereo speakers (maybe).
Read Also – Upcoming Infinix Zero 7 smartphone early speculative preview – Here's everything that we want to see on Infinix's next flagship device.
DESIGN
Now, before we start discussing how we will love the Phantom 10 to look like in terms of design, let us first of walk down memory lane a bit, and discuss what shame the Phantom 9 was.
Now, the Tecno Phantom lineups have always been envisioned, seen and marketed as Tecno's flagship model of smartphones, in the sense that they are built and shipped with the best materials, hardware, etc.
Back then when smartphones with aluminum body build were the crème de la crème, Tecno joined the party and launched its Phantom 5 smartphone with the said aluminum body build way back in 2015, and everyone applauded them.
They did same thing in 2016, even making it look better and more premium with the Phantom 6 and 6 Plus smartphones, and they even got more applauds.
Then in 2018 and 2019 respectively, they launched the Tecno Phantom 8 and Phantom 9 smartphones, both coming with plastic body builds.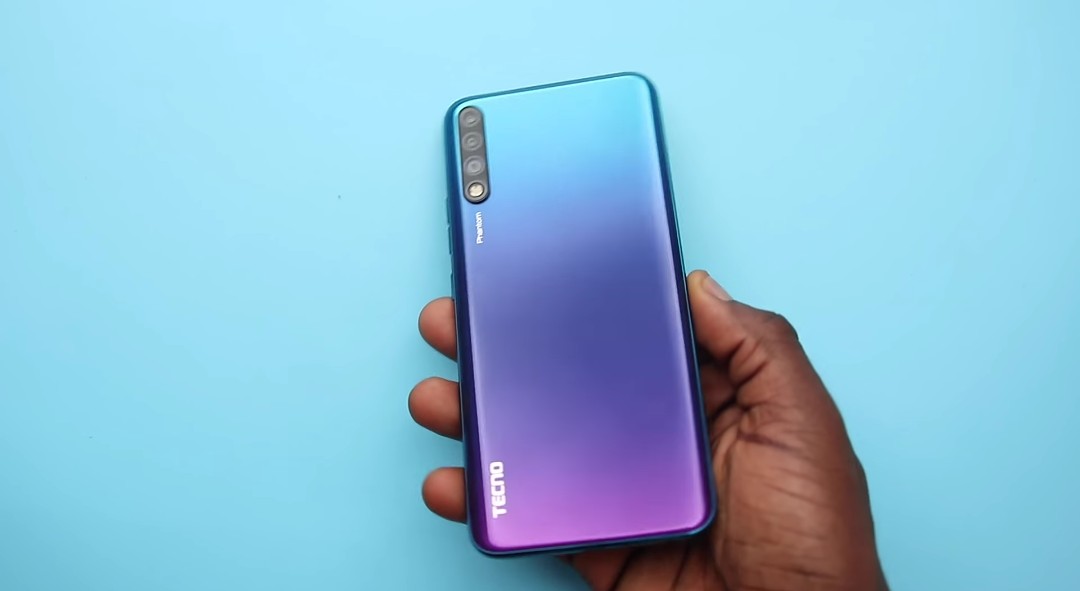 Now the thing is, personally I'm not against smartphones being shipped with plastic bodies, but the thing is, since the Phantom lineups have always been envisioned and seen to be flagship models of Tecno smartphones year after year, then we weren't expecting anything less than a glass build, especially for a phone like the Phantom 9 that launched in 2019, even when competing mid-range phones such as Xiaomi Redmi and Honor models, were being shipped with glass body designs.
So this year, we're expecting Tecno to correct that ugly mistake with the soon to launch Phantom 10 smartphone, and give us a design and build that is befitting for a flagship modelled smartphone.
DISPLAY
For display, we shouldn't be expecting anything less than what we got on the Phantom 9 smartphone from last year. A crisp Full HD+ OLED display with AOD (Always-On display) functionality, and with its screen size stretching up to at least, a 6.6 Inches.
And oh, lest i forget, a hole punch camera cutout on it.
HARDWARE
Another unforgivable aspect where the Phantom 9 really disappointed, was launching a flagship termed smartphone with a lower mid-range processor, the Mediatek Helio P35 chipset.
Read Also – Mediatek Processor Guide – All Mediatek smartphone processor lineups explained.
I mean, it's not bad in anyway for most people, but it just doesn't do it for me, and considering the fact that even cheaper competitors such as the Xiaomi Redmi Note 7 Pro that launched way back in February before the Phantom 9, has a better processor than it.
So with this year's Phantom 10 smartphone already in the works (i guess), I'm expecting Tecno to get their sh*ts together and include a capable processor in the next Phantom smartphone. i mean, a Mediatek Helio G90T chipset doesn't sound bad to the ears at all.
And then in terms of RAM and storage, hopefully we're getting nothing less than 6 – 8GB of RAM, with up to 128 – 256GB of storage.
TECNO PHANTOM 10 PREVIEW – SOFTWARE
For software, unarguably we'll be getting the current latest android version out of the box, Android 10, with whatever will be the latest version of Tecno's HIOS UI. For now, they're still at HIOS 6, but maybe before then, the numbers will have increased a bit.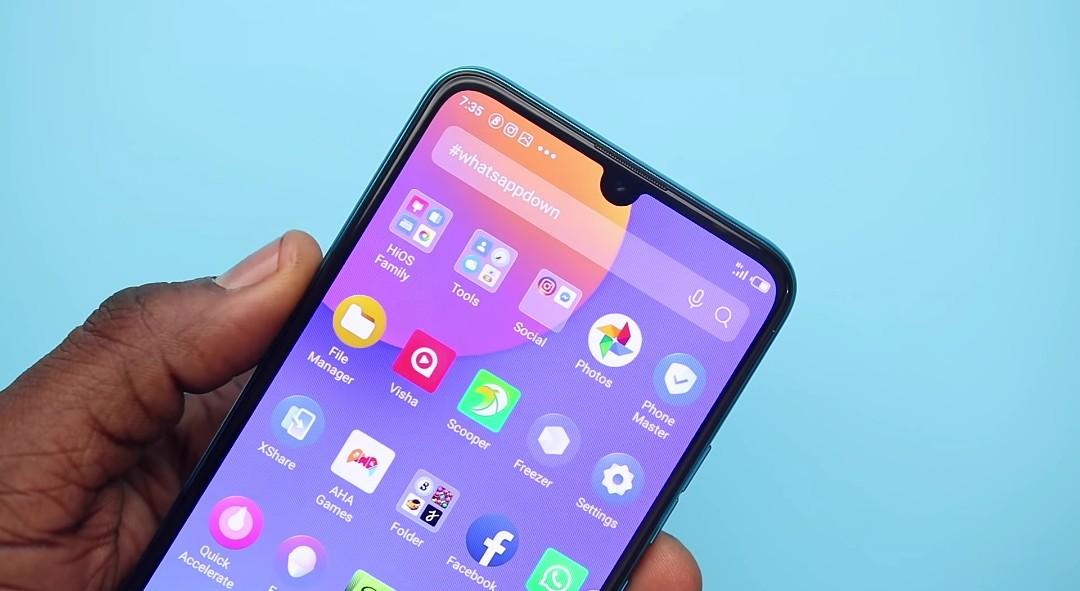 But don't get too excited just yet, cause one sad thing,and one which is certain is that; as it has always been with Tecno smartphones, both their flagship, midrange and entry-level models, you still wouldn't be getting any new android version update if you buy the Phantom 10 when it finally launches.
So if it happens to launch with the said Android 10 out of the box as it is supposed to, you will forever be stuck with that version of android.. period.
Read Also – List of Tecno smartphones that deserves to get android 10 update in 2020, but wouldn't be getting sh*t, cause you know why?.
TECNO PAHNTOM 10 PREVIEW – CAMERAS
Recently Tecno has been pushing its camera boundaries with the Camon 15 smartphone lineups, and since the Phantom lineups are touted to be flagship models, then i don't think we should be expecting less.
So personally, if i was asked to guess what will be the megapixel count for the main camera lens of the Phantom 10 smartphone, i will reply by saying that a 64MP lens doesn't seem like a bad guess.
Then in addition to that, we might be seeing maybe a 16MP ultrawide, 5MP depth sensor, and a 2MP macro lens. Then at the front facing side of things, a 20MP and above lens doesn't seem like a bad idea to me, after all, Xiaomi did it with the Redmi Note 8 Pro of last year, and it is sold for almost the same price as the Phantom 9.
BATTERY
The Phantom 9 launched last year with very small battery, 3500mAh for a phone of 2019, and one which doesn't even have any sort of fast charging support, when even its cheaper competitors were wielding up to 4500mAh batteries on them.
So with this year's Phantom 10 device, I'm hoping Tecno will go back to the drawing board and do the needful. I mean, up to a 4500mAh or even 5000mAh battery doesn't seem bad for a smartphone, or does it?
And in addition to that, we're also expecting Tecno to fit into the Phantom 10, at least an 18W fast charging feature, built into a USB-C port.
TECNO PHANTOM 10 PREVIEW – MISCELLANEOUS
The only miscellaneous feature which i can think of for Tecno smartphones right now, is the inclusion of an under display fingerprint reader on the Phantom 10, which they already did once on the Phantom 9, but it was a heavy shame on them.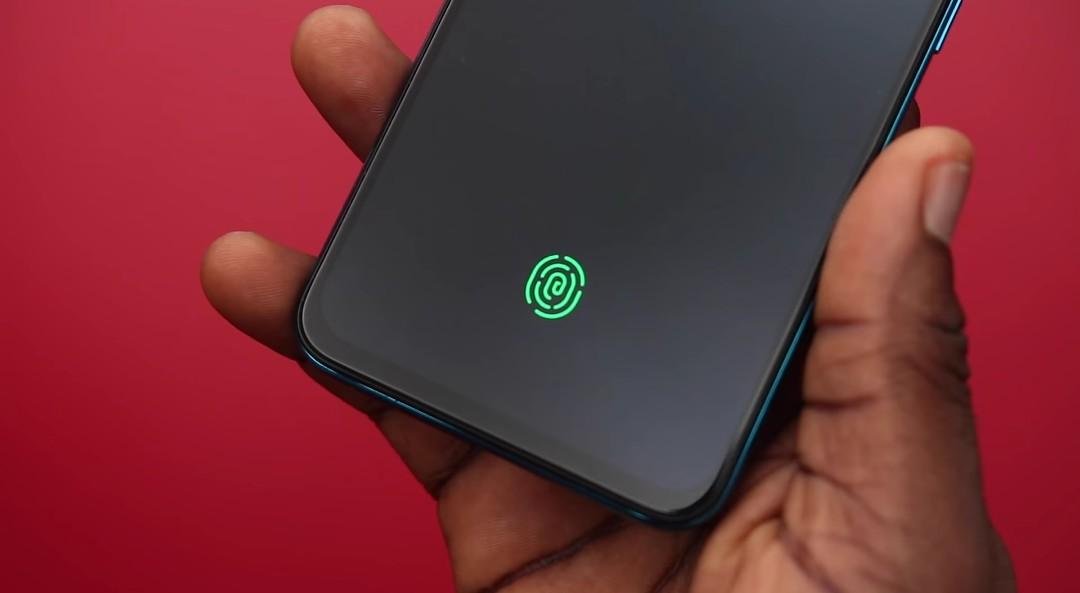 And then another thing is the inclusion of stereo speakers on this year's flagship device, I mean, it's not a big deal though if they don't include one, but i think these are the little finishing touches that they can add to the Phantom series, to make them stand out from all other Tecno smartphone lineups.
Alright guys, at this juncture, i think this will be all for the upcoming Tecno Phantom 10 smartphone.
Make sure you don't leave here without first, sharing this post if you enjoyed reading it, and as always, I'll see you all tomorrow, #Peace Out.