Tecno, a company that is mostly famous for making and selling mid-range and budget smartphones, since this year has been trying to up their game and roll with the big dogs in the industry like Samsung, Xiaomi, Oppo, etc.
Some of the phones they've released this year really speak a lot about what I just said up there, with their flagship-like characteristics, and flagship-like prices to match.
The Tecno Phantom X and the Camon 18 Premier are very good examples of those smartphones, having premium glass builds, high refresh rate high-resolution OLED displays, telephoto and periscope zoom cameras, etc.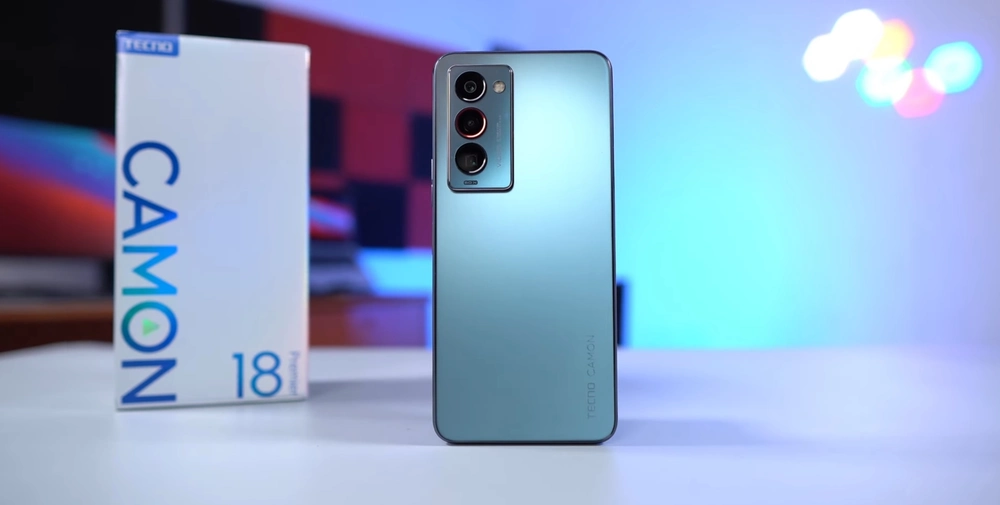 And it seems that starting from next year, the company is willing to up their game even further so that people will begin seeing and regarding them as one of the top premium smartphone brands out there.
So, the company has partnered with Samsung on this one to bring one of three new camera innovations to its smartphones next year, probably on the Tecno Phantom and Camon lineup.
For starters, the Tecno is working with Samsung to bring a new RGBW camera sensor, where the letter "W" stands for white.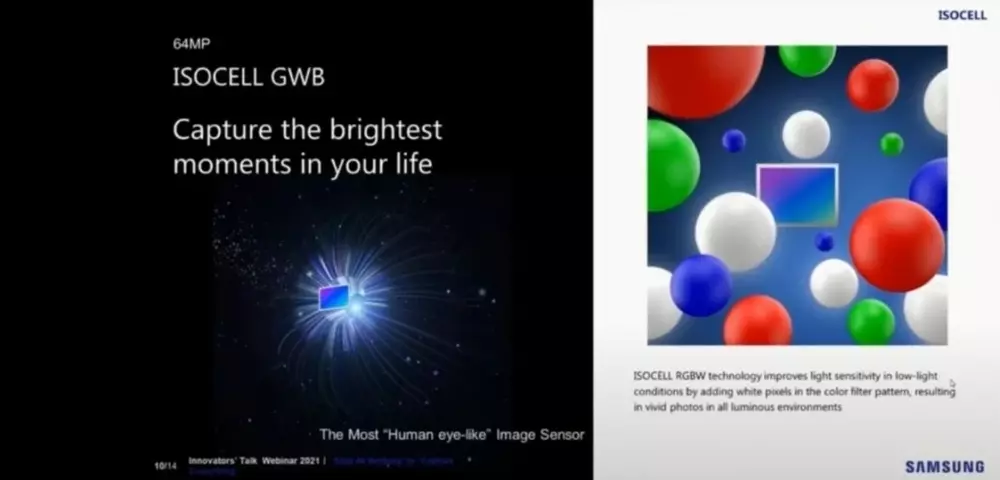 Personally, I wouldn't say RGBW sensors are something that is particularly new as a few smartphone brands such as Oppo, Sony, Vivo, Huawei, etc have been experimenting with it before now on their smartphones, but it is not something that we get to see every day on smartphones.
So, what does it do?
Simple, in lame man terms, it basically adds a white color filter in addition to the Red, Green, and Blue filters that are commonly used in most camera sensors, and this helps to camera to capture more light, which as a result, helps to produce better-detailed and exposed photos, and good low-light camera performance.
The second innovation is that Tecno is planning to bring what we have come to know as "Sensor-shift image stabilization" to its phones starting from next year.
In case you don't know what sensor-shift IS is, it's simply a next-level type of image stabilization that moves the actual camera sensor itself to aid image stabilization, instead of moving the camera lenses as in Optical Image Stabilization (OIS).
And just so know, this tech was first used on mobile smartphones with the iPhone 12 Pro Max in 2020, and this year, it's used across all iPhone 13 models.
And you can see the short video clip below to have a better understanding of how the tech works.
And then lastly, Tecno is also working on a tech which as of today is still paraded as a concept, and hasn't actually been used on any commercially available smartphone to date.
So, what is it?
Simple, it's the "Telescopic zoom lens" as Tecno chooses to call it, but for those who have seen the Oppo's first demo of this tech, it's better identifiable as a retractable camera lens module.
So, what does it do, well, just as with professional handheld digital cameras, the lens module of the camera will be able to extend forward and retract backward when zooming in and out while taking a photo.
Shown below are the two video clips from Tecno and Oppo respectively to help give you a better and visual representation of this tech in action.
Read Also: Oppo's retractable smartphone camera, is this the future of mobile photography?
So, from what we've seen so far, next year is looking to be a very promising year for the young company and all smartphone companies in general, as we should probably be expecting quite a lot of major tech breakthroughs in different dimensions in the mobile phones world.
But in the meantime, kindly tell us what you think about these new camera techs coming to Tecno smartphones next year, is it cool, or do you think it will be just another gimmick as most of their smartphones have always been ridiculed for?
And if you enjoyed reading this article, kindly give it a thumbs up by sharing it, and as always, I'll see y'all tomorrow, #peace out.
Read Also: 20+ best Tecno mobile phones you shouldn't miss buying in 2022.