If you're not familiar with online gambling, you cannot just pick any site to play on. Online casinos gather very sensitive information and choosing the wrong one could have far-reaching consequences. It's always a good idea to read up before starting a new activity such as opening a new blog, buying a new videogame, or picking a safe casino. It is also advisable to review your current cybersecurity habits to see if you're not making any mistakes. Not only are some online casinos unsafe, but hackers aggressively target these types of sites, so you cannot leave any holes open. Let's take a look at how you can stay safe when playing at online casinos.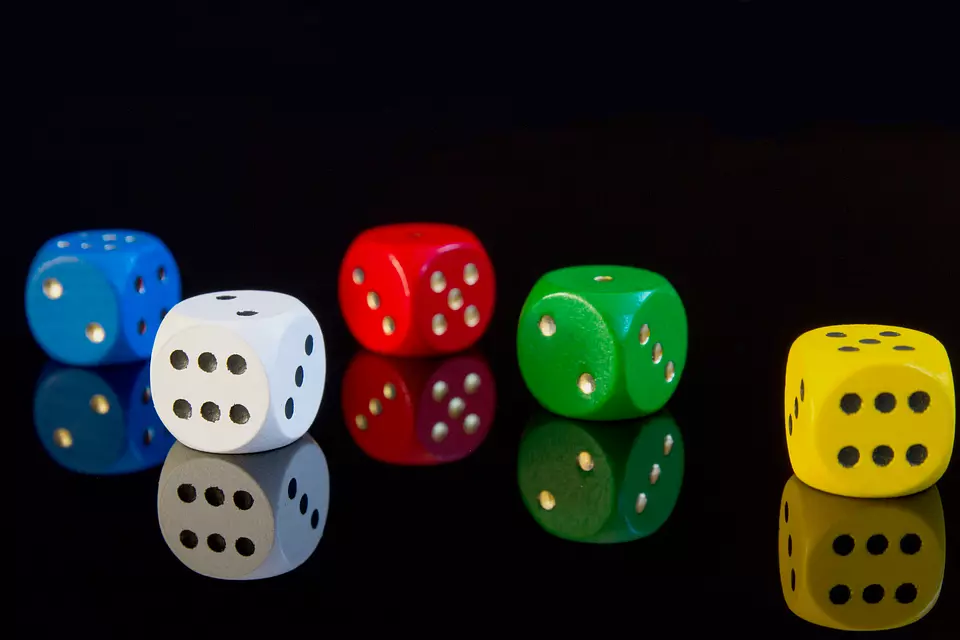 Check the Licence
The most important thing when looking at any online casino is its license. Not only does the casino have to be licensed, but the licensing body has to be respected. Before you start playing at a casino, first look for license information. Look up the licensing body, and check if their license is still active. Some of the most prominent organizations include the UKGC, the Malta Gaming Authority, and the Alderney Gambling Control Commission, but there are a few others, so start doing your research and never play at a casino that does not display or isn't willing to disclose their licensing info.
Check the Reputation
The next thing you must check before choosing an online casino is its reputation. Going with a well-known name helps, and it's usually better to stick with the most well-known casinos at the beginning. Check the casino's reputation for service, but also check if they've been known for having security breaches in the past. You shouldn't scratch off a casino if it has had one or even a few incidents, but you should check what their responses were and what plans they put in place to make sure it doesn't happen again. This will give you a general idea of how seriously they take cybersecurity.
Have an Iron Clad Password and Use a Safe Password Manager
Using randomized passwords is one of the best ways to protect any account from a breach. Random sequences of letters, symbols, and numbers with different cases are almost impossible to decipher for hackers and are your first line of defense against breaches.
People often don't use these keywords because of how difficult they are to memorize, but you can always use a safe password manager like 1Password or Dashlane to manage them. You can use a slightly easier-to-remember password for these sites and keep them all safe through things like two-factor and biometric authentication.
Avoid Public Networks
Using public networks is really risky when it comes to online casinos. Hackers can intercept data going through these networks pretty easily, and you could be giving out sensitive login information without realizing it. Administrators can also block information and you never know when a network is being managed by a malicious agent. So be very careful and consider using a private hotspot instead if you want to plan a public space.
This is all you need to do if you want to keep your information and money safe when playing at online casinos. Take the time to research any casino before you play there and ask other players about recommendations or sites that should be avoided.