Advertisements
Do you want to learn how to download Facebook reels on your Android phones and iPhones in 2 min?
Like Instagram, Facebook reels are short videos, mostly 30 sec long, that are fun to watch, and because of this, most people will want to download them, either to share them on other platforms or to simply watch them whenever they feel like.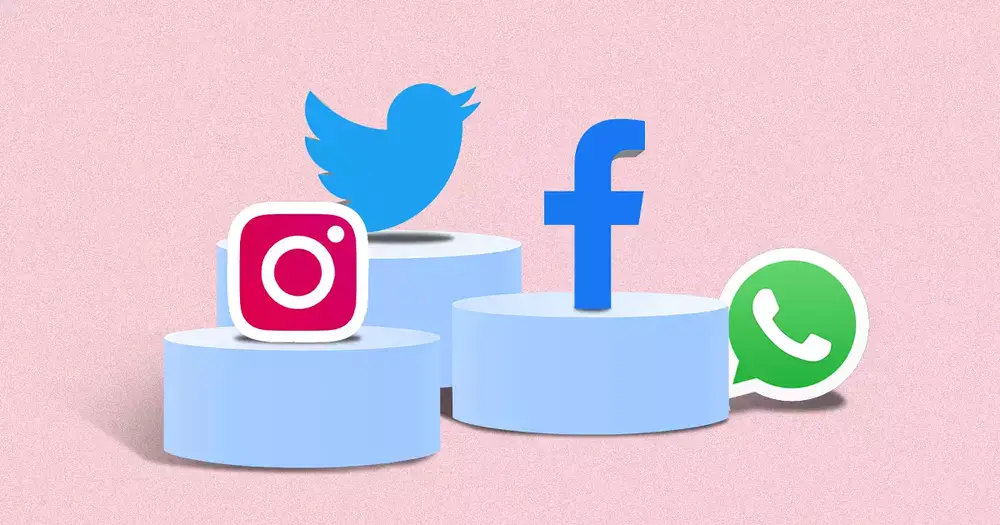 But that's where the problem lies as Facebook doesn't provide a native way to save videos or reels directly from the app or website.
And because of this, today, I'll be showing you the easiest way to download these reels directly to your Android or iPhone in 2 min.
So, you're ready?
Sure, then let's begin. #enjoy.
More guides
How to download Facebook reels on your Android & iPhones in 2 Min
Follow these steps to download Facebook reels on your Android and iPhone in 2 min.
First of all, copy the link to the reel you wish to download from Facebook.
Now, open any web browser of your choice, and enter this address; https://snapsave.app/facebook-reels-download
Paste the video link you just copied in the space provided for you to do so.

After that, click or tap the download button on the right.
You will be taken to a new page where you'll be required to choose the resolution in which you want to download the video.
From the list of available resolutions, simply select the one you like, and make sure the one you selected has a "Download" button as shown on the image below.

Tap or click on the download button, and the video should immediately start downloading on your device.
If an ad is shown to you before the download begins, simply close or skip it, and the download will begin.
Hurray!! You've successfully downloaded a reel from Facebook.
But there are times when you'll copy a reel link from Facebook and paste it on the website, but you'll be told the video can't be downloaded because it's a private video.
Well, in that case, all you simply have to do is follow the link below to see how to download private Facebook reels on your Android phones and iPhones.
And that wraps it up for today on how to download Facebook reels on your smartphones. If you have any questions, kindly leave them in the comments section below, and give this post a thumbs up by sharing it if you enjoyed reading it, and as always, I'll see y'all tomorrow, #peace out.