Introduction
The Samsung Galaxy A52, A52 5G, and A52s 5G were announced last year with all of them running Android 11 out of the box, and as promised by Samsung, these phones are currently receiving their first major software update out of three, which is Android 12 with One UI 4.1 software on it.
And today, I'll be teaching you exactly how you can get this new Android version and One UI software updates on your Samsung Galaxy A52 smartphones.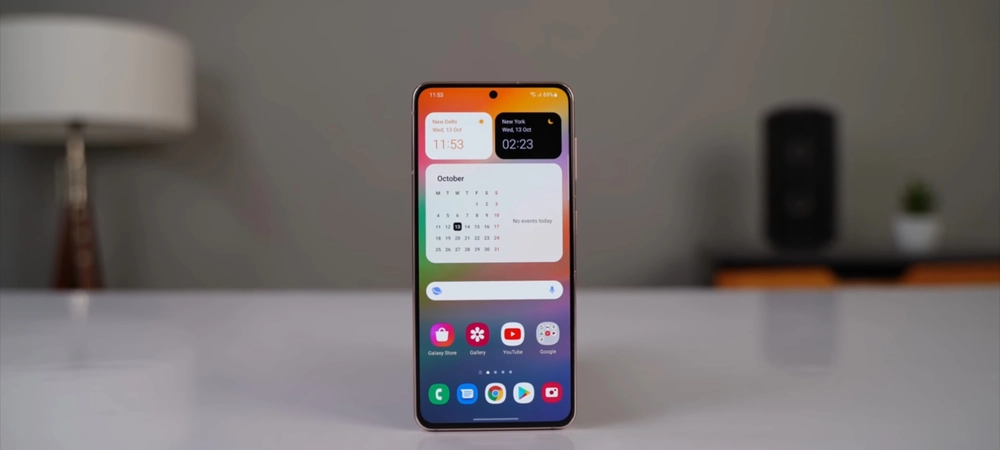 So, you're ready?
Sure, then let's begin.
Read also
How to Update Your Samsung Galaxy A52, A52 5G, & A52s 5G to Android 12 With One UI 4.1
First of all, in Samsung's usual fashion, the update is gradually rolling out regionally, so you might not get or see it on your phone as of the time you're reading this article.
But to confirm if you've got it in your region, here's what you should do.
Simply go to your phone's settings page, scroll to the bottom, and tap on "Software update".
Tap on "Download and install", and immediately, your phone will start searching for any newly available software updates.
If the new Android version update has been made available in your region, you should see it right there on your screen.

Now, simply tap on the "Download" button on your screen, and it will begin downloading on your device.
Once it's done downloading, go ahead and tap on "Install now", and the installation process will begin.
Once it's done and your phone is fully restarted, you can simply go back to Settings > About phone > Software information, to confirm that you're now running the new Android 12 version with One UI 4.1 software on it.

Easy, right?
And to see some of the best and most useful tips and tricks you can use on your new Android 12 + One UI 4.1 running Samsung Galaxy A52 smartphone, simply follow the link below.
Tips & tricks: 30+ best One UI 4.1 tips & tricks for the Samsung Galaxy A52 smartphones.
And that wraps it up for today on how you can update your Samsung Galaxy A52 phones to Android 12 and the One UI 4.1 software version.
If you have any questions, kindly leave them in the comments section below, and if you find this article to be helpful, then kindly give it a thumbs up by sharing it, and as always, I'll see y'all tomorrow, #peace out.
More guides