Is Shot Caller on Netflix?
Yes, the 2017 prison movie, shot caller, is now available on the Netflix film streaming platform, as it was released on the platform on December 9, 2019.
So, if you have a Netflix account, simply go ahead, search for the movie, and start watching.
Now let's do a brief recap of the movie, Shot Caller.
Read also
Plot summary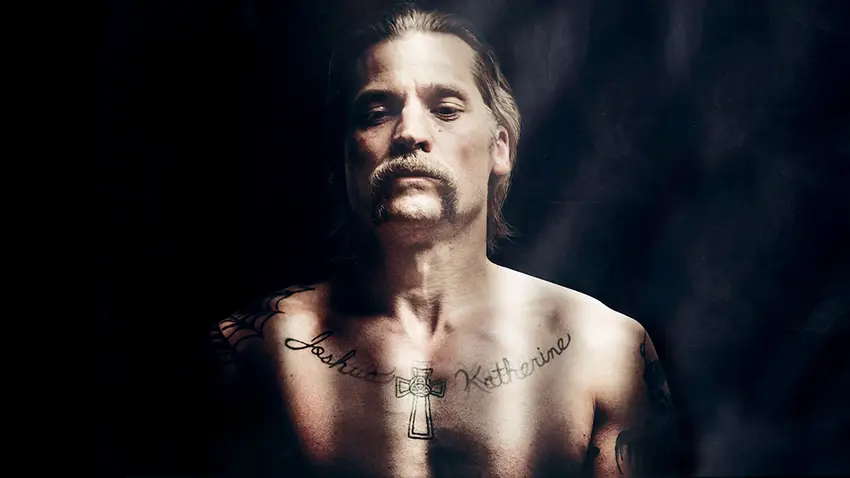 Shot Caller is a 2017 American crime movie, with the storyline revolving around a man, Harlon Jacob (Nikolaj Coster-Waldau), a successful businessman, and how his life quickly turned around for the worst after being sent to prison for killing his friend in an accident while driving under the influence of alcohol.
He was sent to prison to do 16 months, and that was where his life took a quick turnaround for the worst.
Being hit with the reality of life in prison, he saw that the only way you could make it out of there alive is to act like the Romans by joining a gang.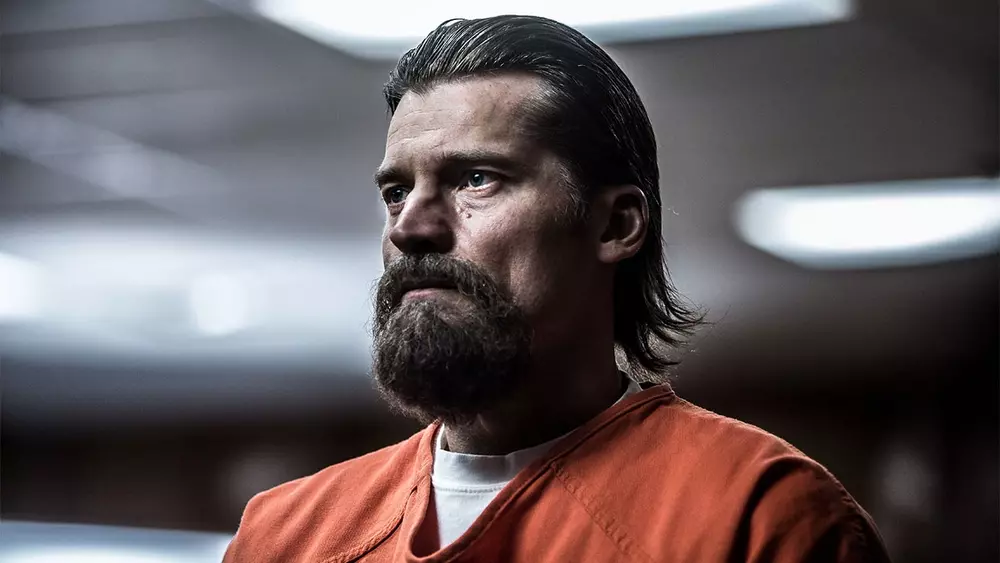 So, the next day, he attacked a fellow inmate who had provoked him, and this drew him the attention of "Bottles", the "shot caller" for the white supremacist gang, PENI.
In return for protection and joining the gang, Jacob has to run a smuggling job and also kill a snitch in the gang.
Over time, he rises in rank, becomes more hardened by prison life while having several tattoos drawn on his body, and also earns the name, "Money".
During a riot, Jacob stabs a fellow inmate but is caught by the cameras, and this singular act extends his stay by nine more years in prison.
He was later transferred to Corcoran State Prison where he met "The Beast", the commander of the Aryan Brotherhood there. Being impressed by Jacob's dedication, he promotes him to be his second-in-command.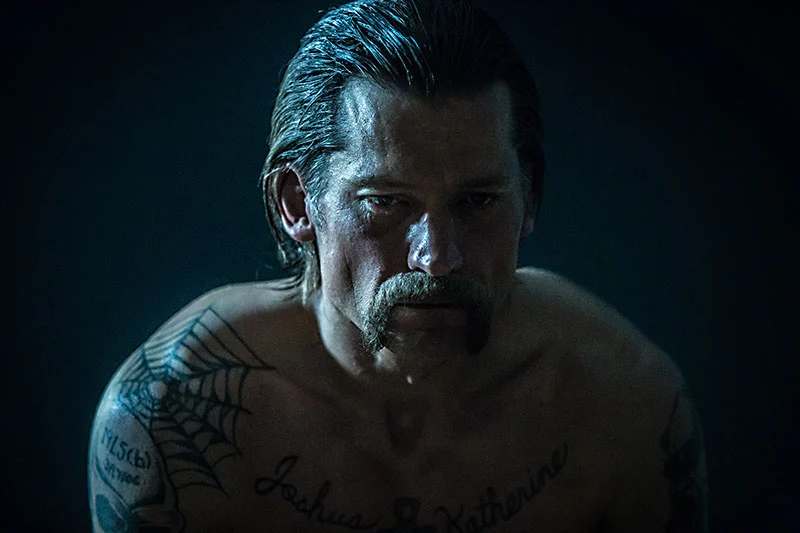 Jacob was later released on parole after seven years in prison, but not after "The Beast" has ordered him to lead a weapons deal transaction with the Surenos, and even threatened to kill his family if he doesn't.
On the day of the deal, things don't go as planned, again, Jacob was arrested, and this time, given a life sentence in prison where he went back to meet "The Beast", kills him, and attained his position as the new commander of the gang.
So, if you have any questions or contributions to make, kindly leave them in the comments section below, and if you enjoyed reading through this piece, then kindly give it a thumbs up by sharing it, and as always, I'll see y'all tomorrow, #peace out.
More movies to watch