Advertisements
Is "A Quiet Place" on Netflix?
Yes, the 2018 movie franchise, "A Quiet Place" has been recently added to Netflix, and you can start watching it right away if you have an active Netflix subscription.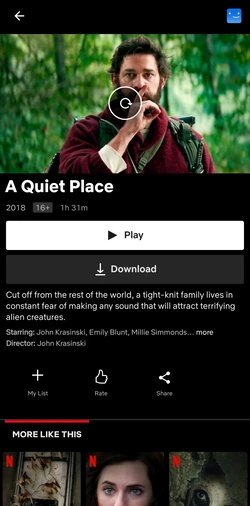 See also: The best prison movies to see on Netflix in 2022.
Overview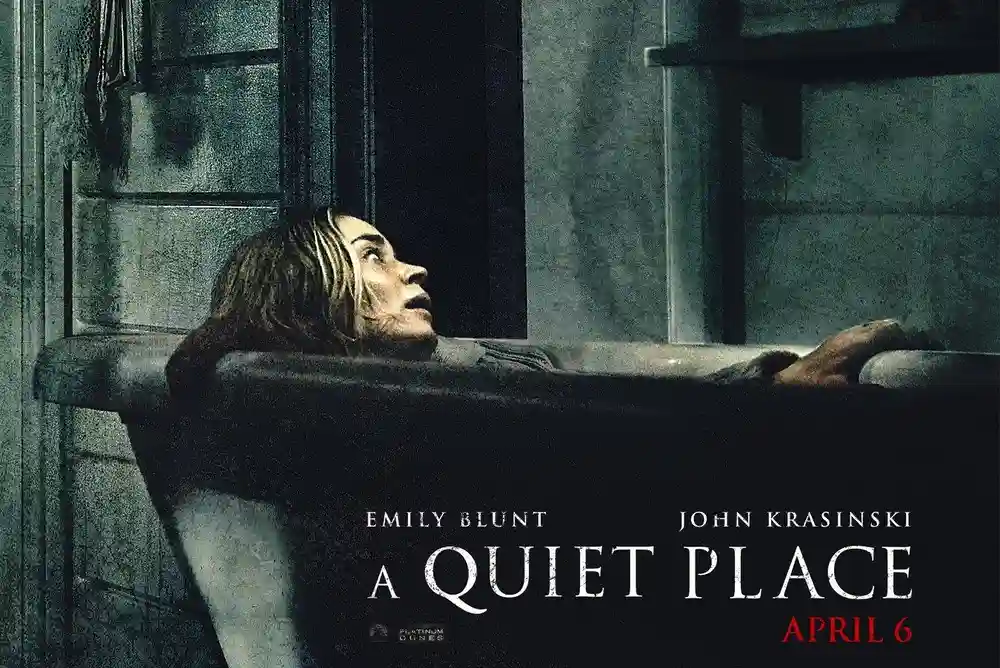 "A Quiet Place" is a 2018 American post-apocalyptic horror movie directed by John Krasinski, who also happens to be the lead character in the film, and goes by the name, Lee Abbott.
It tells a story about a father, Lee Abbott, his pregnant wife, a deaf daughter, and a son, as they struggle to survive in a world ravaged by bloodthirsty monsters with an ultra-sensitive sense of hearing.
Even the slightest sound attracts them, and they're very swift in killing, don't even think about running, because you simply can't outrun them.
This is a movie that will keep you pinned to the chairs with your eyes fixated on the tv, and keep your heart racing for the next 1hr and 31m, as you can't predict what will happen next.
See also: Goojara movies review, the best site to download high-quality movies & tv series for free.
Movies similar to "A Quiet Place"
Here is a list of movies that are very similar to "A Quiet Place" in terms of the plot.
A Quiet Place II
Bird Box
The Silence
Don't Breathe
Alive
World War Z
Hush
See also