Last week, I shared a photo here of a massive new Infinix 160W superfast charger that is said to be in the works, and in that photo, I pointed out that there was a phone laying flat in the background, and that phone doesn't look like anything that we've ever seen before from Infinix.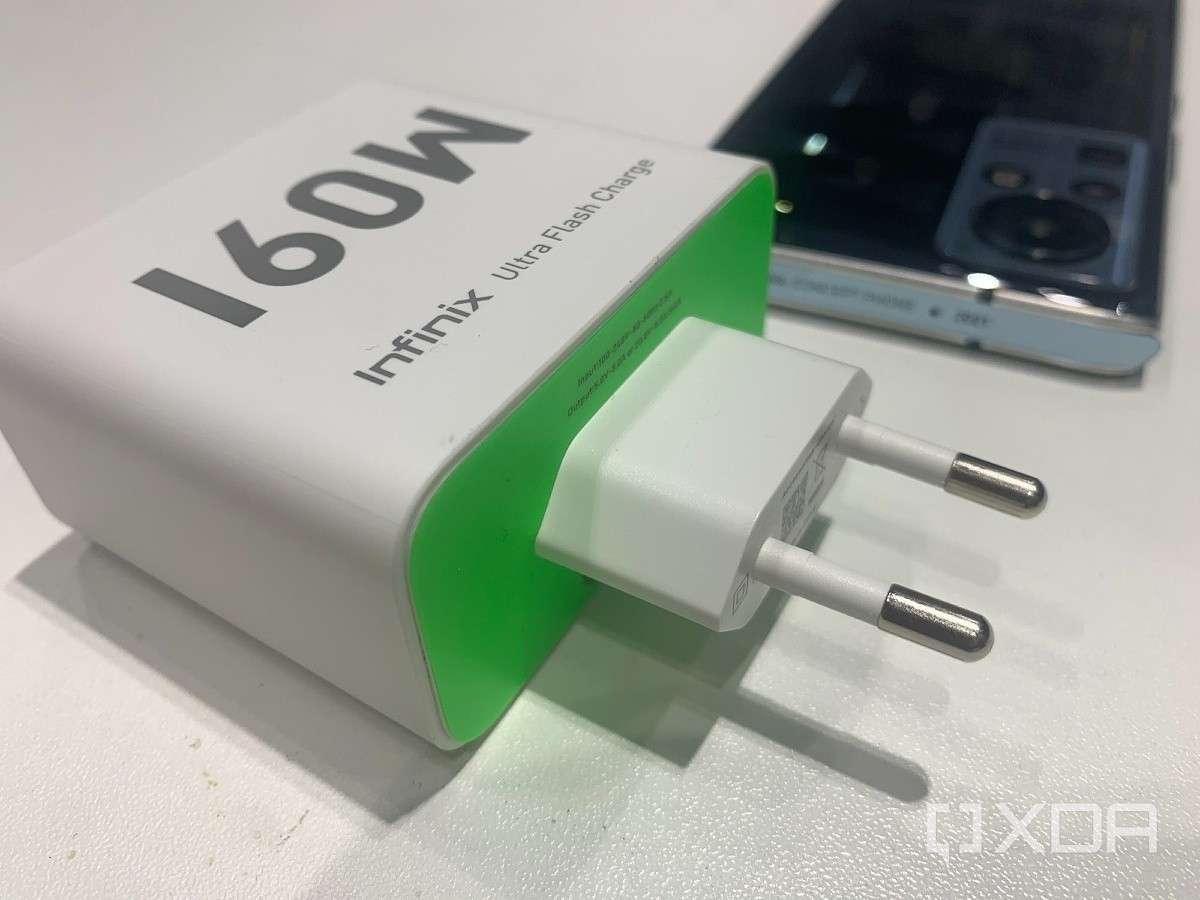 Well, it seems that my speculations are finally turning out to be true, cause today, we just got a freshly leaked render of a new Infinix phone with a curved display, and one that will support up to 160W superfast charging, and it looks a lot like the phone in the background of the picture from last week.
Here, take a look.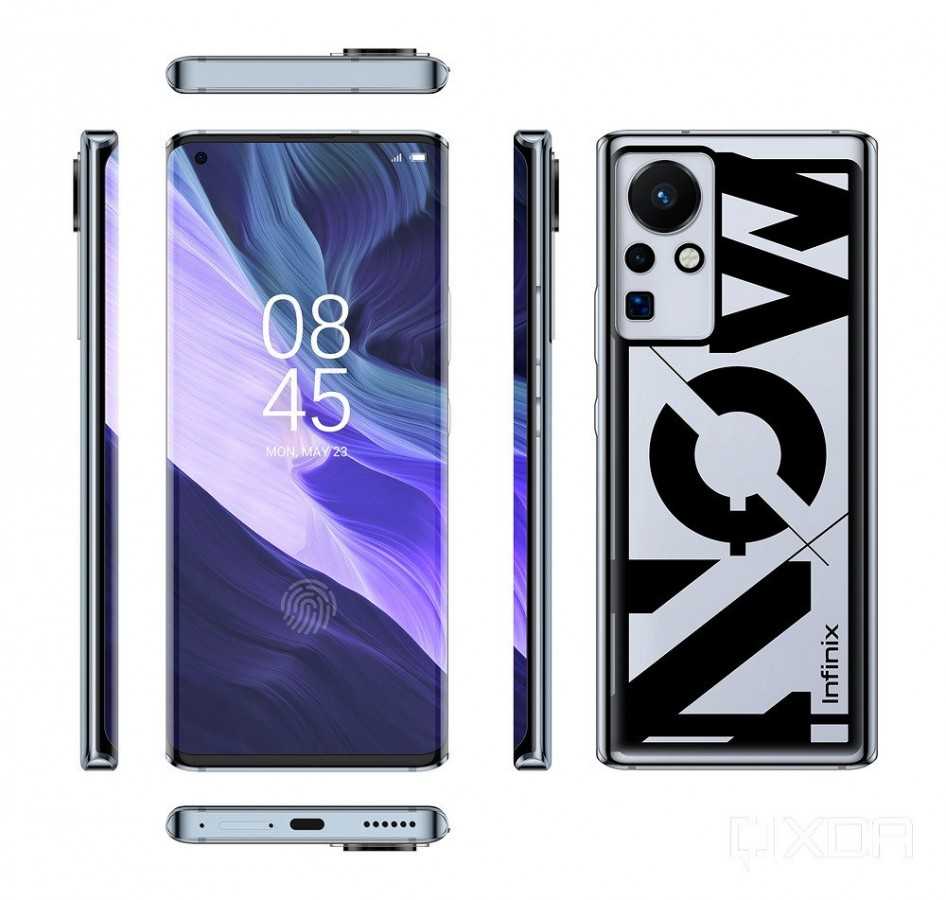 Looks cool right?
Sure it does.
But what about the specs?
Well, we currently do not have any information regarding that right now, but if I'm to guess, I'll say an OLED display, considering the fact that the fingerprint reader is hidden behind it, and the curved edges as well. You can't bend LCD, can you?
We can see three camera lenses on the back, with one of them having a square cutout, I don't want to put my hopes so high and assume that this is a periscope lens, maybe it's just for design purposes, but at the same time, a periscope lens doesn't seem bad.
The phone will definitely be shipping with a Mediatek processor in it, but considering the looks of this phone, I don't think it will be any of the Helio G variants, my best bet is something from the Dimensity lineup.
Screen refresh rate should be up to 90Hz or even higher, and we already know that the phone will be capable of doing 160W superfast charging.
For now, we don't know when Infinix is planning to unveil this phone, and we don't even know if this will be a phone from the Zero lineup, probably the Infinix Zero 9, or an entirely new lineup of Infinix phones, but my best bet is that this will be coming from the Infinix Zero lineup, considering that the Zero lineup has always been perceived and marketed to be Infinix premium smartphone lineup.
So, keep your finger crossed and take this rumor with a pinch of salt. And while you're at it, kindly let us know what you think about this new unusual Infinix phone by dropping a comment in the comments section below, and if you enjoyed reading this article, kindly give it a thumbs up by sharing it, and as always, I'll see you all tomorrow, #peace out.
---
Read Also
▪ Best Infinix smartphones to buy in 2021.