In case you don't know, Android 12, which will be announced in the latter days of this year, has actually been in the works for some time now since last year to be precise, but during those times, it was only available for developers to preview and test, but today, it has actually gotten to its first Beta phase, meaning that most eligible Pixel phones, and selected third party android smartphones like the OnePlus series, will actually have a chance to test it out.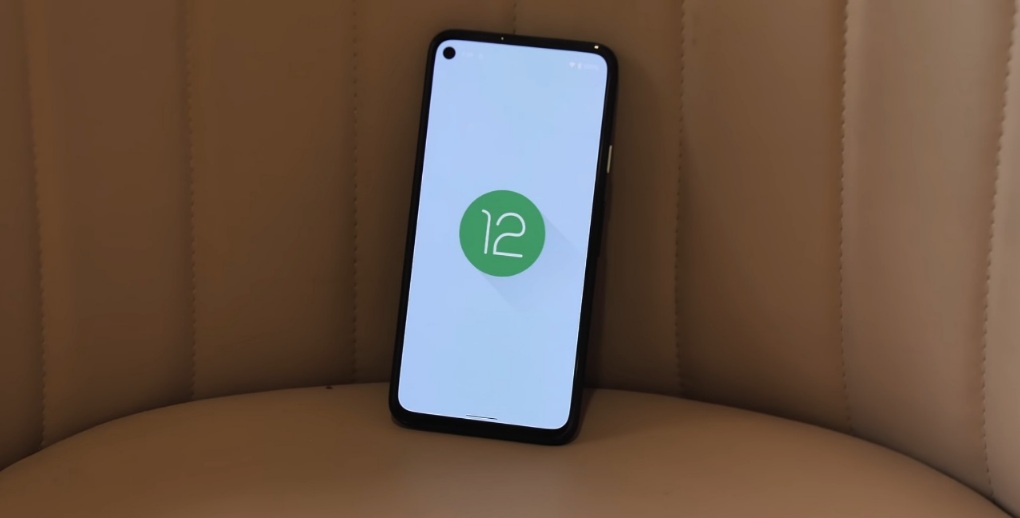 At this stage, you shouldn't be worried about getting Android 12 on your phone yet, I mean, it's just a Beta release, and nothing more.
Read Also – List of all Infinix phones that are most likely to get Android 11 update, sooner or never.
But today, I'm actually going to show you some of the new features and most notable changes that you should expect with the new Android 12 version when it is finally announced by Google later this year.
UI Changes
The most notable change that has been reported so far about the upcoming new Android 12 version is in the UI.
For starters, Google has renamed the UI from "Material UI" which it was usually called from the good old days of Android 5 Lollipop, now to "Material You UI".
But the name isn't the only thing that has changed. With Android 12, Google is introducing what is called "Dynamic Themes".
What this means is, the system will automatically determine and pick colors for you that will be applied across the entire UI, based on your wallpaper.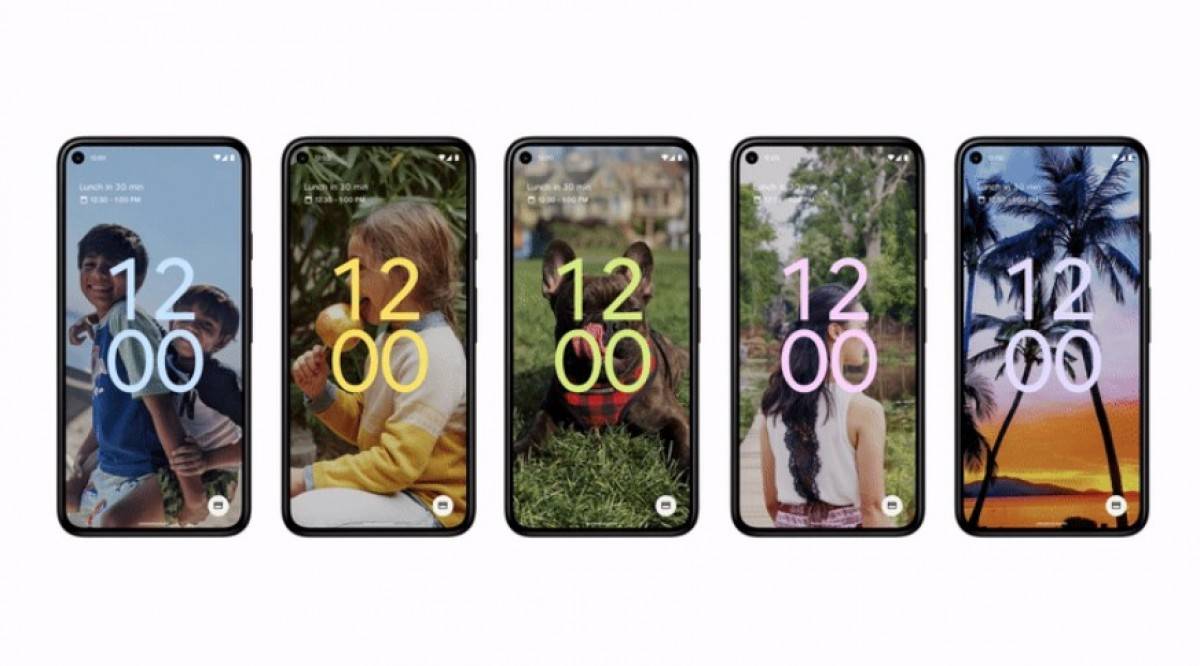 So for instance, if you have a wallpaper that is mostly made up of Red or Yellow colors, then the system will dynamically change its colors across the entire UI, to match that wallpaper.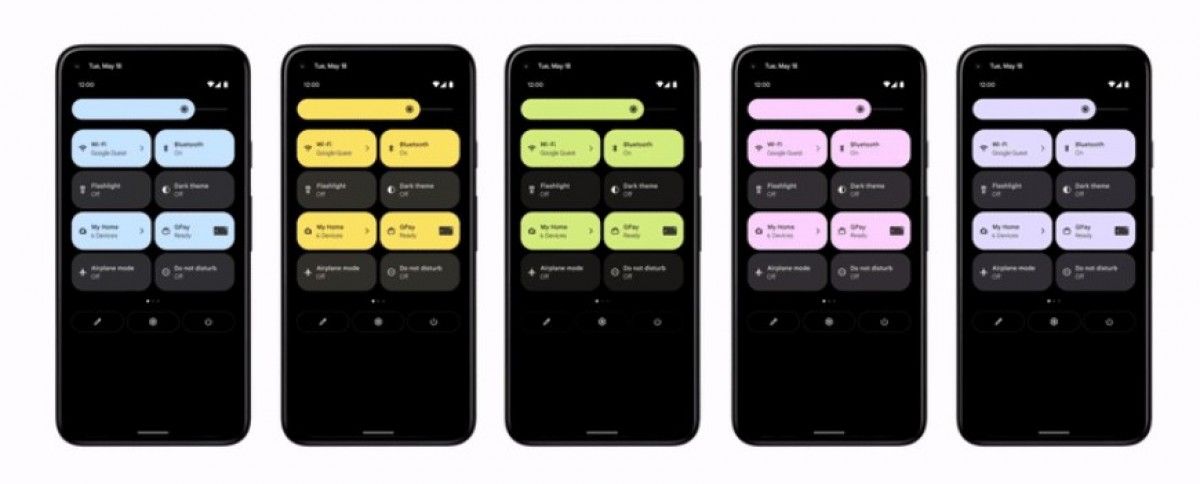 Sounds cool right?
Yes it does.
In addition to that, throughout the OS, you'll also see a lot of smooth motion and animations, to give a sense of fluidity and dynamism to your interactions with the system. (GSMArena).
The notification shade has also gotten its own fair share of redesign too, most especially on the quick setting toggles.
Formerly, Android quick setting toggles are usually made up of small rounded icons that depict what each one does, but with Android 12, you now get these large tabs, which contain both the setting icon and the name of the setting icon as well.
Android 12 New Privacy Features
Since the days of Android 8 Oreo, Google has always doubled down on privacy across the entire system of Android, and they actually added a couple of new privacy features to exaggerate that point even more.
So, for starters, there's now a new indicator at the top right corner of your phone's screen that lets you know when apps are using your microphone, or camera, and you can easily revoke apps access to these sensors from your quick setting toggles.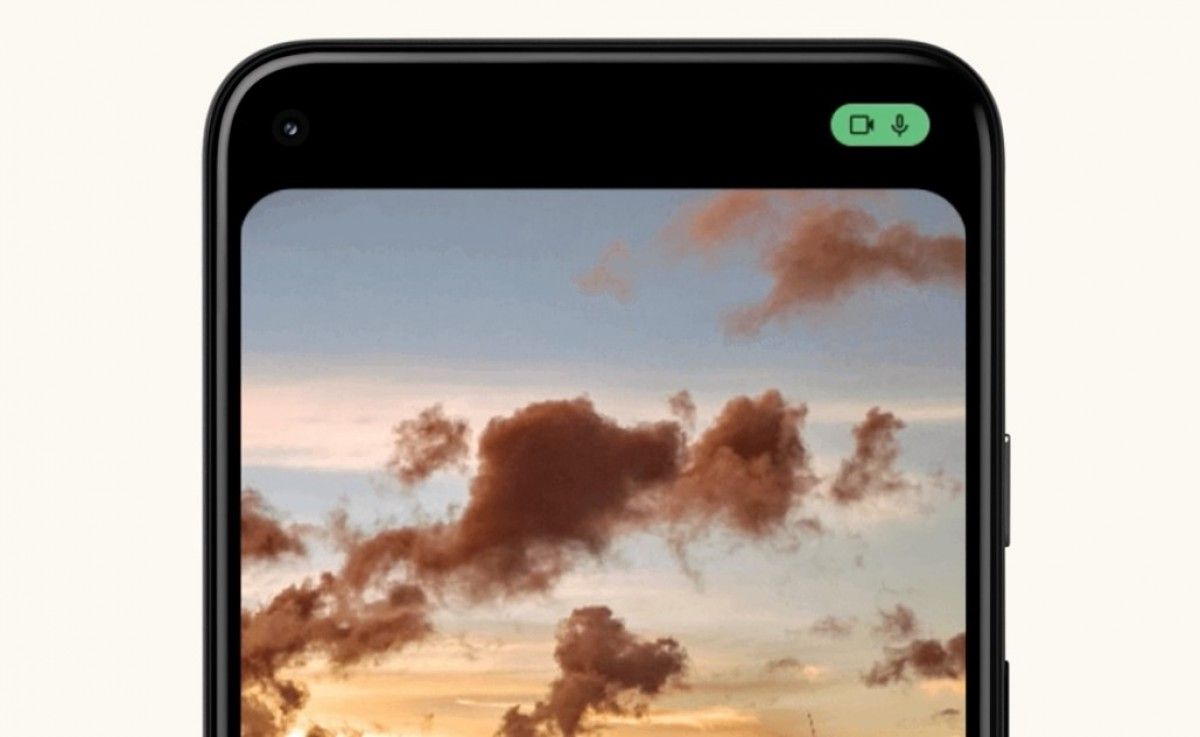 Secondly, with Android 12, instead of sharing your exact location with apps, you can now share your approximate location for apps that don't really require knowing your exact location, such as weather apps.
So guys, these are roughly the most notable changes and additions to Android 12 that you need to know right now.
Don't get me wrong, there are still a hell-load of features and changes that have been added, but those ones are not visible to the human eyes, as they're running under the hood. So, kindly let us what you think about these new changes on Android 12 in the comments section below.
And while at it, kindly give this post a thumbs up by sharing it if you enjoyed reading it, and as always, I"ll see you all tomorrow, #Peace Out.