At the just concluded Oppo Inno Day 2020, there were just about a handful of mostly conceptual products that were showcased by the tech giant, Oppo.
But the one which got the most amount attention and currently have a lot of people talking about it is the "Oppo X 2021", a smartphone with an actual rollable display.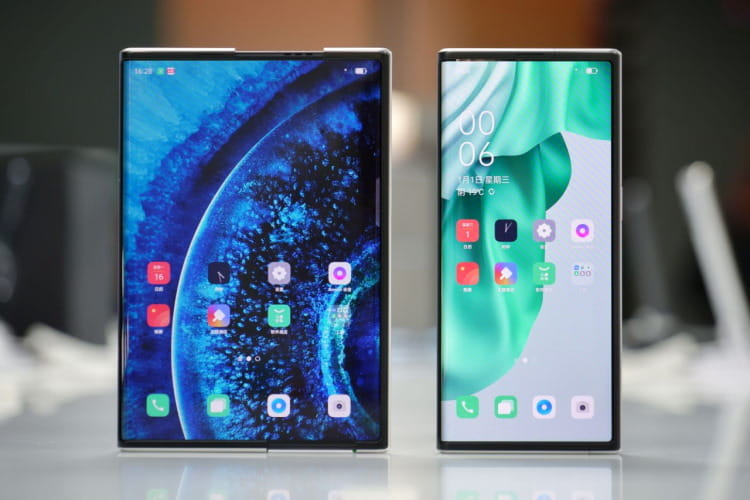 So how does it work? Simple, well maybe.
The smartphone can dynamically adjust its display size anywhere between 6.7 to 7.4 Inches, to properly fit the content that it is currently displaying like you can see from the video below.
And here is even another video showcasing the phone in a real life use case scenario.
According to 91Mobiles, The OPPO X 2021 employs a never-before-seen comb-like mechanism to support the display. Depending on the state of the display, the mechanism adjusts its position to ensure that the screen remains rigid at all times.
The smartphone's frame has two parts, one fixed and one movable. Depending on the display's position, the latter slides in and out along with the battery panel to protect its innards. These technologies are the reason why the OPPO X 2021's screen is free from kinks or imperfections regardless of what state it is in.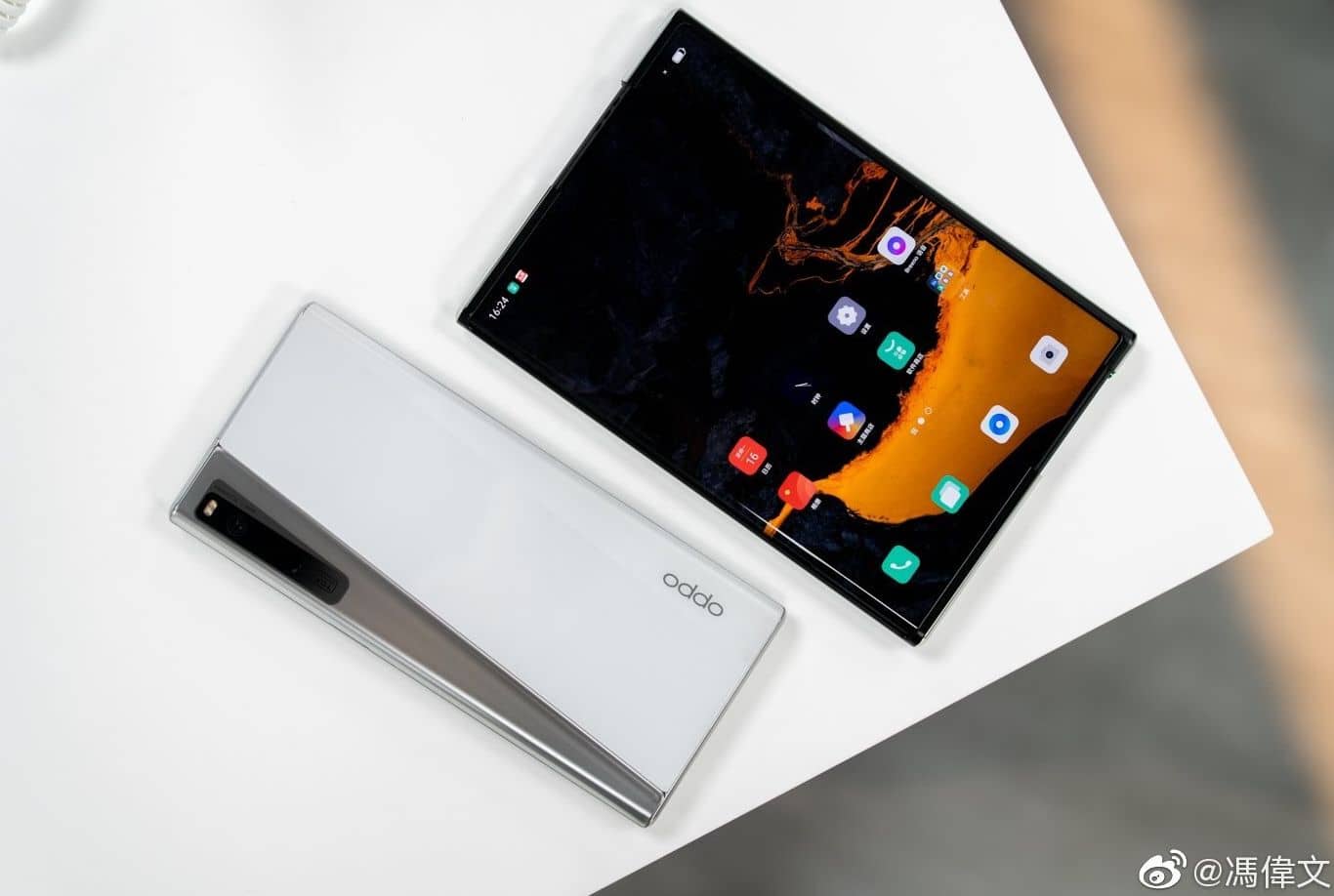 Unfortunately, there are no words as regards to if this smartphone will be mass produced for commercial purposes, and even if it does, we don't know when this will be, but it's a good thing seeing different tech companies coming up with varying ideas as to how to stretch display sizes of smartphones without practically increasing their overall form factors.
We've seen what Samsung and Huawei are both doing with their various foldable smartphones, and we've seen various teases from the likes of Xiaomi and even TCL Mobile with its three step foldable smartphone.
This recents advancements clearly points out that the future is definitely bright for the foldable smartphone era.
So that's it about the new Oppo X 2021 rollable phone. Please give this article a thumbs up by sharing it if you enjoyed reading it, and as always, I'll see you all tomorrow, #Peace Out.
---
Read Also
▪ Samsung's latest patent reveals a sliding phone with two displays.
▪ Unveiling the Xor Titanium, a $3,000 phone that can only make voice calls and send text messages.