So barely five months after Infinix took the veils off its "gaming touted" Note 7 mobile device, rumors have already started appearing in bits on the internet, concerning its successor, the Infinix Note 8.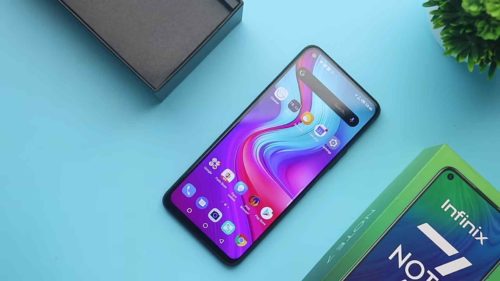 Personally i don't know if i should feel infuriated by this update or not, cause right from time immemorial, i have never been a fan of these smartphone companies pushing out new smartphones every now and then, even when their predecessors are not up to a year old, and it even gets worse with the likes of Infinix and Tecno, because they don't even offer new android version updates, at least to compensate those who are using the old models of these smartphones.
And worse case scenario, even the newer models that are being pushed out won't be getting any new software updates either, so those who usually dump their old phones and rush to get these new ones are just getting themselves played.
Read Also – Barely 6 Months after Infinix launched the Hot 9 with android 10, here we have the Hot 10, & here's everything you need to know about it.
So like i emphasized before, the Infinix Note 7 was launched, i think during mid May this year, and we're already seeing rumors of its to-be next version. The reason why I'm having mixed feelings about this is for the fact that, personally, i see the Note 7 as a failed attempt from Infinix.
I mean, it was heavily marketed as a midrange-level gaming smartphone, but it doesn't even come anywhere close to that. Especially in the aspect of its display, how can Infinix ship a 6.9 Inches screen mobile device with an LCD panel when its predecessor, the Note 6 came with an OLED panel.
And the disappointment doesn't even end there, they still had the guts to bring down the resolution of the display from Full HD+ (1080p) on the Note 6, all the way down to HD+ (720p) on their self-proclaimed gaming centric Note 7 smartphone, and we're not just talking of any screen size here oh, but a huge 6.9 Inches one, do you know how big that is?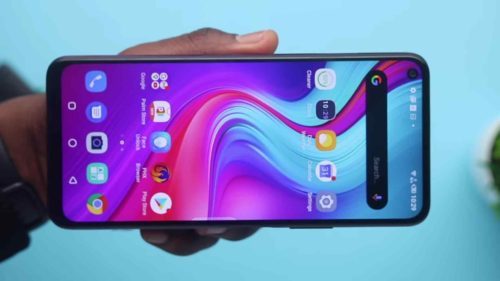 And to even add more salt to the injury, the Mediatek Helio G70 chip-set that the Note 7 phone came with can take a maximum of 2520 x 1080p of display resolution, so why not maximize all that power?
Personally i can pick out the individual pixels on a 6.5 Inch 720p display, now not to talk of one that is near 7 Inches large.
What do i think? Failure.. Total failure if you'd ask me, and that is what the Infinix Note 7 is. Hearing now that the Infinix Note 8 will be launching soon, personally i don't know how soon this is, but I'm definitely sure it's not gonna cross this year.
So hearing that the Note 8 will be coming with a Mediatek Helio G80 processor inside of it, i don't know how much of a boost this will give it in terms of speed, but i don't think it is anything that anyone should really be excited about, cause the Helio G70 that came with the Note 7 and the G80 are both midrange chipsets, so i think the both will have similar performances, if not exactly the same.
Read Also – All Mediatek processor lineup and types (What you need to know about mediatek processors, and how each group differs from one another).
Further rumors from the likes of Notebookcheck also points out that the Infinix Note 8 will be coming with a 6.89 Inches sized display, nothing was said about the resolution, or whether it will be coming with a high refresh rate of any form, but i don't think a Full HD+ (1080p) resolution and a 90Hz refresh rate seems like a bad idea.
The phone is said to come with 6GB of RAM that is binned to 128GB of internal storage, which is double of what we got on the Note 7 coming in at 4GB of RAM and 64GB of internal storage.
It is also rumored to come with a quad camera setup as expected, with the main camera featuring a 64MP lens. Personally, i doubt that this particular information is true, first because, the Mediatek Helio G80 CPU that is said to come with can only take up to 48MP of a single camera lens, and secondly, the Infinix Zero 8 already came with the stated 64MP lens.
So Infinix shipping the Note 8 with same 64MP lens seems to me like an attempt to shoot themselves on the leg, or maybe something is probably not adding up here, especially on the processor side, but if it eventually turns out to be true, then I'd like to see how well it can keep up with that of the Zero 8.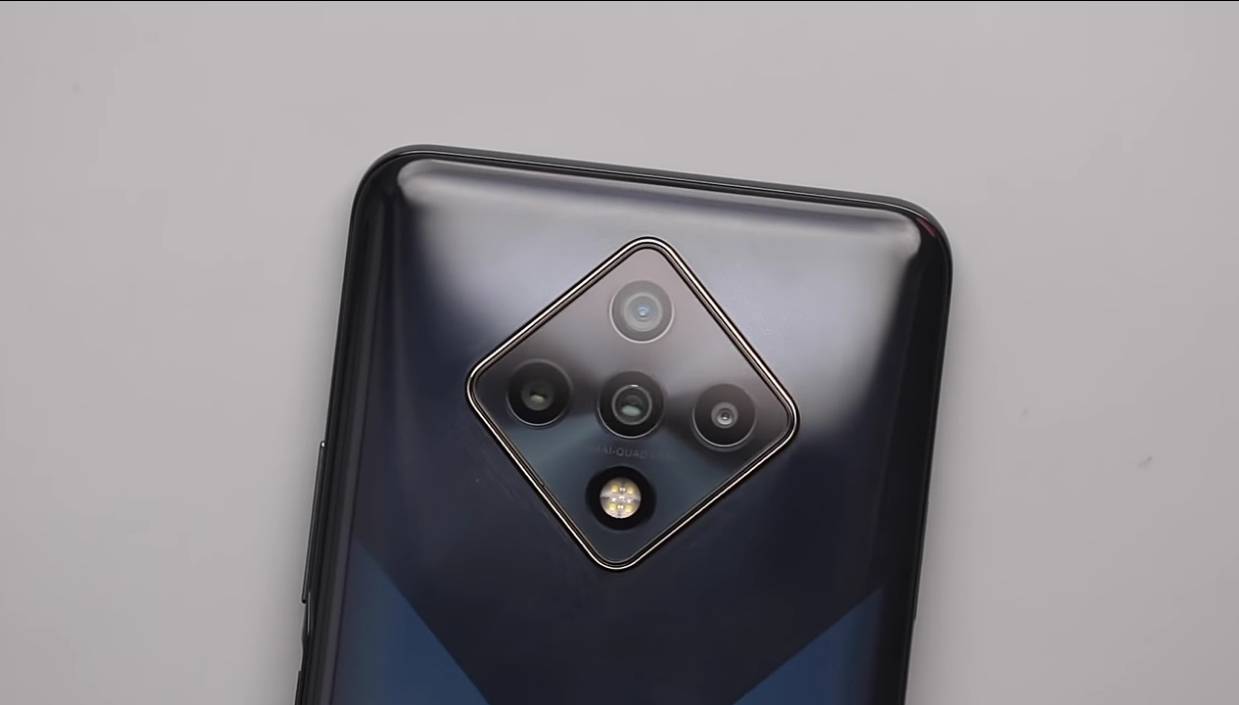 Finally, the battery is stated to be capped at 5100mAh which should definitely have at least up to 20W to 25W fast charging support, since the Note 7 came with a 5000mAh battery and 18W fast charging support, and the Zero 8 came with a 33W one, so i think that of the Note 8 should be somewhere within those numbers.
So fellas, that is all the information that we can gather for the moment concerning the upcoming Infinix Note 8 mobile device. Be sure to keep an eye on this page by making sure that you're subscribed to our push notifications service, so that you'd be notified whenever we make changes to the post.
Don't forget to give the post a thumbs up by sharing it if you enjoyed reading it, and as always, I'll see you all tomorrow, #Peace Out.