XManager is a simple system manager app that comes preinstalled as one of the few Infinix XOS apps on any infinix smart phone running on any version of XOS Chameleon or XOS Hummingbird.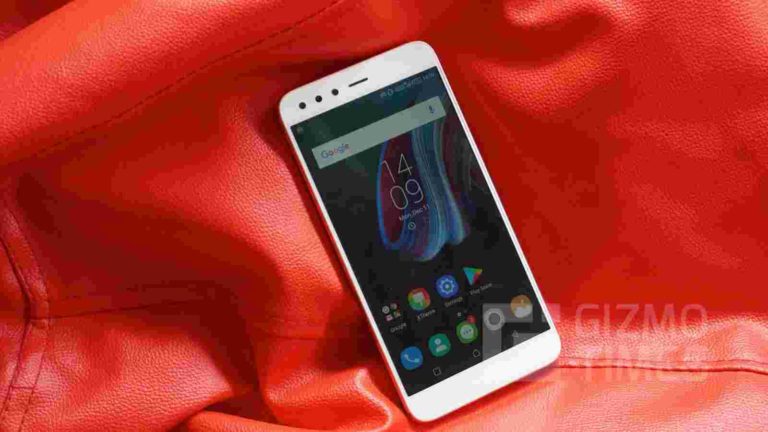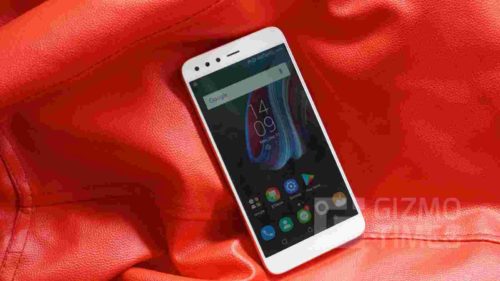 What It Does
Now in case you don't know, XManager helps you get a lot of things done on your smart phone like cleaning up your RAM at intervals, gathering and cleaning up of junk files, data saving and data monitoring, app management and many more.
See? the benefits are endless. So right now, lets go to see how we can set it up and make use of it on our infinix smart phones. #Cheers…
How To Setup Infinix XOS XManager On Your Device
Alright now in setting it up, well there's no big deal there, it doesn't require any special process. The app is already pre-installed in your device, so just go ahead and open it up.
But in the case that you're making use of a third party launcher and you can't find the app on your launcher's app drawer (because most third party launchers hide it by default).
Simply roll back to the original Infinix XOS launcher, there's a default created folder there named "XOS Family", that is where you will get to see a list of all XOS apps that are installed on your device, from there, just select "XManager".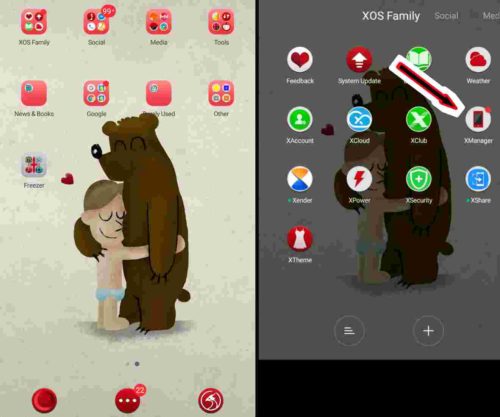 Coming to the home screen of the app, it has an accelerate button which can be used to quickly clean up your RAM, then four other individual buttons are sited below, which are labeled as;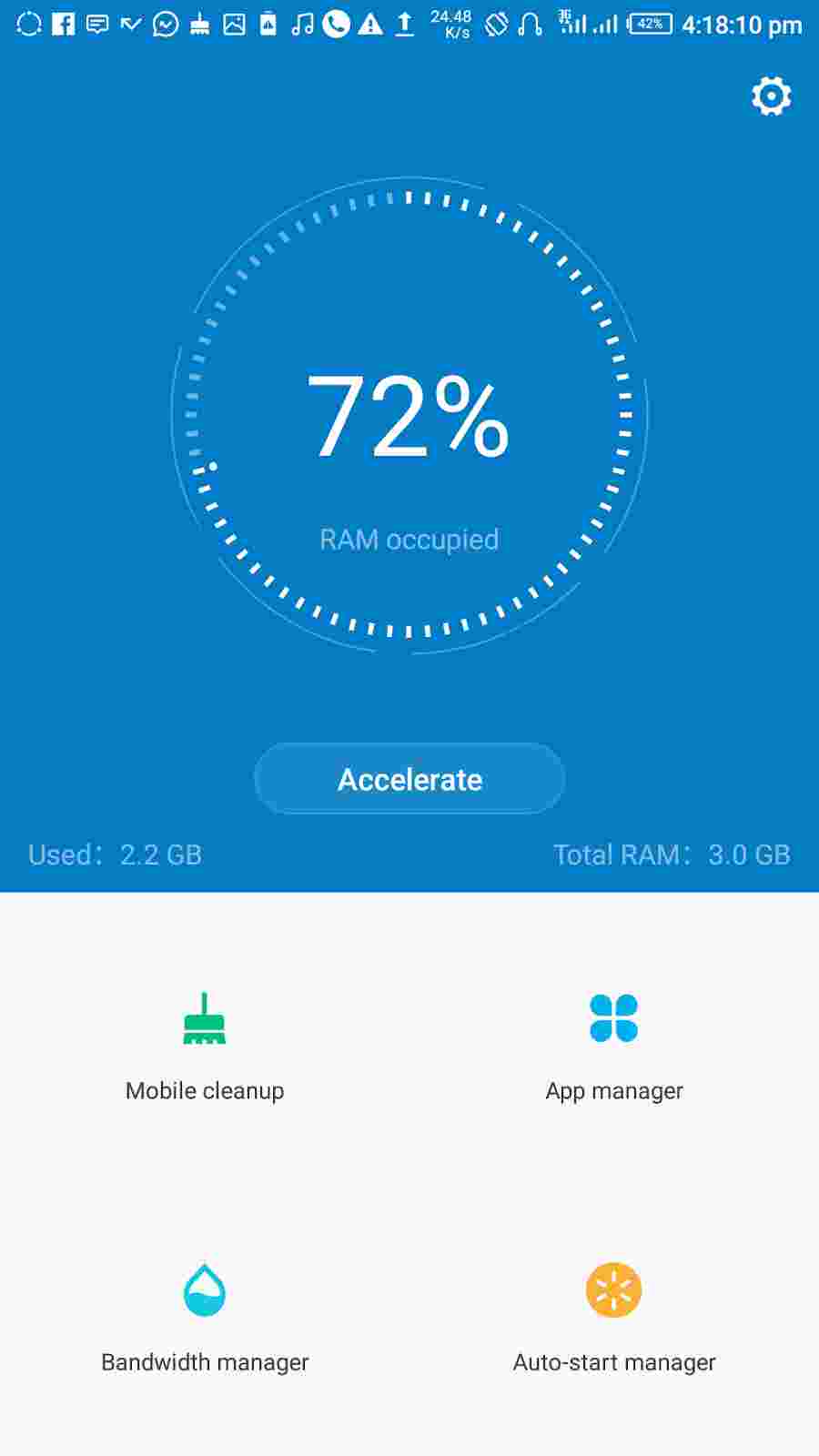 1. Mobile Cleanup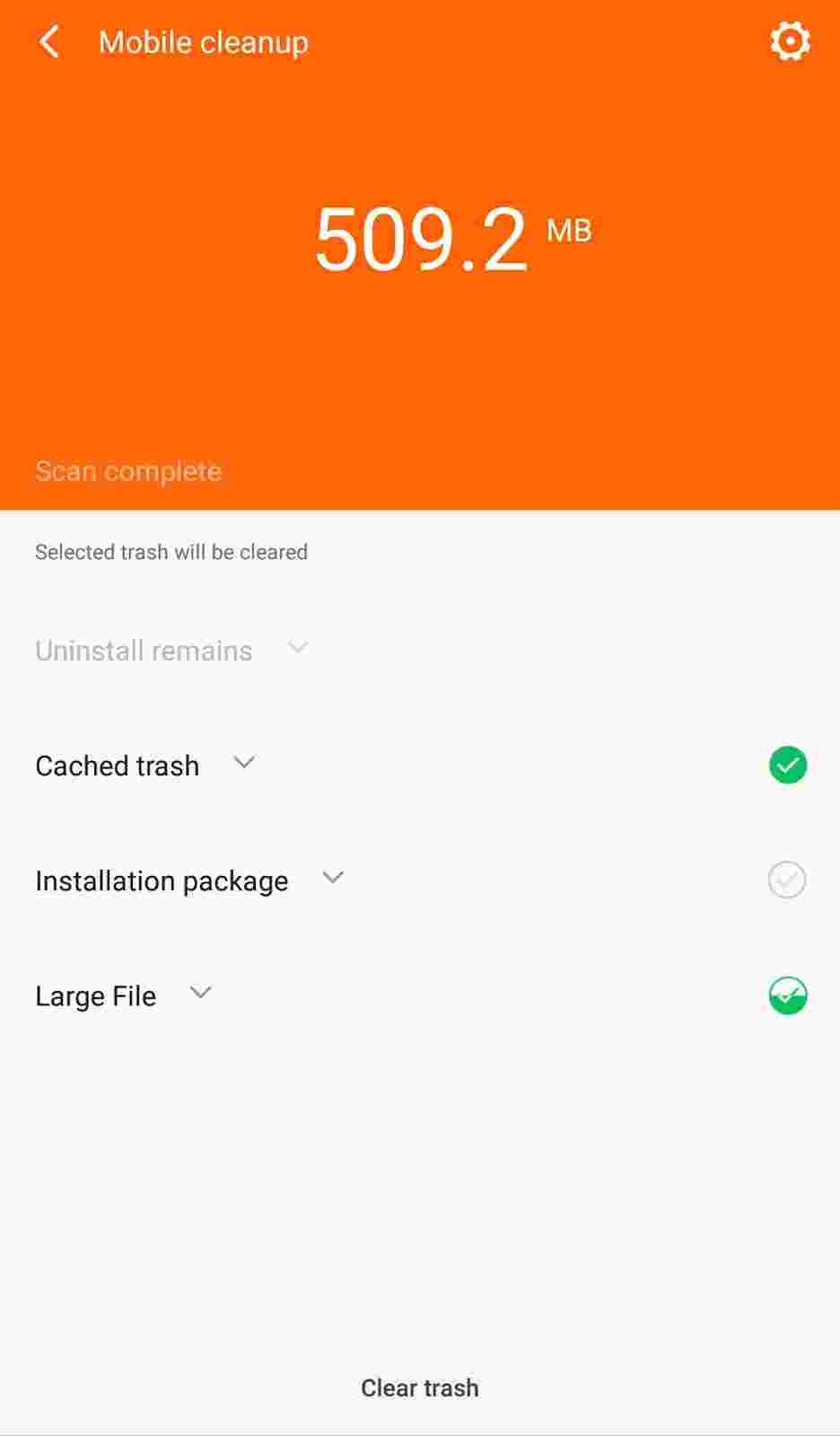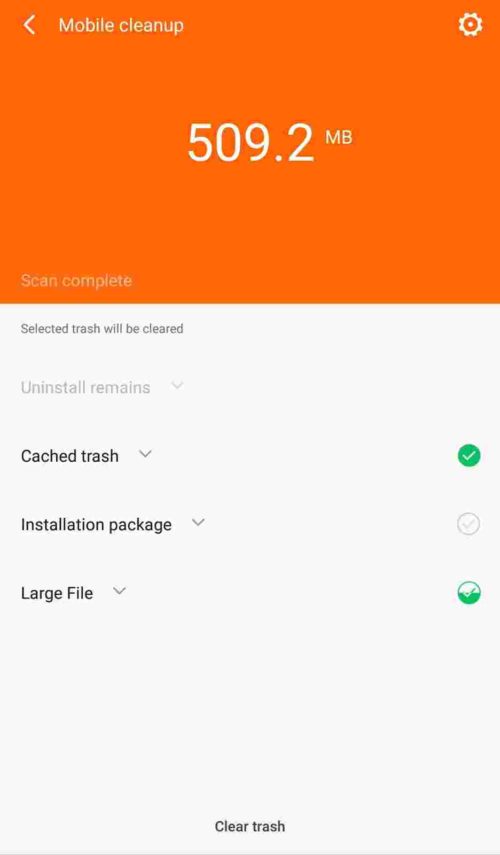 It helps you cleanup junk files, temporary files, extra large files, duplicate files, log files, and many other unnecessary files from your device with just a tap of a button.
It also has a reminder feature that auto notifies you of collected junk files once it exceeds 100MB.


2. App Manager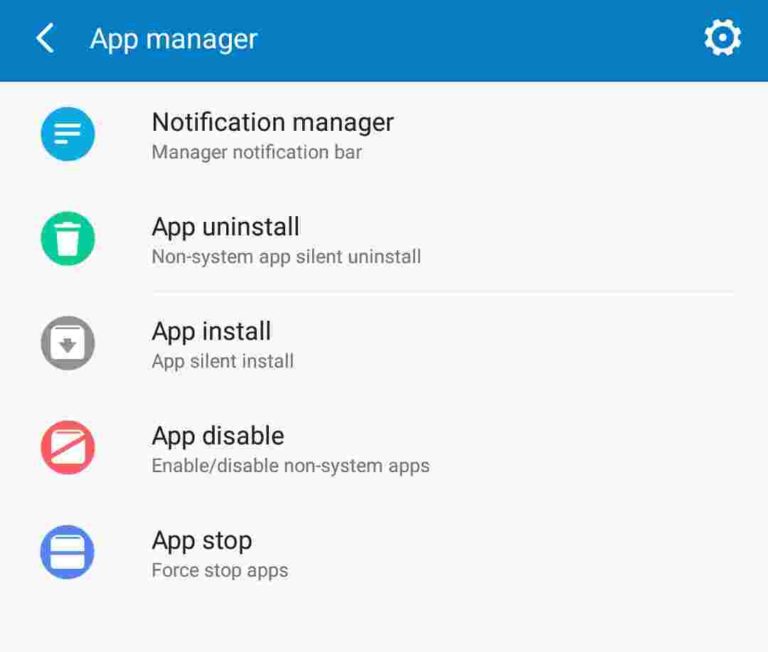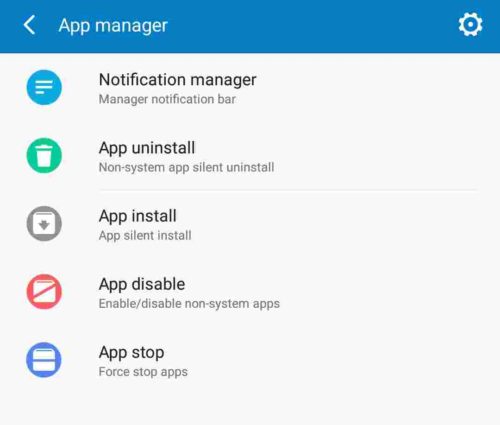 Just like the name is pronounced, it simply helps you manage your apps. It lets you set which apps can send you notifications, silently install and uninstall apps, disable non-system apps (same feature as the app freezer), and then force apps to stop.
Read Also – How To Setup And Make Use Of The App Freezer Feature On Any Infinix Smart Phone In 2mins
3. Bandwidth Manager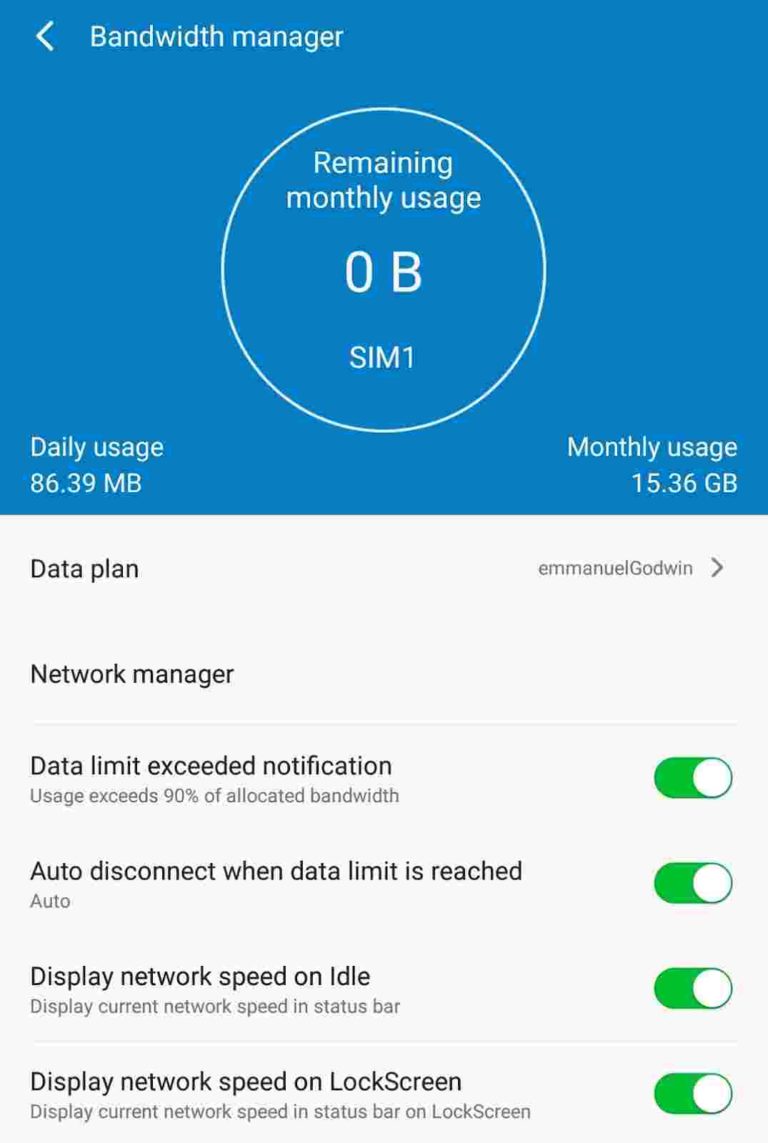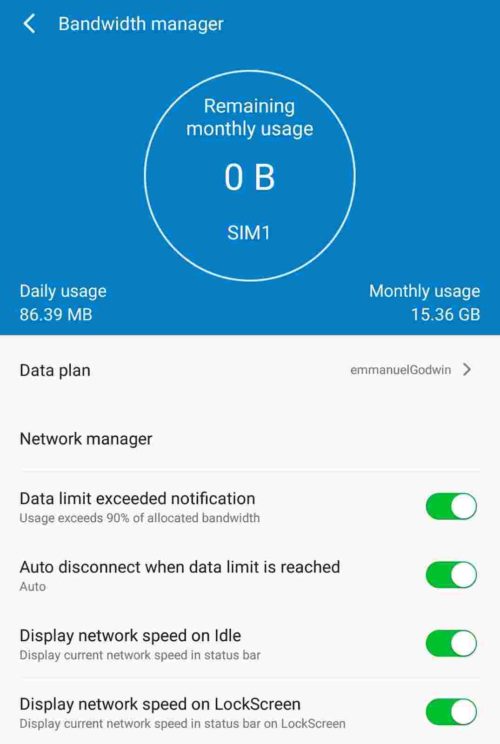 In simple terms, the bandwidth manager is an inbuilt data saver and monitoring app. It gives you many different options to effectively manage data on your device just as you could see from the photo above.
4. Auto-start Manager

Nothing special here, it only allows you to decide which apps can auto start when you device is booted on.
So that is pretty much everything we can say for now about the Infinix XOS XManager app. Please leave us a comment in the comments section below, and don't forget to keep sharing the good news and as well subscribe to our newsletter if you've not done so.
Cheers…emmanuelGodwin
Read Also
4 Ways To Take Screenshots On Any Infinix Smart Phone
Infinix Xhide (What It Is, What It Does, How To Set It Up, And The Hidden Benefits)