Advertisements
If you're a fan of Southeast Asian movies, today, I'll be showing you some of the best Vietnamese movies on Netflix that you can find and start watching right now.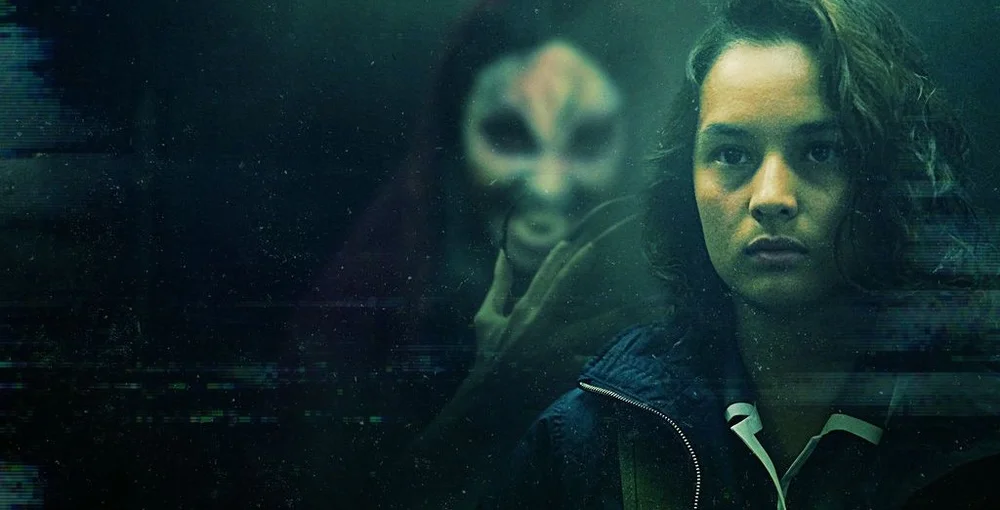 So, you're ready?
Sure, then let's begin. #enjoy.
…But before then, kindly take note that by the time you'll be reading this article & in Netflix's usual tradition, some of the movies listed here might not be available in your location, or even worse, completely removed from the platform, so just in case you couldn't find some of them on your Netflix's app.
15 Best Vietnamese Movies on Netflix to Watch in 2023
| MOVIES | RELEASED | DURATION | RATING |
| --- | --- | --- | --- |
| Apocalypse Now | 1979 | 2h 27m | 8.5/10 (672K) |
| We Were Soldiers | 2002 | 2h 18m | 7.1/10 (144K) |
| Da 5 Bloods | 2020 | 2h 34m | 6.5/10 (52K) |
| First They Killed My Father | 2017 | 2h 16m | 7.2/10 (19K) |
| Furie | 2019 | 1h 38m | 6.3/10 (5K) |
| Thi Mai | 2017 | 1h 39m | 6.0/10 (2.7K) |
| Sky Tour: The Movie | 2020 | 1h 34m | 6.0/10 (1K) |
| Dreamy Eyes | 2019 | 1h 57m | 6.9/10 (973) |
| Sir! No Sir! | 2005 | 1h 25m | 7.6/10 (800) |
| The Guardian | 2021 | 2h 7m | 5.7/10 (397) |
| Who Are the DeBolts? and Where Did They Get Nineteen Kids? | 1977 | 1h 12m | 7.3/10 (223) |
| Camellia Sisters | 2021 | 1h 55m | 4.7/10 (141) |
| The Scent of Burning Grass | 2011 | 1h 37m | 6.6/10 (140) |
| My Father is A Playboy | 2022 | 1h 28m | 5.8/10 (43) |
| Apocalypse Now Redux | N/A | N/A | N/A |
More on Netflix
We Were Soldiers
In 1965, as America prepares to send its troops into South Vietnam's green Central Highlands, the devoted commander and seasoned paratrooper, Lieutenant Colonel Harold Moore, prepares to lead the young men of the First Battalion of the Seventh Air Cavalry into the war's first major ground battle. Hopelessly outnumbered–four hundred soldiers against a North Vietnamese infantry division of two thousand men–Moore's soldiers will fight in Ia Drang Valley, or the Valley of Death, during three days of inferno. We Were Soldiers displays the courage and the dignity of a few men on the fierce battlefield, as well as the pain and suffering of all those who were left behind alive but, nonetheless, wounded.
Apocalypse Now
In 1969, at the height of the Vietnam War, Captain Benjamin Willard is resting in his hotel room, waiting for a mission to be given to him by the United States Army. A mission that no one else has ever been given before.
The mission is to travel upriver to assassinate a colonel, who's gone AWOL and acts like a demi-god to a group of tribal natives in the jungle. Taking the mission for what it is, Willard travels upriver along with a ragtag group of American soldiers, some of which are called by their nicknames.
Along the way, several obstacles get in the way of the mission including a deadly encounter with a tiger and heavy enemy fire at a strategic bridge. As Willard nears the end of his mission, he soon finds himself reeling in the horrors and sanity of war itself as he confronts the colonel face to face in which Willard's true nature begins to emerge slowly.
Da 5 Bloods
Four African-American vets battle the forces of man and nature when they return to Vietnam seeking the remains of their fallen squad leader and the gold fortune he helped them hide.
First They Killed My Father
In the 1970s, a middle-class Cambodian girl sees her family's lives turned upside-down when the Khmer Rouge invades Cambodia. They leave their comfortable apartment and lifestyle to live in a primitive work camp. When her father, a former officer, is killed, the family splits to survive.
---
And that basically wraps it up for the top 15 best Vietnamese movies on Netflix that you can watch right now.
Give this post a thumbs up by sharing it if you find it helpful and entertaining, and as always, I'll see y'all tomorrow, #peace out.