Advertisements
Mel Gibson movies on Netflix – Aside from being a great actor, Mel Gibson also happens to be one of Hollywood's most renowned movie producers and directors. Having produced and directed some of the blockbuster movies you know today such as "Braveheart," "Hacksaw Ridge", "Apocalypto," and "The Passion of the Christ," among many others and has also appeared in a good number of them, it's no doubt that Gibson is definitely one of the most favorite persons in Hollywood.
And today, we'll be showing you all of Mel Gibson's films that you can find on Netflix today all over the world, and they'll be ranked from the best to the worst.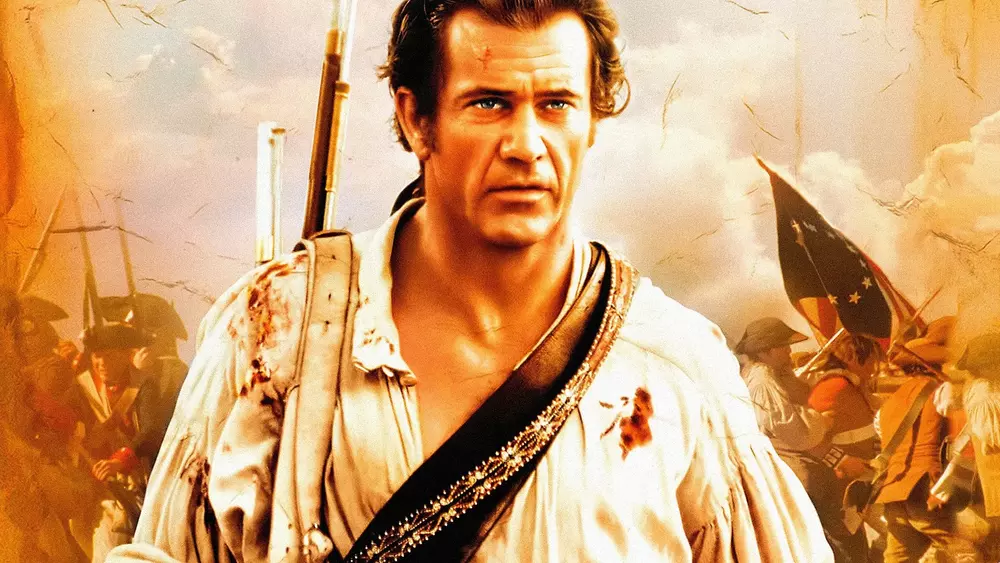 So, you're ready?
Sure, then let's begin.
…But before then, kindly take note that by the time you'll be reading this article & in Netflix's usual tradition, some of the movies listed here might no longer be available in your location, or even worse, completely removed from the platform, just in case you couldn't find some of them on your Netflix's app.
And with that being said, now let's begin. #enjoy.
25 Best Mel Gibson Movies on Netflix, Today
| MOVIES | RELEASED | DURATION | RATING |
| --- | --- | --- | --- |
| Hacksaw Ridge | 2016 | 2h 19m | 8.1/10 (539K) |
| The Patriot | 2000 | 2h 45m | 7.2/10 (280K) |
| Lethal Weapon | 1987 | 1h 49m | 7.6/10 (264K) |
| What Women Want | 2000 | 2h 7m | 6.4/10 (212K) |
| Chicken Run | 2000 | 1h 24m | 7.1/10 (197K) |
| The Expendables 3 | 2014 | 2h 6m | 6.1/10 (186K) |
| Lethal Weapon 2 | 1989 | 1h 54m | 7.2/10 (180K) |
| Lethal Weapon 3 | 1992 | 1h 58m | 6.7/10 (172K) |
| Lethal Weapon 4 | 1998 | 2h 7m | 6.6/10 (166K) |
| We Were Soldiers | 2002 | 2h 18m | 7.1/10 (145K) |
| Ransom | 1996 | 2h 1m | 6.7/10 (131K) |
| Edge of Darkness | 2010 | 1h 57m | 6.6/10 (96K) |
| Daddy's Home 2 | 2017 | 1h 40m | 6.0/10 (77K) |
| Blood Father | 2016 | 1h 28m | 6.4/10 (66K) |
| The Professor and the Madman | 2019 | 2h 4m | 7.2/10 (48K) |
| Bird on a Wire | 1990 | 1h 50m | 6.0/10 (46K) |
| Fatman | 2020 | 1h 40m | 5.9/10 (27K) |
| Father Stu | 2022 | 2h 4m | 6.5/10 (23K) |
| Force of Nature | 2020 | 1h 31m | 4.6/10 (12K) |
| Last Looks | 2021 | 1h 50m | 5.8/10 (8.8K) |
| Dangerous | 2021 | 1h 39m | 5.1/10 (7.2K) |
| Panama | 2022 | 1h 35m | 3.4/10 (2.9K) |
| Hot Seat | 2022 | 1h 39m | 4.3/10 (2.6K) |
More on Netflix
Hacksaw Ridge
"Hacksaw Ridge" is a 2016 war drama directed by Mel Gibson, based on the true story of Desmond Doss, a US Army combat medic who served during World War II. The film follows Doss, a devout Seventh-day Adventist who refused to carry a weapon due to his religious beliefs, as he enlists in the Army and becomes the first conscientious objector to be awarded the Medal of Honor.
The first half of the movie shows Doss's upbringing and his decision to enlist in the Army, despite his aversion to violence. Doss faces discrimination and hostility from his fellow soldiers due to his refusal to handle weapons, but he refuses to compromise his beliefs.
The second half of the film depicts the Battle of Okinawa, during which Doss single-handedly saves the lives of 75 of his fellow soldiers by carrying them to safety, despite being under constant enemy fire. The film portrays the brutality and horror of war, as well as the resilience and bravery of the soldiers who fought in it.
In the end, Doss's actions earn him the respect and admiration of his comrades, and he is awarded the Medal of Honor for his selfless bravery and unwavering devotion to his beliefs.
The Patriot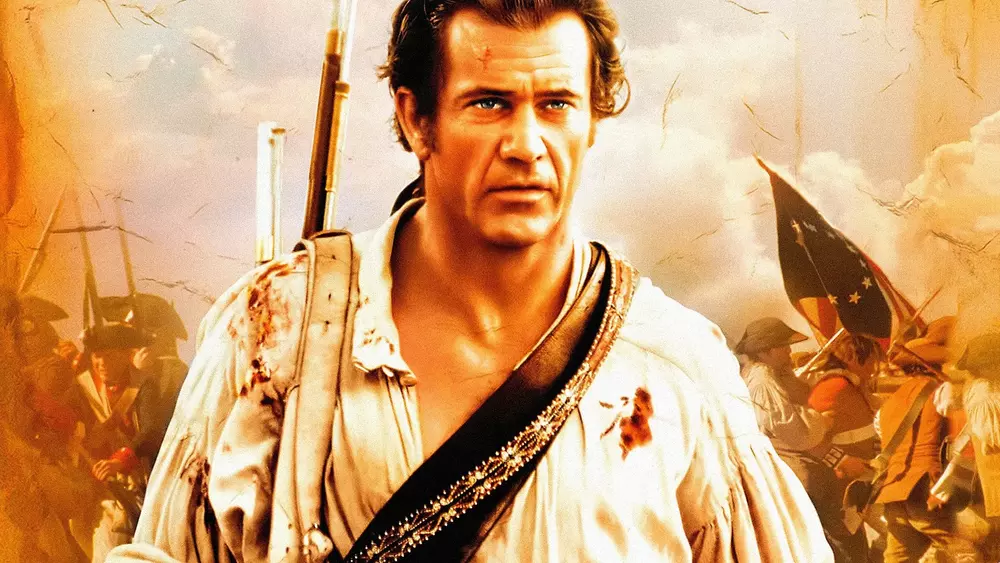 "The Patriot" is a 2000 historical war drama film directed by Roland Emmerich and starring Mel Gibson, Heath Ledger, and Joely Richardson. The film is set during the American Revolutionary War and follows the story of Benjamin Martin, a farmer and veteran of the French and Indian War who is reluctantly drawn into the conflict.
The film depicts the brutal realities of war, as Martin and his sons are forced to confront the violence and destruction of battle. Martin initially refuses to take up arms, but his desire to protect his family and his home from the British eventually leads him to become a leader in the Continental Army.
The film also explores the moral complexities of war and the personal toll it takes on those who fight it. Martin and his men struggle with issues such as loyalty, honor, and sacrifice, as they face the harsh realities of war.
Throughout the film, Martin's relationship with his eldest son Gabriel is a central theme, as Gabriel's youthful idealism clashes with his father's more pragmatic approach to the conflict. The film culminates in a climactic battle between Martin's militia and the British army, as the fate of the American Revolution hangs in the balance.
Overall, "The Patriot" is a powerful and emotional portrayal of the American Revolution, highlighting the sacrifices and struggles of the men and women who fought for their independence.
Lethal Weapon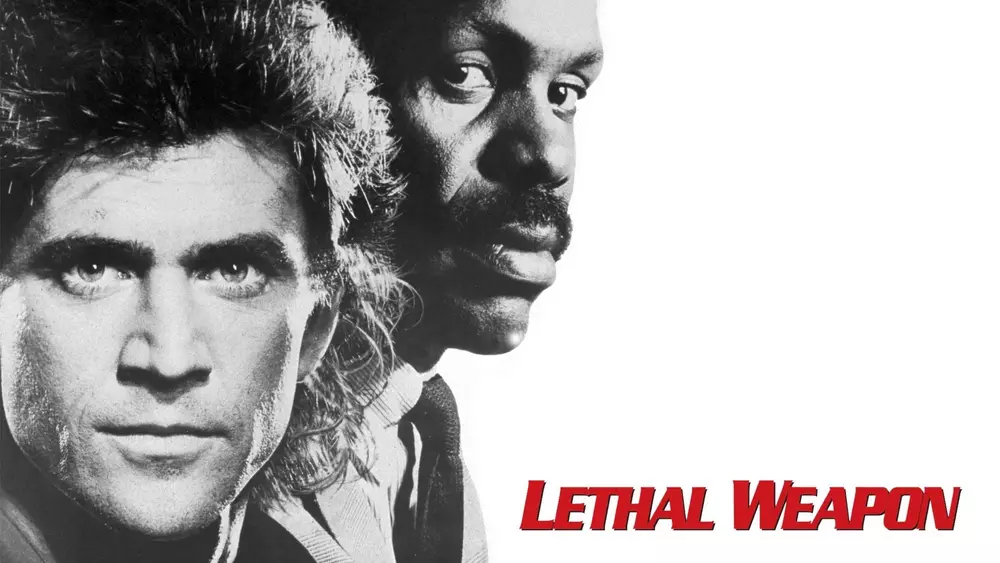 "Lethal Weapon" is a 1987 action-comedy film directed by Richard Donner and starring Mel Gibson and Danny Glover. The film follows the unlikely partnership of two Los Angeles police detectives, Martin Riggs, and Roger Murtaugh, as they investigate a drug trafficking operation that involves members of their own department.
Riggs is a reckless and suicidal cop who is still grieving the loss of his wife, while Murtaugh is a by-the-book family man who is approaching retirement age. The two detectives clash at first but eventually develop a bond as they work together to uncover the corruption within their department.
The film features intense action sequences, car chases, and shootouts, as well as moments of humor and heartfelt emotion. The relationship between Riggs and Murtaugh is a central focus of the film, as they come to rely on each other and become close friends.
What Women Want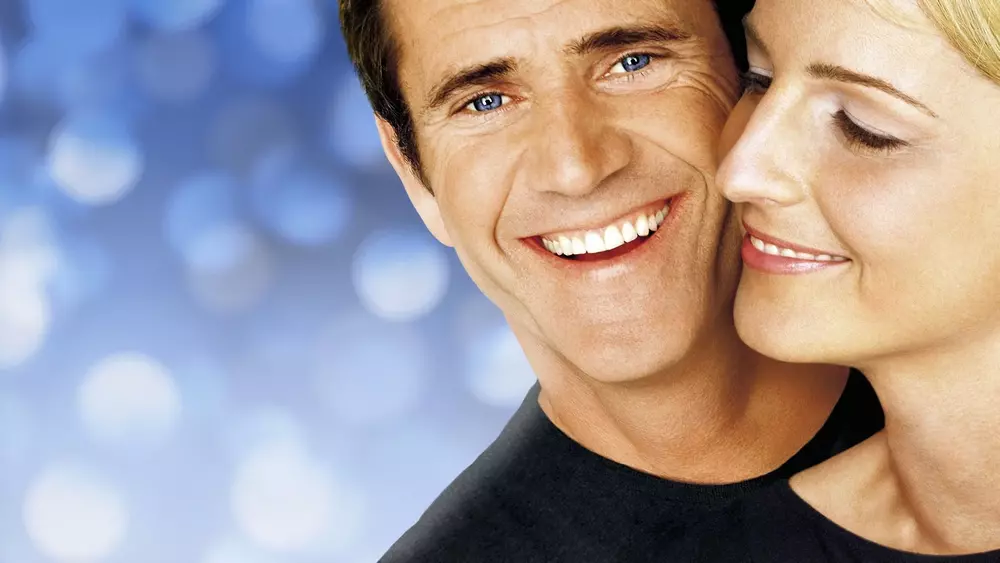 "What Women Want" is a 2000 romantic comedy film directed by Nancy Meyers and starring Mel Gibson and Helen Hunt. The film follows the story of Nick Marshall, a chauvinistic advertising executive who gains the ability to hear women's thoughts after a freak accident.
Initially, Nick sees this new ability as a curse but soon realizes that he can use it to his advantage in his work and personal life. He starts to understand the perspectives and desires of women, and begins to develop deeper empathy and understanding for them.
As he works on a new advertising campaign targeting women, Nick begins to develop a romantic interest in his colleague Darcy and uses his newfound insight to win her over. Along the way, he also learns important lessons about empathy, communication, and the importance of understanding and respecting the perspectives of others.
Chicken Run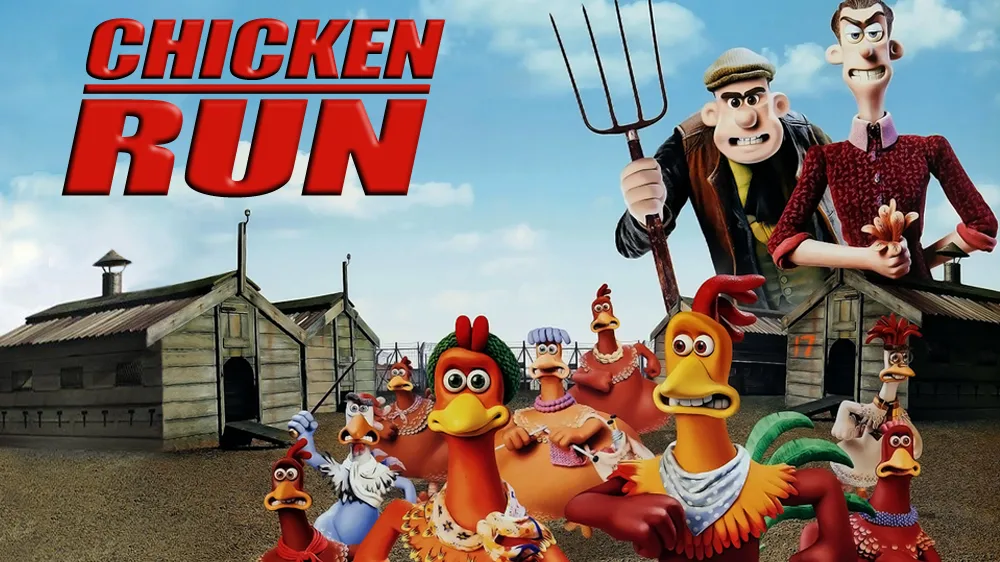 "Chicken Run" is a 2000 animated comedy film directed by Peter Lord and Nick Park. The film tells the story of a group of chickens who live on a farm run by the sinister Mrs. Tweedy and her husband. The chickens dream of escaping their grim fate of being turned into chicken pies, but their previous attempts have all failed.
Their luck changes when a rooster named Rocky, who claims to be a flying rooster, crash-lands into their coop. The chickens see this as a sign of hope and come up with a plan to build a flying machine and escape from the farm. With the help of Rocky, the chickens work together to overcome the challenges and obstacles they face in their daring escape attempt.
The film is notable for its use of stop-motion animation and its humorous tone, with witty dialogue and physical comedy. The film also explores themes of teamwork, perseverance, and standing up to authority, as the chickens band together to fight for their freedom and rights.
---
And there you have it, folks, the best Mel Gibson movies on Netflix today, ranked from the best to the worst, all for your viewing pleasure.
Give this post a thumbs up by sharing it if you find it helpful, and as always, I'll see y'all tomorrow, #peace out.