The iPhone 3G current price in Nigeria right now

?

The iPhone 3G, though scarce, but if you're lucky enough, you can get it for somewhere between the prices of ₦11,000 to ₦13,000 right here in Nigeria.

And below are some of the best deals of it you can find around if you're interested.

As you can see, I was only able to find just two vendors willing to sell the iPhone 3G for ₦11,000 and ₦12,000 respectively on the Jiji online marketplace, and mind you that these are not new phones, as it is basically impossible for anyone to get such a phone in its new form after so many years.

But that begs the question, why will anyone want to buy such a phone in 2021?

Well, let's find out.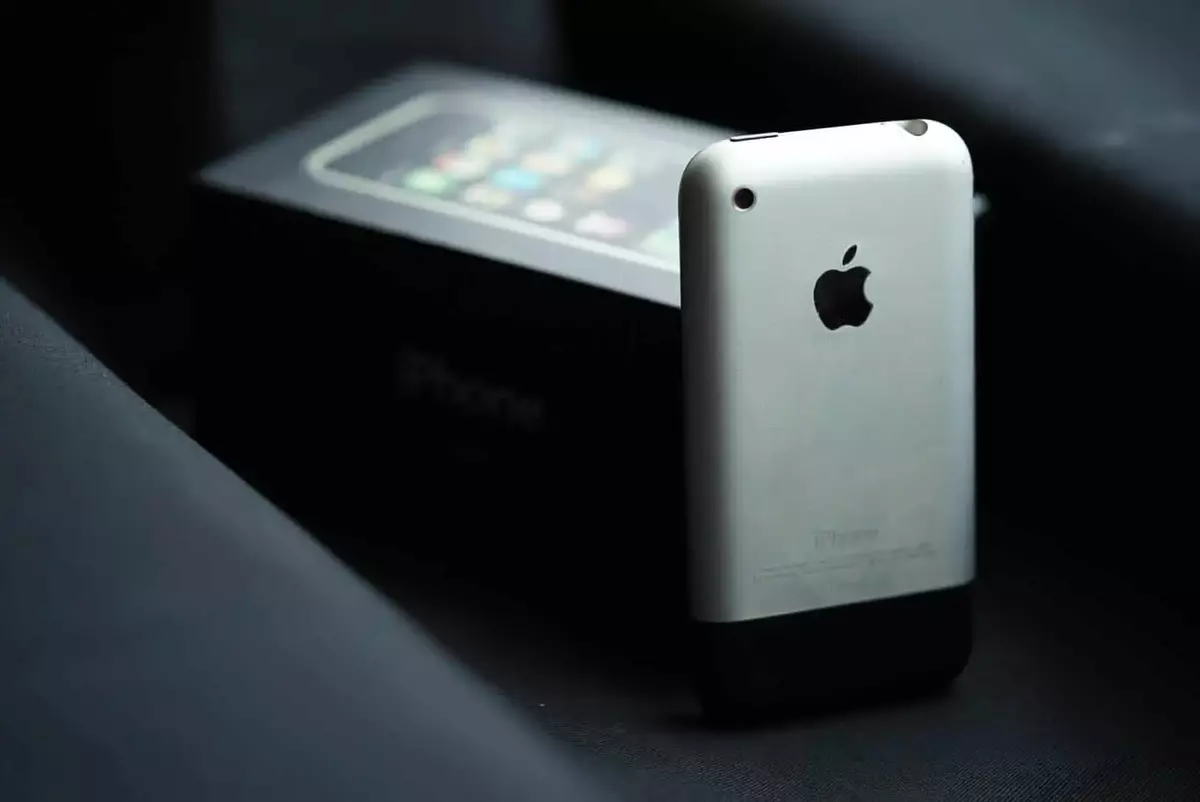 Read Also
• iPhone 12 Pro Max specifications, features, and price in Nigeria.
Overview
Personally, I don't know why anyone would want to buy the iPhone 3G in 2021, maybe just for nostalgia's sake, probably he/she is trying to keep a collection of old and nostalgic phones because anything other than that is just plain st*pid to me.
But just so you know, the iPhone 3G launched way back in June 2008 with the 3GS version of it coming the year after, which makes them approximately 12 to 13 years old now, they were the second and third iPhone to launch respectively, and were one of the most popular smartphones during their prime.
They both came with a 3.5 touch screen display with a 320 by 480p resolution, and while the OG iPhone 3G was rocking a single 2MP rear-facing with no front-facing cameras, the 3GS built on top of that and instead came with a 3.15MP rear camera that has autofocus, but still no front-facing cameras.
iOS 3 to boot, with 8, 16, or 32GB of internal storage, and a meager 128 or 256MB of RAM capacity, a 1400mAh battery capacity for the iPhone 3GS, and an even lesser 1200mAh one for the OG iPhone 3G.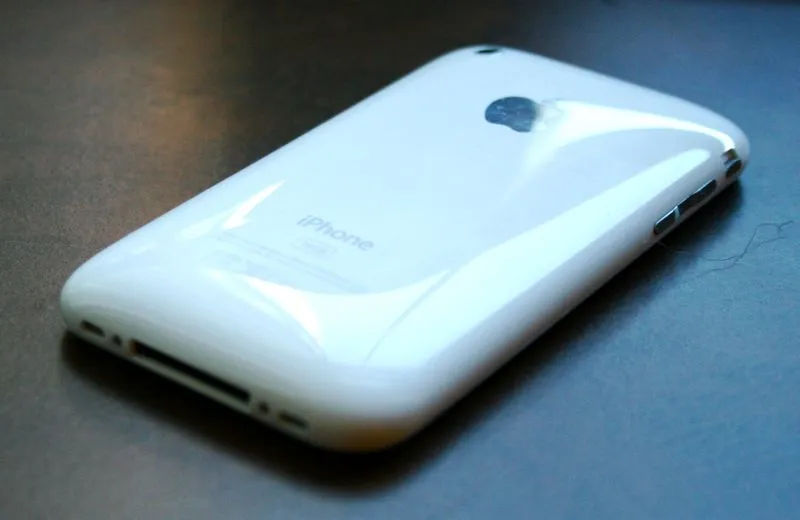 So, if you're willing to get the iPhone 3G or 3GS in 2021 or even later in the future, those are basically all the specs that you'll be getting with those phones.
And for a more in-depth look, below are the complete specifications and features of the said smartphones.
iPhone 3G & 3GS full specifications, and features
iPhone 3G
Specifications
iPhone 3GS
Launch Date
June 2008
June 2009
Status
Discontinued
Discontinued

DESIGN

Dimensions
115.5 × 62.1 × 12.3 mm (4.55 x 2.44 x 0.48 in)
115.5 × 62.1 × 12.3 mm (4.55 x 2.44 x 0.48 in)
Weight
133 g (4.69 oz)
135 g (4.76 oz)
Build
N/A
N/A
Colors
Black, White
Black, White

DISPLAY

Size
3.5 inches, 36.5 cm2 (~50.9% screen-to-body ratio)
3.5 inches, 36.5 cm2 (~50.9% screen-to-body ratio)
Panel
TFT
TFT
Resolution
320 x 480 pixels, (~165 PPI density)
320 x 480 pixels, (~165 PPI density)
Aspect Ratio
3:2
3:2
Features
Corning Gorilla Glass, oleophobic coating
Corning Gorilla Glass, oleophobic coating

CAMERAS

Rear
2 MP
3.15 MP, f/2.8, AF
Video Recording
No
480p@30fps
Front
No
No

HARDWARE

Processor
N/A
N/A
CPU
412 MHz ARM 11
600 MHz Cortex-A8
GPU
PowerVR MBX
PowerVR SGX535
RAM & Storage
8GB + 128MB
8GB + 256MB
16GB + 128MB
16GB + 256MB
32GB + 256MB

SOFTWARE

iOS version
iOS, upgradable to iOS 4.2.1
iOS 3, upgradable to iOS 6.1.6

BATTERY

Size
1220 mAh
1400 mAh
Charging
N/A
N/A
USB
USB 2.0
USB 2.0

MISCELLANEOUS

Bluetooth
2.0, A2DP
2.1, A2DP
3.5mm jack
Yes
Yes
Speakers
Yes
Yes
And that wraps it up for today for the iPhone 3G's specs and its current price in Nigeria if ever you're willing to get one for yourself.
But in the meantime, tell us if you think this phone is worth buying in 2021 by leaving a comment in the comments section below, and if you find this post informative, kindly give it a thumbs up by sharing it, and always, I'll see y'all tomorrow, #peace out.
iPhone Guides
• How to properly wear your Airpods Pro to get the best sound quality, & avoid them falling off your ears.
• How to change your iPhone's keyboard color.