It is no longer news that Samsung is making plans to announce the Galaxy S21 FE smartphone later this year, as a follow-up of the S20 FE that we saw last year.
And just today, the first renders of the phone has appeared on the internet, with credits being given to OnLeaks.
Without giving it a second glance, you can clearly see that the Galaxy S21 FE will have the same DNA as the original S21 series in terms of design, with the unique camera bump.
According to OnLeaks, the phone will measure 155.7 x 74.5 x 7.9mm in dimension, which places it somewhere in the middle between the vanilla S21, and the S21+, and it'll be carrying a 6.4 Inches flat display on the front too.
Since this phone will be taking after the S21 series in more ways than one, it is safe to say that this display is definitely gonna equipped with a 120Hz refresh rate feature, but it might not be of the adaptive type.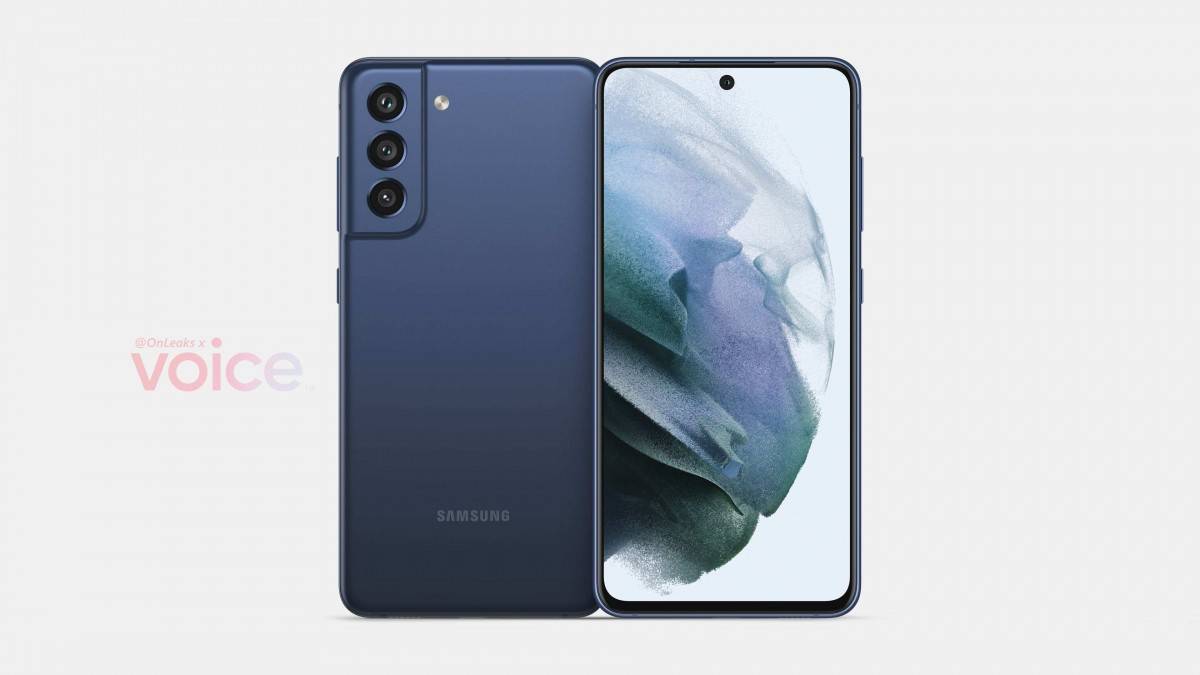 Moving further around the phone, we learnt that the back is gonna be plastic, or glasstic, the way Samsung chooses to call it, and in that camera bump is gonna be a trio of cameras.
Though we don't know exactly what these camera sensors, megapixels, and lenses are gonna be for now, but trust us that we'll definitely update this article once we have concrete information on that.
But in the meantime, kindly let us know what you think of the upcoming Samsung Galaxy S21 FE smartphone design in the comments section below, give this post a thumbs up by sharing it if you enjoyed reading it, and as always, I'll see you all tomorrow, #Peace Out.
---
Read Also
▪ How to improve the fingerprint reader speed and accuracy on the Samsung Galaxy A50, A51, and A52 smartphones.