If you've watched "Gone Girl", then you'll understand that it is not just one of your regular kidnapping movies as it takes a different and twisted approach to how kidnapping movies are done, and as such, if you enjoyed such plot, then today, I'll be showing you 12 more twisted kidnapping movies like "Gone Girl" that you need to see today.
So, you're ready?
Sure, then let's begin, #enjoy!!!
12 Twisted Kidnapping Movies Like "Gone Girl"
From ""Excess Baggage" to "The Collector", "Take Me", etc, here are the 12 best-twisted kidnapping movies like "Gone Girl".
| MOVIES | RELEASED | DURATION | RATING |
| --- | --- | --- | --- |
| Gone Baby Gone | 2007 | 1h 54m | 7.6 (280K) |
| Ransom | 1996 | 2h 1m | 6.7 (132K) |
| Sympathy for Mr. Vengeance | 2002 | 2h 9m | 7.5 (72K) |
| Don't Say a Word | 2001 | 1h 53m | 6.3 (55K) |
| Gone | 2012 | 1h 34m | 5.9 (45K) |
| Highway | 2014 | 2h 13m | 7.6 (30K) |
| The Disappearance of Alice Creed | 2009 | 1h 40m | 6.7 (27K) |
| The Deep End of the Ocean | 1999 | 1h 46m | 6.3 (17K) |
| Excess Baggage | 1997 | 1h 41m | 5.4 (14K) |
| The Collector | 1965 | 1h 59m | 7.5 (11K) |
| Take Me | 2017 | 1h 23m | 6.1 (6.3K) |
| Taken in Broad Daylight | 2009 | 1h 29m | 5.4 (1.5K) |
Related
Excess Baggage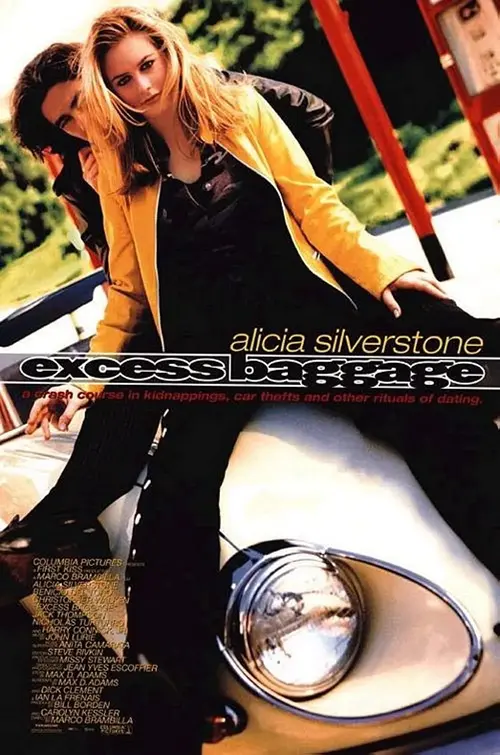 "Excess Baggage" is a 1997 crime comedy film directed by Marco Brambilla. The story centers around a rebellious and impulsive young woman named Emily T. Hope. Seeking attention from her wealthy and neglectful father, Emily stages her own kidnapping, intending to make him pay a ransom.
However, her plans take an unexpected turn when Vincent Roche, a car thief, inadvertently steals her getaway car with Emily still inside. As the two cross paths, Emily and Vincent find themselves entangled in a series of comedic and unpredictable situations.
Amidst the chaos, an unconventional bond begins to form between the two, leading to unexpected twists and revelations. "Excess Baggage" blends elements of romance, comedy, and crime, exploring themes of self-discovery, family dynamics, and the unpredictability of life.
The Collector
"The Collector" is a 1965 psychological thriller film directed by William Wyler. Based on the novel of the same name by John Fowles, the story revolves around Frederick Clegg, a socially awkward and isolated young man with a fascination for butterflies.
Clegg becomes infatuated with a beautiful art student named Miranda Grey and decides to kidnap her. He holds Miranda captive in his remote and meticulously prepared basement, hoping to win her affection and make her fall in love with him.
As the days go by, Miranda desperately tries to escape while Clegg's obsession and delusions intensify. "The Collector" explores themes of obsession, power dynamics, and the blurred lines between captor and captive.
Take Me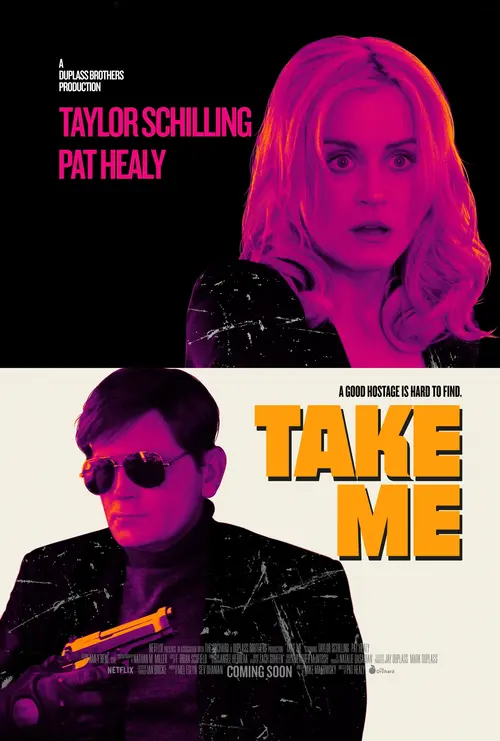 "Take Me" is a 2017 dark comedy film directed by Pat Healy, who also stars as the lead character, Ray Moody. Ray is a small business owner who specializes in providing simulated abductions for clients who want to experience the thrill of being kidnapped.
When a mysterious woman named Anna St. Blair, portrayed by Taylor Schilling, hires Ray for his services, the line between reality and fiction becomes blurred. As the simulated abduction takes an unexpected turn, Ray finds himself caught in a web of deceit, manipulation, and danger.
As the story unfolds, secrets are revealed, and the true intentions of the characters come to light. "Take Me" explores themes of identity, control, and the blurred boundaries between fantasy and reality.
Ransom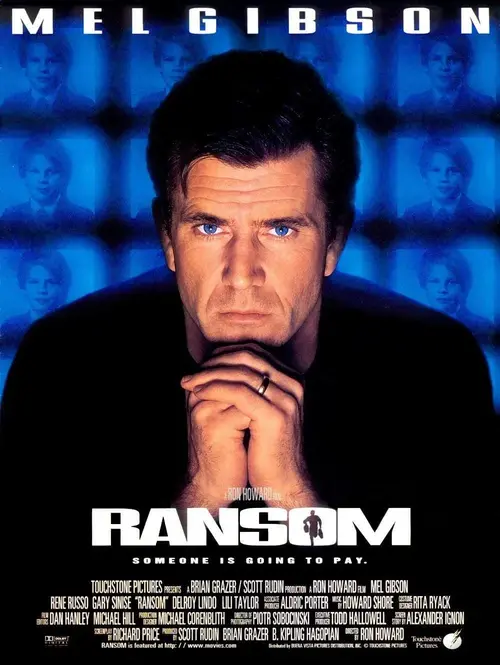 "Ransom" is a 1996 crime thriller film directed by Ron Howard. The story centers around Tom Mullen, a wealthy and successful businessman whose son is kidnapped for ransom.
Instead of complying with the demands of the kidnappers, Tom decides to take matters into his own hands. He publicly announces that he will not pay the ransom and offers a multi-million dollar reward for any information that leads to the capture of the kidnappers.
As tensions rise and the clock ticks, Tom becomes consumed by a desperate mission to bring his son back safely. As the investigation unfolds, dark secrets are revealed, and Tom finds himself entangled in a dangerous game of cat and mouse.
Sympathy for Mr. Vengeance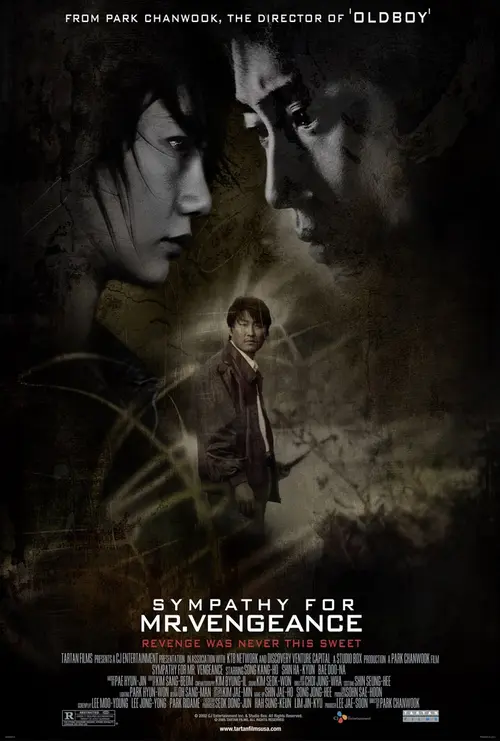 "Sympathy for Mr. Vengeance" is a 2002 South Korean thriller film directed by Park Chan-wook. The story follows Ryu, a deaf and mute factory worker who is desperate to save his sister's life.
Struggling to afford a kidney transplant for her, Ryu turns to illegal organ trafficking but falls victim to a scam. Determined to take matters into his own hands, he embarks on a dark and violent path seeking revenge against those who wronged him.
However, his quest for vengeance sets off a series of tragic events and a spiraling cycle of violence that entangles multiple characters, including a vengeful father and a kidnapped young girl. "Sympathy for Mr. Vengeance" delves into themes of revenge, desperation, and the consequences of human actions.
---
And there you have it, folks, the 12 best unconventional and twisted kidnapping movies like "Gone Girl". Give this post a thumbs up by sharing it if you find it helpful, and as always, I'll see y'all tomorrow, #peace out!!!