Several best gambling movies usually follow a similar narrative one way or another, but regardless of how much budget was put into it, most gambling films often don't hit the same as blockbuster titles. However, there are some in a sea of movies that are still long-lasting in the eyes of many. Despite the shortcomings of gambling movies, they have a distinct niche that can enjoy them for what they are.
Whether you are a newcomer or a long-time player of gambling, there is a movie for everyone because, since the start of cinema, it has constantly been evolving and improving along with the signs of the times.
Even though very few casino-themed movies ever get the spotlight of an academy award, there are those gambling films that stay in the hearts and minds of its watchers. In this list today, you will see the top casino gambling movies that will leave you hooked and wanting more.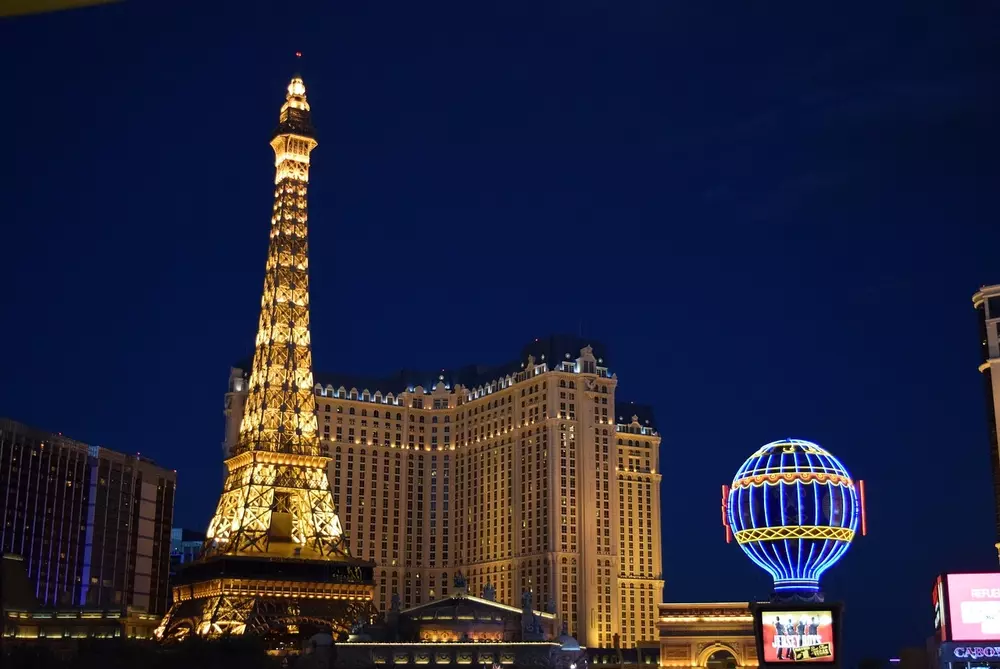 The Gambler (1974)
Released in 1974, The Gambler follows a story about a university professor, played by James Caan, who becomes addicted to casino gambling. As the story continues, we can see his character dive deep into self-destruction, and his mental state turns into a ferocious beast that cannot be quenched.
His borrowing quickly increases and becomes the very reason that threatens his life to the brink of death as the film slowly builds to this narrative and a thrilling climax that will leave you mesmerized. Even though it came out in the mid-1970s, this is one classic gambler movie that you shouldn't miss for the world.
The Gambler paints a pretty picture of the severe and dangerous effects of addiction. It reminds the viewer always to gamble responsibly. Otherwise, you'll surely end up with a lot of debts and dangers like the gambler in the movie.
Uncut Gems (2019)
Who would've thought that Adam Sandler will make a great comeback with the movie Uncut Gems after playing several downtrodden movies? Released in 2019, Uncut Gems is among the best gambling movies in history due to the dazzling performance of Adam Sandler as Howard Ratner or Howie, a New York jeweler who insists on taking the riskiest deals of high-stakes sports betting. This movie is a far cry from the usual Adam Sandler shtick as it is darker than comical for the most part but not without its wit to keep it from going stale throughout.
The character has a chaotic descent into maddening debts as he associates himself with sketchy characters that make the viewing experience so intense that it becomes thrilling to watch. The story mostly revolves around NBA betting as a central part with former Boston Celtics Kevin Garnett playing a supporting cast role. This movie may exhaust non-gamblers but people who understand the thrill of sports betting will sympathize with Howie even though he is a degenerate gambler.
Like 1974's The Gambler, this is a stark reminder that you should gamble responsibly and not lose your money overnight as it is a dangerous game to run out of fuel to live.
21 (2008)
The movie 21 is set in a period when shuffle machines did not exist yet as it is inspired by a true story where six MIT students were trained to become experts in card counting, a strategy in blackjack employed by gamblers to get a distinct edge against the house. As such, the movie takes place in Las Vegas where the students aimed to win big and come home victorious.
The story revolves around a maths professor named Micky Rosa who is played by Kevin Spacey who educates the young flock on how to play the best game of blackjack. As with any gambling movie, there is trickery, deception, betrayal, and even hedonism since the film was based on the book "Bringing Down The House." This gambling film is snappy and fast-paced, and you're sure to enjoy this as among the most entertaining gambling films in the 21st century.
Rain Man (1988)
Although Rain Man is not a gambling movie per se, it has a large segment set in Las Vegas, and it is one of the few gambling films in this list to earn Oscars including Best Director, Actor, and Picture, which has become the golden standard for movies who represent autistic characters. The Rain Man stars the ageless Tom Cruise and timeless Dustin Hoffman in a classic story of bringing the house down and proving once and for all that blackjack can be beaten.
It is utterly amazing to see Las Vegas and its casinos as seen in the film from over three decades ago since every casino scene is as real as it can get.
Casino (1995)
This might not be a list without the classic 1995 Casino starring Robert De Niro and Joe Pesci as they take the world by storm. Even though there are no scenes of intense poker hands nor a true love story, it is one of the best Vegas movies ever made about greed, money, murder, power, and deception. If you loved the movie Goodfellas and The Godfather trilogy, you're sure to enjoy this one as well.
Conclusion
In every decade since the 1970s, there came singular gambling films that have redefined the genre ever since. From The Gambler to Uncut Gems, gambling films are here to stay, and when you watch them, they will certainly leave you hooked.