Advertisements
If you're captivated by raw and intense coming-of-age stories that explore the turbulent journey of adolescence, you'll love our handpicked selection of movies like Thirteen.
"Thirteen" is a 2003 drama film directed by Catherine Hardwicke. The story revolves around Tracy, a thirteen-year-old girl living in Los Angeles, who undergoes a profound transformation when she befriends the rebellious and troubled Evie.
As Tracy becomes increasingly influenced by Evie's risky behavior and destructive lifestyle, she starts to experiment with drugs, s*x, and rebellion against her family and school.
The film depicts the harsh realities of adolescence, including peer pressure, self-destructive behavior, and the emotional struggles that come with growing up.
So, if you enjoyed this film, and looking for more movies like "Thirteen", then here you go.
9 Coming-of-Age Movies Like "Thirteen"
| MOVIES | RELEASED | DURATION | RATING |
| --- | --- | --- | --- |
| Whiplash | 2014 | 1h 46m | 8.5 (900K) |
| Requiem for a Dream | 2000 | 1h 42m | 8.3 (860K) |
| Black Swan | 2010 | 1h 48m | 8.0 (787K) |
| Juno | 2007 | 1h 36m | 7.5 (532K) |
| Lady Bird | 2017 | 1h 34m | 7.4 (303K) |
| Girl, Interrupted | 1999 | 2h 7m | 7.3 (197K) |
| The Virgin Suicides | 1999 | 1h 37m | 7.2 (160K) |
| Heathers | 1988 | 1h 43m | 7.2 (109K) |
| Speak | 2004 | 1h 29m | 7.2 (28K) |
More Movies
Whiplash
"Whiplash" is a 2014 drama film written and directed by Damien Chazelle. The story follows Andrew Neiman, an ambitious young jazz drummer attending the prestigious Shaffer Conservatory in New York. Andrew's dreams of becoming a renowned musician are put to the test when he encounters Terence Fletcher, an infamous and demanding jazz instructor.
Under Fletcher's brutal and relentless tutelage, Andrew faces immense pressure, both physically and emotionally, as he strives for perfection and seeks to prove himself worthy. The film explores themes of obsession, sacrifice, and the pursuit of greatness, portraying the toxic dynamic between student and teacher.
Requiem for a Dream
"Requiem for a Dream" is a 2000 psychological drama film directed by Darren Aronofsky. The story revolves around four individuals whose lives spiral into a harrowing and destructive abyss due to their addictions.
Harry, his girlfriend Marion, Harry's mother Sara, and Harry's best friend Tyrone all chase their respective desires, whether it be drugs, fame, or weight loss. As their obsessions intensify, they find themselves trapped in a cycle of desperation, isolation, and self-destruction.
The film portrays the devastating consequences of addiction and the desperate pursuit of dreams, highlighting the physical and psychological toll it takes on each character. With its haunting visuals, powerful performances, and mesmerizing score, "Requiem for a Dream" serves as a chilling and unflinching exploration of the human condition and the destructive power of addiction.
Black Swan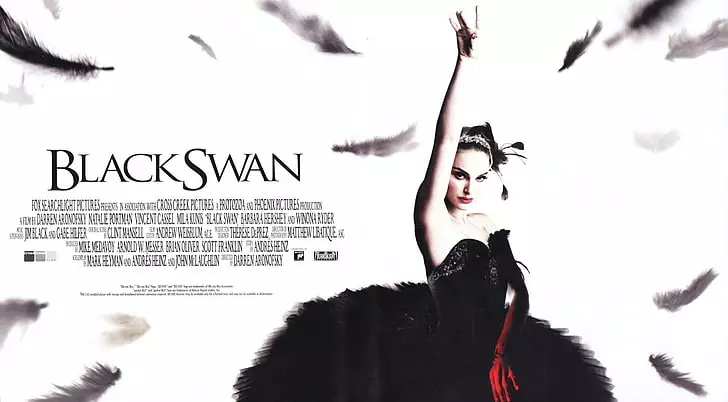 "Black Swan" is a psychological thriller film directed by Darren Aronofsky. The story follows Nina Sayers, a talented but fragile ballet dancer who lands the lead role in a production of "Swan Lake."
As Nina prepares for her demanding dual role as the innocent White Swan and the seductive Black Swan, she becomes consumed by her pursuit of perfection and the pressures of the competitive dance world.
As the lines between reality and obsession blur, Nina's psyche begins to unravel, and she descends into a dark and surreal journey of self-discovery. "Black Swan" explores themes of duality, ambition, and the price of artistic excellence.
Juno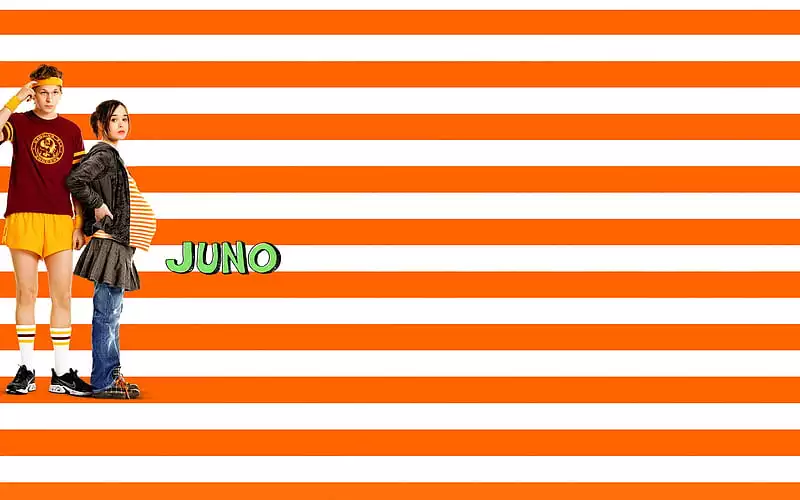 "Juno" is a heartwarming comedy-drama film directed by Jason Reitman. The story centers around Juno MacGuff, a quick-witted and independent-minded teenager facing an unexpected pregnancy. Determined to make her own choices, Juno decides to give the baby up for adoption and begins a journey to find the perfect adoptive parents.
Along the way, she forms a unique bond with a married couple, Mark and Vanessa, who are eager to become parents. As Juno navigates the challenges of growing up, she learns valuable lessons about love, friendship, and the complexities of adult relationships.
With its blend of humor and poignant moments, the film offers a refreshing and compassionate take on themes of love, family, and the choices we make in life.
Lady Bird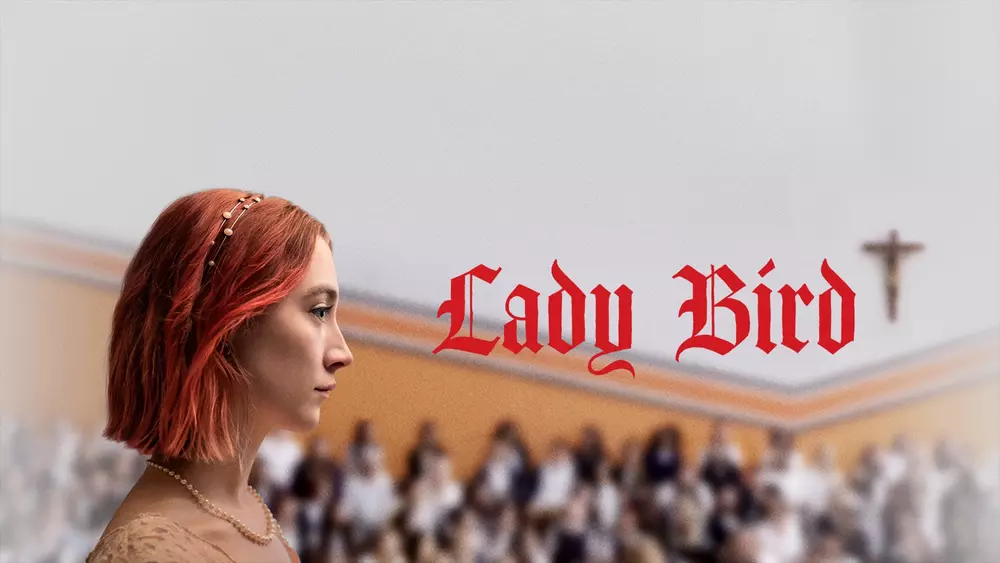 "Lady Bird" is a coming-of-age comedy-drama film directed by Greta Gerwig. Set in 2002, the story follows Christine "Lady Bird" McPherson, a spirited and rebellious high school senior in Sacramento, California.
Lady Bird navigates her final year of high school while dealing with the challenges of family, friendships, and the pursuit of her dreams. She grapples with her strained relationship with her mother, Marion, as well as her evolving friendships and romantic interests.
As Lady Bird yearns to escape her small town and attend college on the East Coast, she undergoes a journey of self-discovery and learns important lessons about love, identity, and the complexities of growing up.
"Lady Bird" captures the essence of adolescence with authenticity, humor, and heartfelt moments, making it a relatable and touching exploration of the universal themes of youth, ambition, and the search for one's place in the world.
---
And there you have it, folks, the 9 best coming-of-age teen movies like "Thirteen". Give this post a thumbs up by sharing it if you find it helpful, and as always, I'll see y'all tomorrow, #peace out!!!