Advertisements
Brad Pitt is one of Hollywood's most-rated actors, and arguably millions of people's favorite actor as well. Having starred in various blockbuster movies such as World War Z, Troy, 12 Years a Slave, Inglorious Basterds, etc, it's no surprise that a lot of people are currently searching for his movies on major movie streaming platforms such as Netflix, and because of this, today, we'll be showing some of the best Brad Pitt movies on Netflix that you can find and watch right now.
So, you're ready?
Sure, then let's begin.
…But before then, kindly take note that by the time you'll be reading this article & in Netflix's usual tradition, some of the movies listed here might not be available in your location, or even worse, completely removed from the platform, so just in case you couldn't find some of them on your Netflix's app.
And now that we've gotten that out of the way, now let's begin. #enjoy.
Top 25 Best Brad Pitt Movies on Netflix You Can Find Today
Here are some of the best Brad Pitt movies you can currently find on Netflix now.
| MOVIES | RELEASED | DURATION | RATING |
| --- | --- | --- | --- |
| Se7en | 1995 | 2h 7m | 8.6/10 (1.7M) |
| 12 Years a Slave | 2013 | 2h 14m | 8.1/10 (705K) |
| World War Z | 2013 | 1h 56m | 7.0/10 (673K) |
| The Curious Case of Benjamin Button | 2008 | 2h 46m | 7.8/10 (656K) |
| Ocean's Eleven | 2001 | 1h 56m | 7.7/10 (580K) |
| Troy | 2004 | 2h 43m | 7.3/10 (540K) |
| Mr. & Mrs. Smith | 2005 | 2h | 6.5/10 (502K) |
| Fury | 2014 | 2h 14m | 7.5/10 (497K) |
| Moneyball | 2011 | 2h 13m | 7.6/10 (429K) |
| Ocean's Twelve | 2004 | 2h 5m | 6.5/10 (395K) |
| Ocean's Thirteen | 2007 | 2h 2m | 6.9/10 (351K) |
| Burn After Reading | 2008 | 1h 36m | 7.0/10 (336K) |
| Interview with the Vampire: The Vampire Chronicles | 1994 | 2h 3m | 7.5/10 (328K) |
| Babel | 2006 | 2h 23m | 7.5/10 (306K) |
| Bullet Train | 2022 | 2h 7m | 7.3/10 (268K) |
| Megamind | 2010 | 1h 35m | 7.3/10 (267K) |
| Meet Joe Black | 1998 | 2h 58m | 7.2/10 (246K) |
| Seven Years in Tibet | 1997 | 2h 16m | 7.1/10 (147K) |
| Killing Them Softly | 2012 | 1h 37m | 6.2/10 (147K) |
| The Devil's Own | 1997 | 1h 51m | 6.2/10 (67K) |
| A River Runs Through It | 1992 | 2h 3m | 7.2/10 (62K) |
| Blonde | 2022 | 2h 47m | 5.5/10 (56K) |
| War Machine | 2017 | 2h 2m | 6.0/10 (48K) |
| Happy Feet Two | 2011 | 1h 40m | 5.8/10 (46K) |
| By the Sea | 2015 | 2h 2m | 5.3/10 (22K) |
More on Netflix
Se7en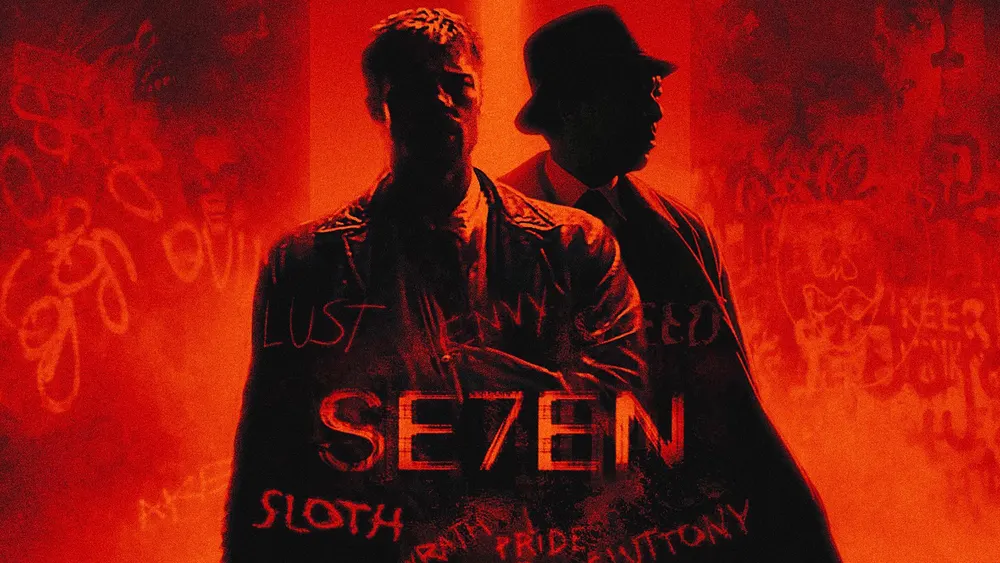 "Taking place in a nameless city, Se7en follows the story of two homicide detectives tracking down a sadistic serial killer (Kevin Spacey) who chooses his victims according to the seven deadly sins. Brad Pitt stars as Detective David Mills, a hopeful but naive rookie who finds himself partnered with veteran Detective William Somerset (Morgan Freeman). Together they trace the killer's every step, witnessing the aftermath of his horrific crimes one by one as the victims pile up in rapid succession, all the while moving closer to a gruesome fate neither of them could have predicted."
12 Years a Slave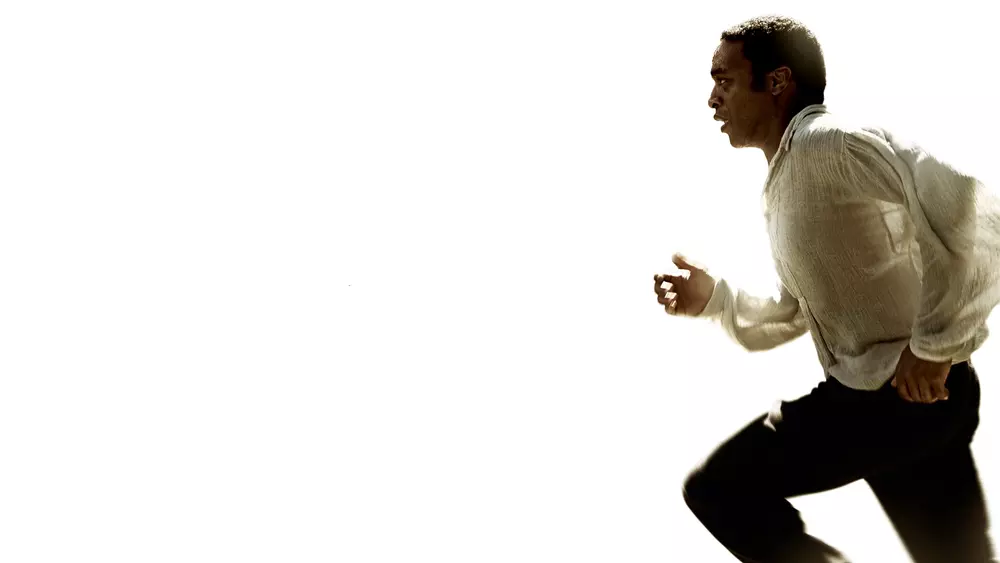 "In 1841, the Afro-American violinist Solomon Northup is a free man, living with his wife and children in Saratoga Springs, New York. He is hired by two men for a two-week tour in Washington with their theatrical company. However, Solomon is kidnapped and sold as a slave in New Orleans with the nickname Platt.
Facing cruelty personified by a malevolent slave owner, as well as unexpected kindnesses, Solomon struggles not only to stay alive but to retain his dignity. In the twelfth year of his unforgettable odyssey, Solomon's chance meeting with a Canadian abolitionist will forever alter his life."
World War Z
World War Z still remains the best Zombie movie ever made to date in my books. It tells the story of a man on a quest to save his wife and two daughters after the sudden outbreak of deadly zombies.
The Curious Case of Benjamin Button
Benjamin Button, a baby that was born looking like an old man, is taken in by a nurse at an old folks home. Over the years as Benjamin got "older," he appeared to get younger. As he lives at the home, he meets Daisy, a beautiful young girl the same age. He falls in love with her, knowing the relationship will always look strange. Will his disability get in the way of true love? Or will it set him free?
Ocean's Eleven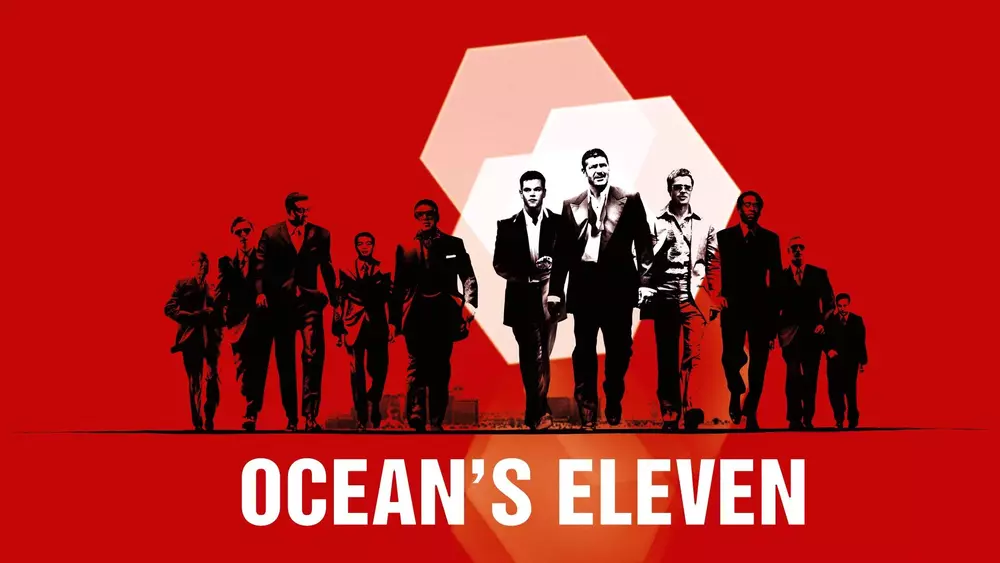 With an elaborate scheme to strike it rich etched on his mind, slick con artist Danny Ocean contacts his friend and right-hand man Rusty the day he gets out of prison. And eager to get to work, the two partners in crime assemble a hand-picked team of specialists to rinse the impenetrable vault of stone-faced Las Vegas casino magnate Terry Benedict–$150 million in cash from the Bellagio, the Mirage, and the MGM Grand, to be precise. However, such a robbery attempt is without parallel in the annals of crime. Can Ocean's Eleven pull off the perfect heist and live to tell the tale?
---
And that brings us to the end of this long list of the 25 best Brad Pitt movies on Netflix today. Kindly give this post a thumbs up by sharing it if you find it helpful and entertaining, and as always, I'll see y'all tomorrow, #peace out.