Do you enjoy watching slave documentary movies, most of which are based on true-life events? If yes, then you will want to stick to the end as I'll be showing you the 15 best slave movies on Netflix today.
So, you're ready?
Sure, then let's begin. #enjoy.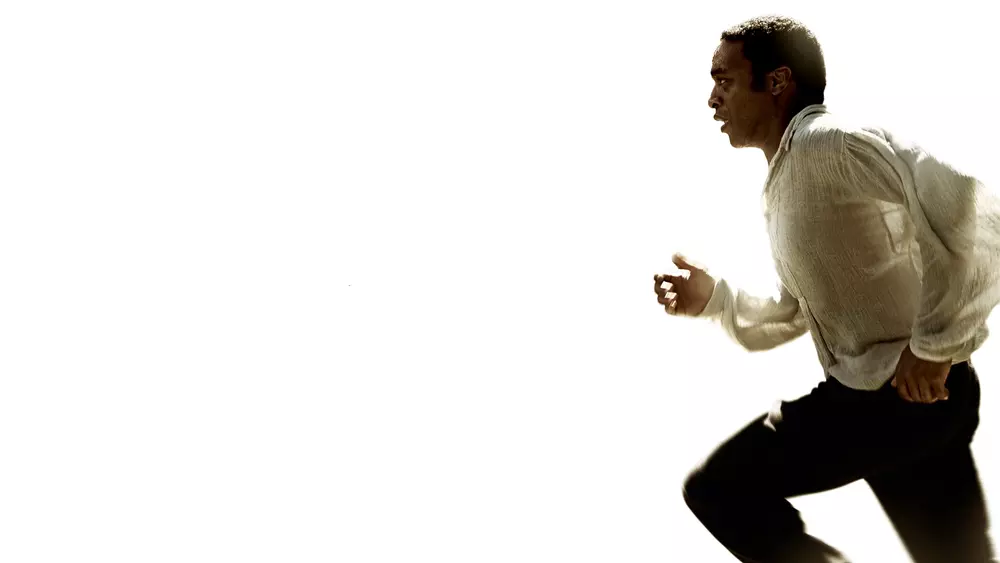 …But before we begin, kindly take note that by the time you'll be reading this article & in Netflix's usual tradition, some of the movies listed here might be region-locked, or even worse still, completely removed from the platform, just in case you couldn't find anyone of them on your Netflix's account.
And that being said, now let's begin.
15 Best Slave Movies on Netflix You Should Watch Today
| MOVIES | RELEASED | DURATION | RATING |
| --- | --- | --- | --- |
| Gladiator | 2000 | 2h 35m | 8.5/10 (1.5M) |
| Django Unchained | 2012 | 2h 45m | 8.4/10 (1.5M) |
| 12 Years a Slave | 2013 | 2h 14m | 8.1/10 (701K) |
| Lincoln | 2012 | 2h 30m | 7.3/10 (262K) |
| Unbroken | 2014 | 2h 17m | 7.2/10 (170K) |
| Glory | 1989 | 2h 2m | 7.8/10 (136K) |
| Free State of Jones | 2016 | 2h 19m | 6.9/10 (59K) |
| 13th | 2016 | 1h 40m | 8.2/10 (36K) |
| Harriet | 2019 | 2h 5m | 6.7/10 (28K) |
| Antebellum | 2020 | 1h 45m | 5.8/10 (27K) |
| Emancipation | 2022 | 2h 12m | 5.7/10 (7.3K) |
| Spartacus | 2004 | 2h 54m | 6.6/10 (5.7K) |
| Trafficked | 2017 | 1h 48m | 5.7/10 (1.7K) |
| Descendant | 2022 | 1h 49m | 7.1/10 (572) |
| Bigger Than Africa | 2018 | 1h 30m | 7.4/10 (44) |
Related
Gladiator
"A dying Marcus Aurelius plans to name his loyal and brave General Maximus as his successor in order to restore the power of the Roman Senate. However, his power-hungry, jealous son Commodus learns of the plan, murders Marcus Aurelius, and plans to execute Maximus in order to secure his claim to the throne.
Maximus escapes execution but is sold into slavery and forced to become a gladiator. Eventually, Maximus and his fellow gladiators are sent to Rome to perform for Commodus. Through his bravery, he wins over the masses and reveals his true identity, much to the chagrin of Commodus. Can Maximus use his newfound popularity to avenge Marcus Aurelius' death, or will Commodus be able to keep the throne?"
Django Unchained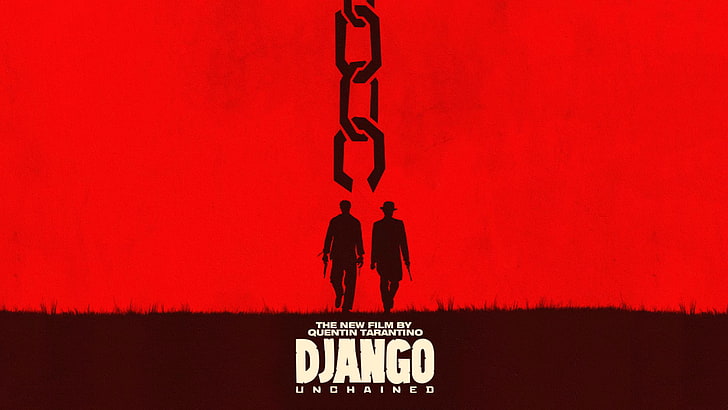 "In the late 1850s, a former dentist turned bounty hunter, Dr. King Schultz, buys the freedom of a man named Django from a slave trader duo in a quest to find and kill some men he wants dead. Afterward, Django sets out with help from Schultz to find and rescue his wife Broomhilda who like him was sold into slavery by an anonymous owner. Their journey takes them to a plantation called Candieland, owned by a ruthless tycoon. Also, they come to some suspicions of the head slave named Stephen."
12 Years a Slave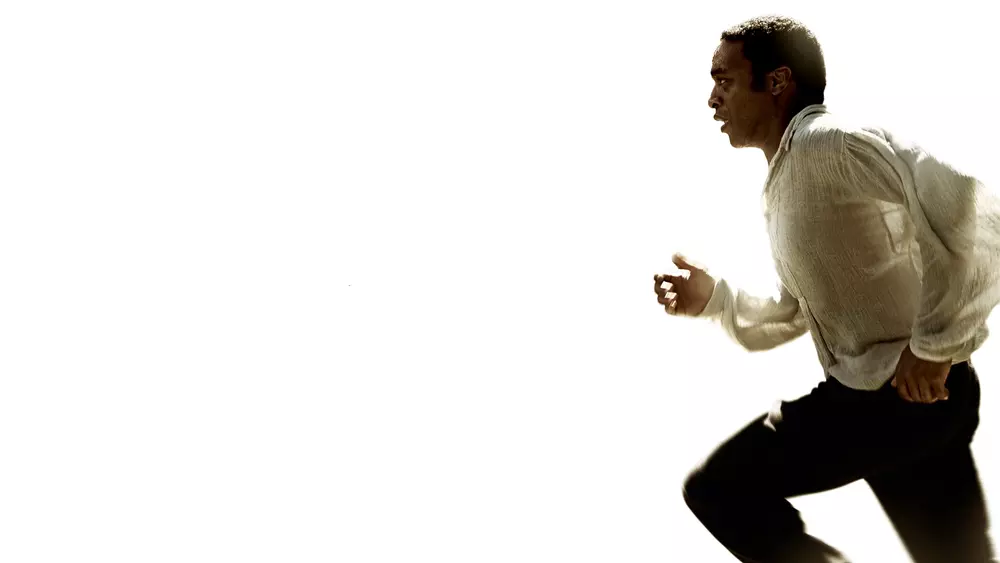 "In 1841, the Afro-American violinist Solomon Northup is a free man, living with his wife and children in Saratoga Springs, New York. He is hired by two men for a two-week tour in Washington with their theatrical company. However, Solomon is kidnapped and sold as a slave in New Orleans with the nickname Platt.
Facing cruelty personified by a malevolent slave owner, as well as unexpected kindnesses, Solomon struggles not only to stay alive but to retain his dignity. In the twelfth year of his unforgettable odyssey, Solomon's chance meeting with a Canadian abolitionist will forever alter his life."
Unbroken
"Based on true life events, the chronicles of Louis Zamperini, an Olympic athlete who joined the armed forces during the second world war. Only to be captured by the Japanese navy after a plane crash in the Pacific. During his capture, Louie must continue his fight by surviving as a prisoner of war.
"From a rebellious childhood to a life of glory, bravery, and triumph, Louie finds his strength, his fight, and his faith."
---
And those are a brief summary of the best four from the list. And that wraps it up for the 15 best slave movies on Netflix that you should watch today.
Give this post a thumbs up by sharing it if you find it helpful, and as always, I'll see y'all tomorrow, #peace out.