If you've been hearing the buzzword lately, VNIN or Virtual NIN, and you're wondering what all of that stands for, and how it affects you, well, wonder no more, cause today, I'll be teaching you all you need to know about VNIN like what it is, what it does, how to get or generate it, and eventually make use of it.
So;
What is VNIN?
It's simple, VNIN, like I've said before, stands for Virtual NIN, it's a 16-digit randomly generated code known as a token that is only valid for 72 hrs, and can be used in place of your NIN itself.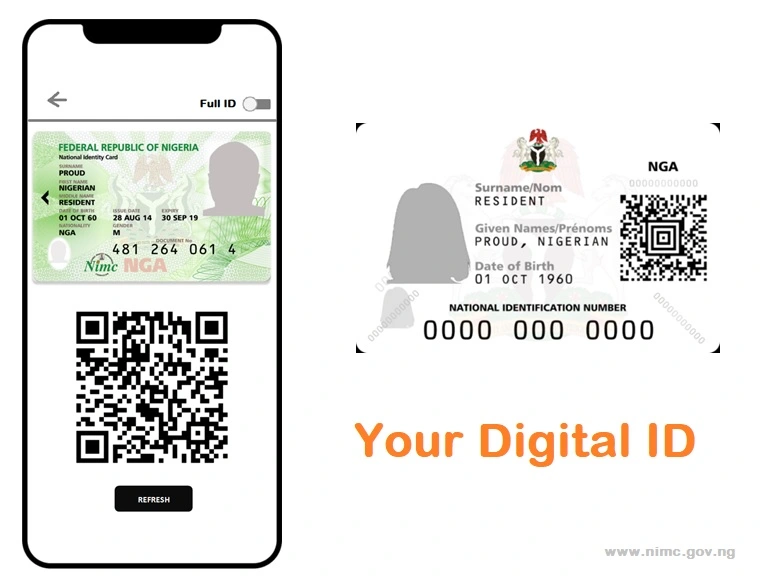 It's a way of masking or encrypting your NIN under a token, which can then be used in places where your NIN is required, and it's only generated at a user's request.
For instance, when you're trying to link your NIN to a mobile network provider, say something like MTN, 9mobile, etc, instead of giving them your 11-digit NIN which may be bypassed or hijacked by hackers en route, all you have to do is submit a virtual NIN instead which will then be decrypted on arrival at the right destination.
So, having said that?
What does it do?
As I've said, it simply masks or encrypts your NIN under a token that can be used in place of your NIN to prevent hackers from stealing it.
Now let's see how we can generate if you wanted to.
How to generate or get your VNIN (Virtual NIN)
Follow these steps to generate your VNIN wherever you want to.
Open your call dialer app, and dial the code, *346#.
From the options shown to you, select "3" to go to "Virtual NIN".
On the next page, you'd be required to provide your NIN, simply do so.
After that, you'll be required to provide something called an "Enterprise ID".
Each telecom provider has a unique Enterprise ID, for instance, the one for MTN is; 109071
Simply enter the code, and your VNIN will be generated for you and sent as a text message.
Kindly note that your VNIN will be only valid for 72 hrs, after which you'll have to generate a fresh one if you still needed it.
How and where to make use of your VNIN
As of the time of writing this article, MTN is the only organization that has embraced the use of your VNIN as a form of linking your NIN to your SIM card, but let's see if as time goes on, other telecom providers will jump on board too.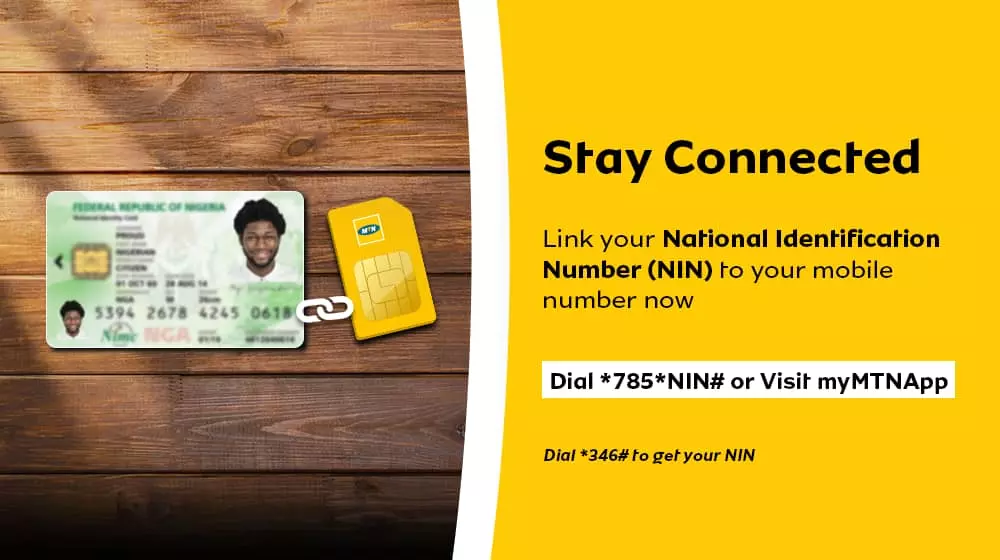 And that's basically all you need to know about VNIN or the Virtual NIN. If you have any questions, kindly leave them in the comments section below, and as always, I'll see y'all tomorrow, #peace out.