Advertisements
How to open SRT files – Today, I'm gonna teach you the basic things you need to know about SRT files, and how to open them. So, you're ready?
Sure, then let's begin. #enjoy.
What is an SRT file?
Simple, an SRT file is a SubRip Subtitle file, commonly known as a subtitle file. These files are basically text files that contain captions that show up on your screen when watching a video, and they always end with a ".srt" extension.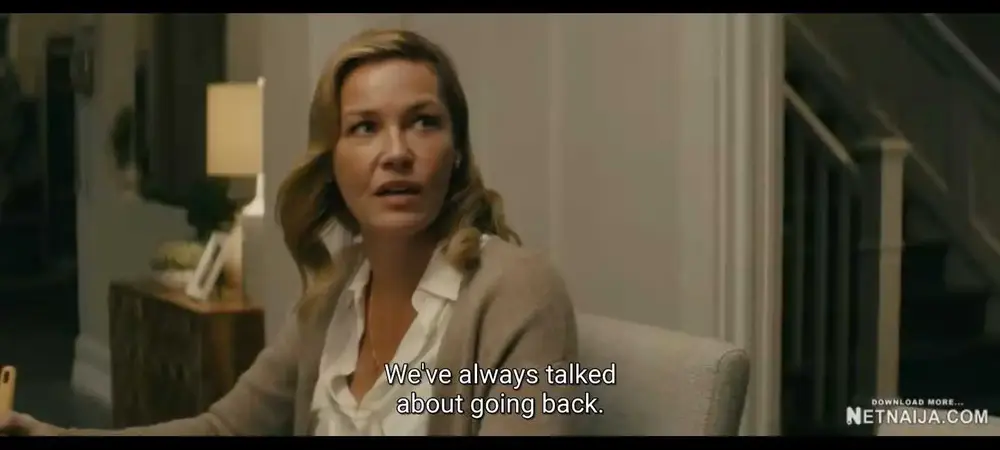 SRT files are supported in major video players you'll usually find around such as VLC, KMPlayer, MX Player, Windows Media Player, etc. And today, I'll be showing you how you can open SRT files both as a form of text using a text editor such as Notepad, and how to open SRT files using the VLC Media Player.
Read also: What are NULL files, how to identify them, & how to open NULL files on your smartphones & PC.
How to open SRT files with the VLC Media Player
First of all, ensure that you have the subtitle file downloaded on your device and unzipped to get the actual file ending with a .srt extension.
To download subtitle files on your device, simply follow this link to see the best places to download them for free.
With the subtitle file ready, go ahead and open the corresponding video with your VLC Media Player app.
With the video playing, tap on your phone screen and tap on the icon on the far left of the screen.

From the options shown to you, tap the downward-pointing arrow beside "Subtitles".

Now tap "Select subtitle file".

Simply locate the folder where you downloaded the subtitle file on your device.

Remember it must end with a .srt extension as shown in the image above.
Now, simply tap on it, and the subtitles will start showing up on your screen immediately.
How to open SRT files as text with a Notepad app
Aside from media players, SRT files can also be opened in their text formats in order to be edited. And to do that, simply follow the steps below.
Locate the SRT file you wish to open on your computer.
Right-click on it, and select "open with".
Select your Notepad app, and from there, you can edit the srt file.
But before attempting this, kindly make sure that you have a good knowledge of srt files.
And with that, we've come to the end of what basically are srt files, and how to open them.
If you have any questions, kindly leave them in the comments section below, and if you find this article helpful, then kindly give it a thumbs up by sharing it, and as always, I'll see y'all tomorrow, #peace out.