Everything you should know about BBK Electronics, its founder, brands & products, and net worth.
The name BBK Electronics might not sound common to many out there, but, if you've used an Oppo, Vivo, OnePlus, Realme, or iQOO smartphone before, then you've used a BBK Electronics product.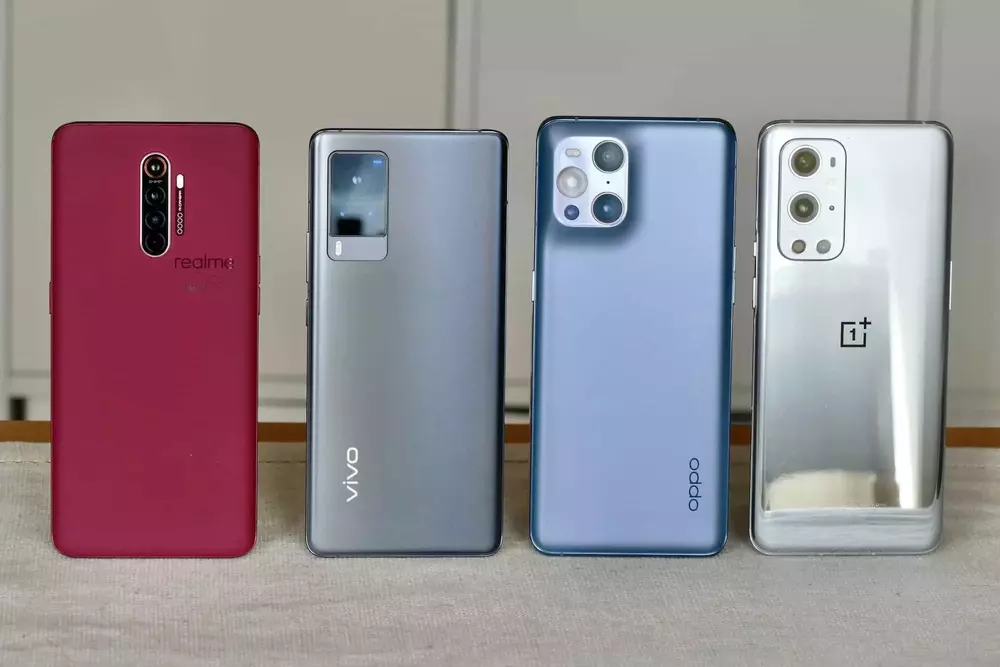 So,
What is BBK Electronics?
Simple, BBK Electronics is a privately-owned multinational Chinese Conglomerate headquartered in Dongguan, South Centra China, and founded in 1988 by its billionaire founder in the person of Duan Yongping.
It used to be an electronics hardware manufacturing company focusing mainly on audiovisual equipment and communication devices such as CDs, MP3 players, DVD players, etc, and other households electronic equipment.
Over the years, the company has expanded its activities and has graduated from being just a common household electronic equipment manufacturer to one of the world's largest smartphone and electronic gadgets manufacturers.
And this growth is what has given birth to some of the most successful and popular smartphone brands we have today such as; Oppo, Vivo, OnePlus, Realme, and the most recent of them all, iQOO.
Read also
BBK Electronics' net worth
According to Wikipedia, Duan Yongping, the BBK Electronic founder's net worth was estimated at $1.5 Billion as of 2018.
BBK Electronics brands & products
The five different known brands or companies under the BBK Electronics umbrella include, but are not limited to;
Oppo
Vivo
OnePlus
Realme
iQOO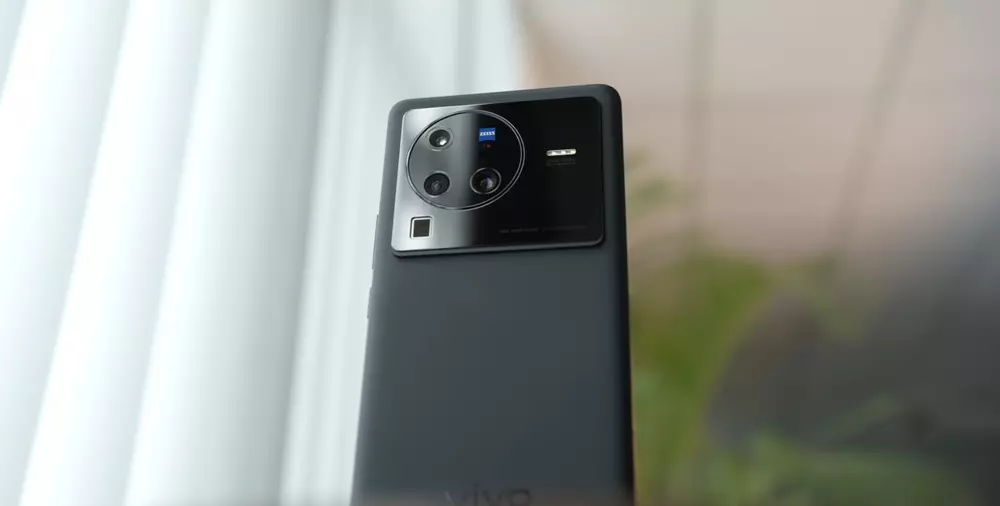 These companies operate and market their products (smartphones) independently, but they still share resources among themselves, especially in terms of research and development, which is the reason why they always seem alike in terms of specs.
Oppo & Vivo
Oppo was the first independent brand that was birth from this multinational company in 2004 leading in the production of audiovisual equipment such as MP3, DVD players, etc while launching its first commercially available phone, the Oppo Smile phone in 2008.
Today, we have Oppo phones taking the lead in most markets, especially China and India, and they come in various classes starting from flagships with the Oppo Find X series to the upper mid-range with the Oppo Reno series, budget mid-range, and even entry-level segments.
In 2018, Oppo discontinued its audiovisual electronic equipment division to focus solely on smartphones, and aside from phones, it also produces other smart digital gadgets such as smartwatches, wireless earphones, wireless chargers, etc.
After Oppo was established, then we had Vivo, and after Vivo, then there was OnePlus, which was also formed as a subsidiary of Oppo before going fully independent.
OnePlus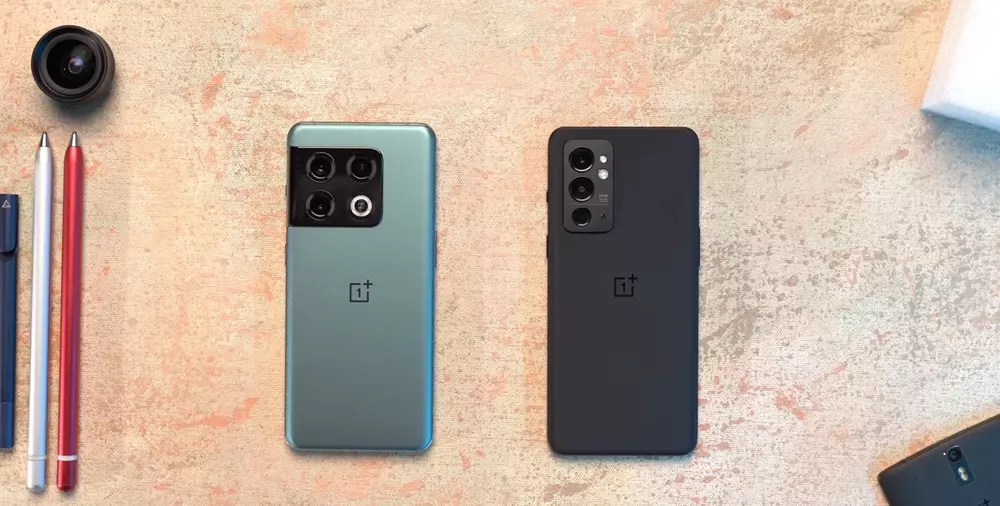 OnePlus is the most recognized BBK Electronics brand outside its homeland, China, and that is because, from the very first day of its inception, OnePlus major focus was the Western market such as the USA, and it was able to gather a lot of fans for itself within the first few years, majorly because of its near-stock android proprietary UI, called Oxygen OS, and making it one of the fastest and smoothest running Android smartphones in the market as of then.
Realme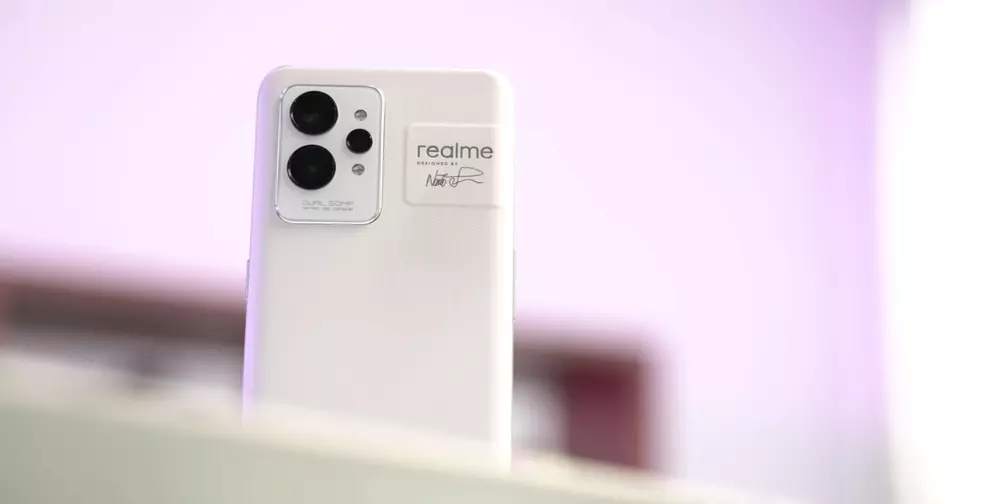 Realme is another brand that was given birth to by Oppo, it was founded in 2018 by Sky Li, former vice president of Oppo.
When the brand started, its focus was majorly offering near-premium smartphone specs and features at lesser prices. This move has helped them to get a good stronghold in the Chinese market, just two years after its birth.
And today, Realme poses as a major threat to the likes of Xiaomi and has even further expanded its portfolio, and is now making and selling products such as smartwatches, wireless earbuds, tablets, and even laptops.
iQOO
And last but not least is iQOO.
iQOO used to be a sub-brand under Vivo, acting as a gaming-focused branch of Vivo phones, and not until February 2020 that they broke out to become an independent brand on their own.
Till today, iQOO phones are still gaming-focused, competing majorly with the likes of the Xiaomi Black Shark series, the Nubia Red Magic, and even the Asus ROG phone series.
As of recently, iQOO has just announced its latest flagship phone, the iQOO 9 & 9 Pro, packing some badass specs like the latest Snapdragon 8 Gen 1 chipset with up to 12GB of RAM, a 1440p display, and an insanely superfast 120W charging system that can refill its 4500mAh battery from 0 to 100% in just 20 mins.
As of 2022, BBK Electronics is on its way to becoming the world's largest smartphone manufacturer if it manages to overtake both Xiaomi and Samsung.
FAQs
Who is the founder of BBK Electronics?
BBK Electronics was founded by Chinese Billionaire, Duan Yongping.
When was BBK Electronics founded?
According to Wikipedia, the BBK Electronics Corporation was established on September 18, 1995.
Where is BBK Electronics Headquater?
The BBK Electronics group is headquartered in China, with its corporate address being, 23 Bubugao Avenue, Wushu Village, Chang'an Dist, Dongguan, 523860 China.
Is BBK Electronics an Electronics company?
Yes, BBK Electronics used to be an electronics company manufacturing audiovisual electronic equipment such as DVD players, MP3 players, etc, but now it's a multinational Chinese conglomerate with other sub-brands under it, namely; Oppo, Vivo, OnePlus, Realme, and iQOO.
What are the BBK Electronics brands?
As of 2022, the BBK Electronics brands are; Oppo, Vivo, OnePlus, Realme, and iQOO.
What is BBK Electronics' net worth?
According to Wikipedia, its founder Duan Yongping is said to be currently worth about $1.5 billion dollars.
And that wraps it up today for BBK Electronics, the Chinese multinational company behind Oppo, Vivo, OnePlus, Realme, and iQOO smartphones.
If you have any questions, kindly leave them in the comments section below, and if you find this post informative, then kindly give it a thumbs up by sharing it, & as always, I'll see y'all tomorrow, #peace out.