Advertisements
In case you're not aware, Infinix had a big event today where they unveiled the new Note 12 series devices for 2022, but the one that stood out the most is the Infinix Note 12 VIP with its 120W superfast charging, a first for Infinix smartphones.
With this, the company is claiming it can take the 4500 mAh battery on the Note 12 VIP from 0 to 100% in just 17 minutes.
Crazy, right?
And in case you're wondering how the phone manages temperature while charging and the overall battery health after multiple charge cycles at such speeds, here is what Infinix has to say as regards that.
Now, aside from the superfast charging speed, the Note 12 VIP still has a lot of things going on for it, which we're going to discuss in a bit.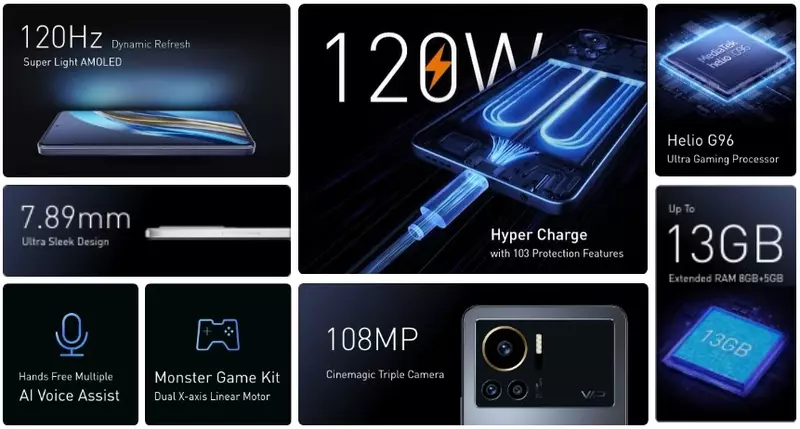 Also, read
So, to begin with, the phone is equipped with a gorgeous 6.7-inch AMOLED display, and not only does it come with a Full HD+ resolution, but it also features a 120Hz high screen refresh rate.
And if you're thinking that's all, well, you're wrong, as, on the camera side of things, you also get a large 108MP main camera sensor on the Note 12 VIP. This is accompanied by a 13MP ultrawide camera, and unfortunately, a 2MP depth sensor.
In a way, this might actually be a downgrade from the 13MP 2x optical zoom telephoto camera on the Note 11 Pro from last year, but we can't conclude yet, since we don't know if Infinix will still be launching a Pro model of the Note 12 later this year, or if the Note 12 VIP is actually the Pro model for this year.
Moving away from the camera and coming to the performance side of things, the Note 12 VIP is powered by the good old MediaTek Helio G96 processor, which is the same chipset used in the Note 11 Pro last year.
On top of that, you get 8GB of RAM which can be extended with an additional 5GB, making it 13GB with Infinix virtual RAM or MemFusion feature.
You get Android 12 out of the box with the Infinix XOS 10.6 proprietary custom UI sitting on top of it.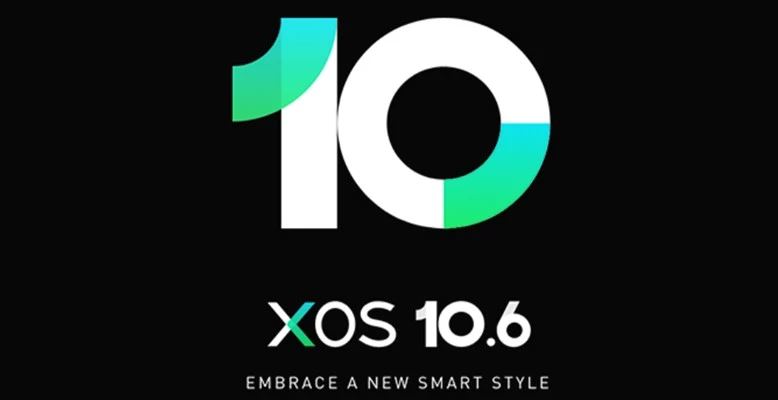 It comes with a stereo speaker setup, and for the first time on Infinix phones, we're getting a dual X-axis vibration motor which should give off better and more precise vibration effects.
In terms of colors, the phone will be available in two colors which are Cayenne Grey and Force Black. And finally, for the pricing aspect, the Infinix Note 12 VIP will reportedly cost $300, which is about ₦125,000 in the Nigerian Nairas.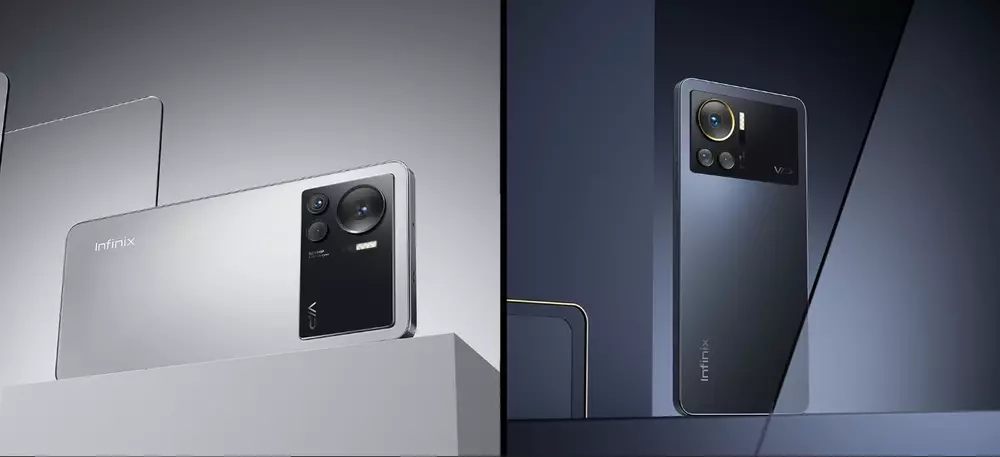 So, tell us what you like most about the Infinix Note 12 VIP by dropping a comment in the comments section below, and if you enjoyed reading this post, then kindly give it a thumbs up by sharing it, and as always, I'll see y'all tomorrow, #peace out.