Vlogging is the best and newest marketing strategy being introduced in this contemporary era. Millennials today are so invested in and equipped with digitalization and in the digital world, nothing grabs your attention as videos do.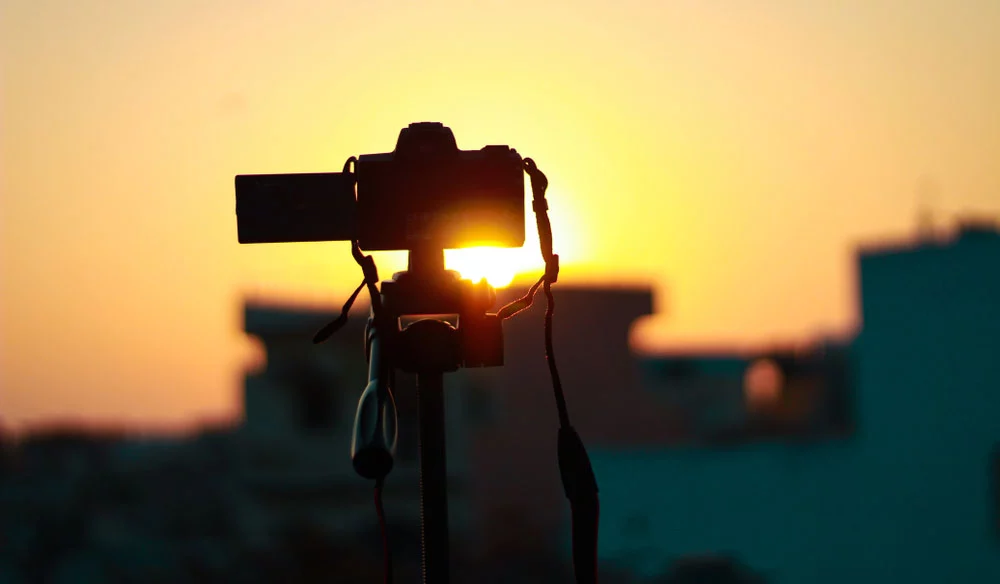 Millions of internet users are increasingly watching videos on their mobile devices via YouTube, making it the second-largest search engine, surpassing Yahoo! As a business owner, you should be implementing a new strategy towards introducing vlogging for your business all the while recognizing the benefits that come with it and that will be explored in this article.
Vlogging – an introduction
Vlog is short for video blog and is referred to as content that is in video format. It's when someone creates a video of themselves talking about a particular subject such as reporting on an event or reviewing a product. It is also known to serve their artistic approach towards their particular interests.
Vlog works just like blogs do, but the content is in video format. Once they create a video, they can upload it on the internet after a few edits, or just have it embedded within a website so that their followers can keep up with their updates.
Things you need for Vlogging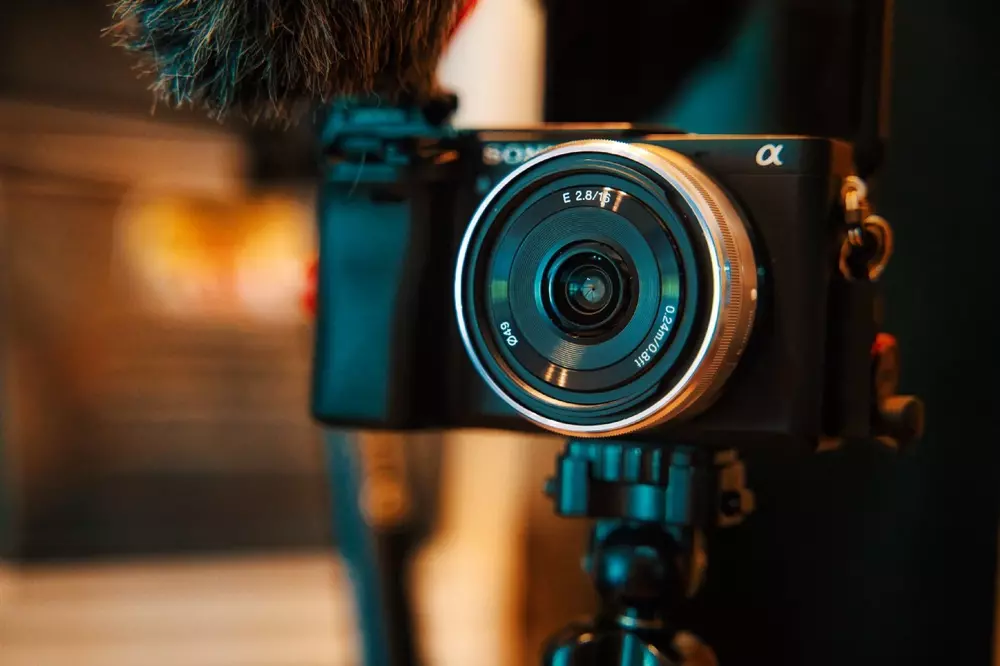 A vlogger or someone who makes vlogs needs to have the following materials for smooth vlogging, according to Neil Patel;
Camera and a tripod; you can either use your smartphone cameras or get a DSLR.
Microphone, for when you have to narrate about your content.
Lighting setup; don't need a professional lighting setup, rather just use the ones that you might have lying around in your house.
Teleprompter; for reading your notes off the screen.
Do Makeup; viewers want to see the vlogger who's got it all together.
One more thing that you need for vlogging – our recommendation – is an internet connection. You might need to upload your videos with a consistent internet speed, without any interruption or uploading getting canceled. Consider Xfinity internet connection for their fast internet speeds, wide availability, and Wi-Fi hotspots connections across the US.
Vlogging for Business
Vlogging might be a good idea for businesses to take on since it allows for a personal touch with the customers. They are watching videos with vloggers narrating about the products or services, and having a narrator present can make them feel connected and give them a personable experience.
Some of the following tips might help businesses make use of such a powerful medium.
High-Quality Content: Quality isn't always about how expensive the DSLR, digital camcorder, or smartphone is. Rather it refers to the kind of content that is being created and can provide value to the viewers.
Vlogs should be able to educate, persuade, entertain or even inspire these viewers. Businesses should know what their target customers need and narrow it down to the kind of content that must be created.
Regular Vlog: If businesses have the resources and time to create daily vlogs, then they should go ahead with it. But it doesn't mean that they need to publish a new video daily to get good results.
Putting up one video a week would be a good start, and gradually increasing the number of videos can also help keep the audience's interest piqued. However, they are very likely to stick with the vlogger if they see that they're active.
Promoting Vlogs: Businesses should promote their vlogs on multiple channels and social media channels to reach and become accessible to more audiences. Instagram and Twitter allow for short videos, and longer videos can be played on Facebook or YouTube.
It would also be a good idea to upload the video right onto the platform, instead of sharing their links. Moreover, include keywords and hashtags to attract traffic towards vlogs.
Connect with the Audience: The whole purpose of vlogging is for businesses to connect with their audiences on a more personal level. Vlogs shouldn't just be commercials, rather the vlog content should be such that it is able to provide transparency between business and its consumers. Customers should be able to reach out to the company through the vlogs as well.
Conclusion
To sum it up, vlogging is quite an effective means that will get more customers for the business. It is completely necessary for any business to keep up with the latest trends if they want to grow and remain successful. Vlog, as a result, provides customers with a first-hand experience of any products and services.