As predicted by the rumors so far, Realme will be unveiling the Realme 9 series sometime in January 2022, the lineup will consist of four individual smartphones, and just today, we've already gotten our first wave of leaks for the 9i variant.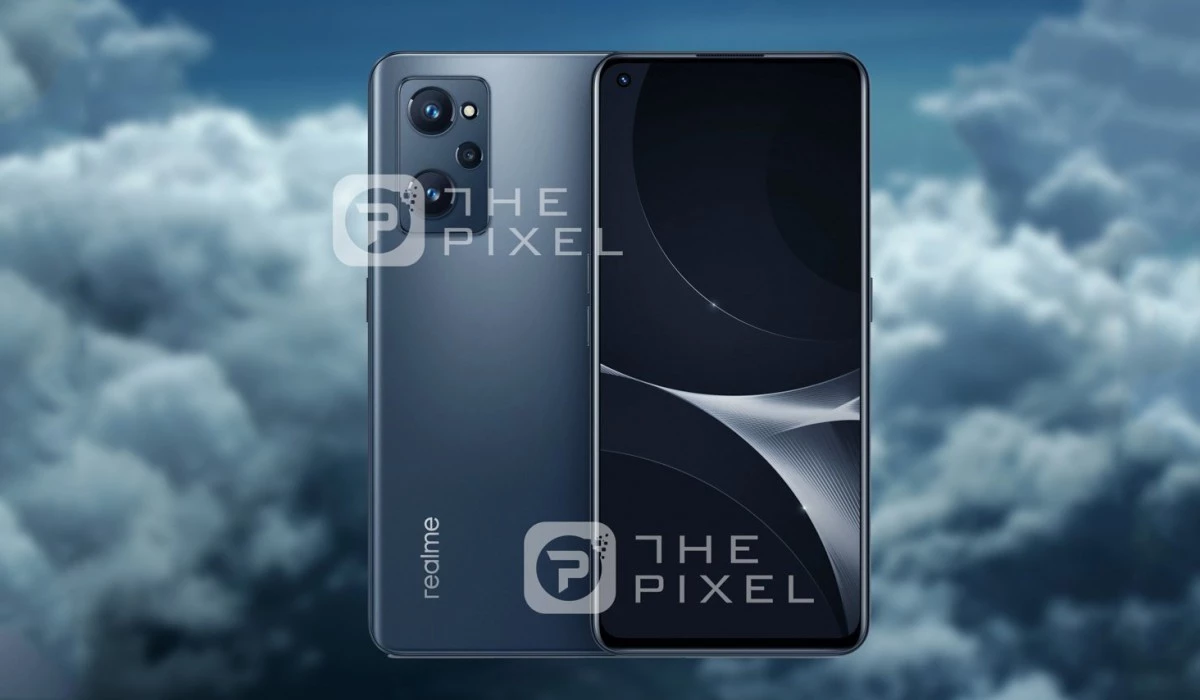 As it has always been, this will be one of the lesser speced variants of the Realme 9 series, and today's leaked specs have further proven it.
So, for starters, if going by the leaked specs, we should be getting a 90Hz LCD display, and if going by the past Realme i-labeled smartphones, we should be getting at least a 6.6 inches sized display, wearing a 1080p resolution.
The leak also confirms that the phone will be equipped with a Snapdragon 680 mobile chipset, it's a 6nm chipset that features a 4G LTE modem, Kryo 265 CPU cores, and Adreno 610 GPU.
Aside from the specs, we've also got our first renders of the phone, revealing a three-camera setup on the back, and my instincts tell me that this might be exactly the same camera setup that we saw on the Realmi 8i, which consists of a 50MP main sensor, and two extra 2MP sensors doing the usuals, one for macro, and the other one for depth.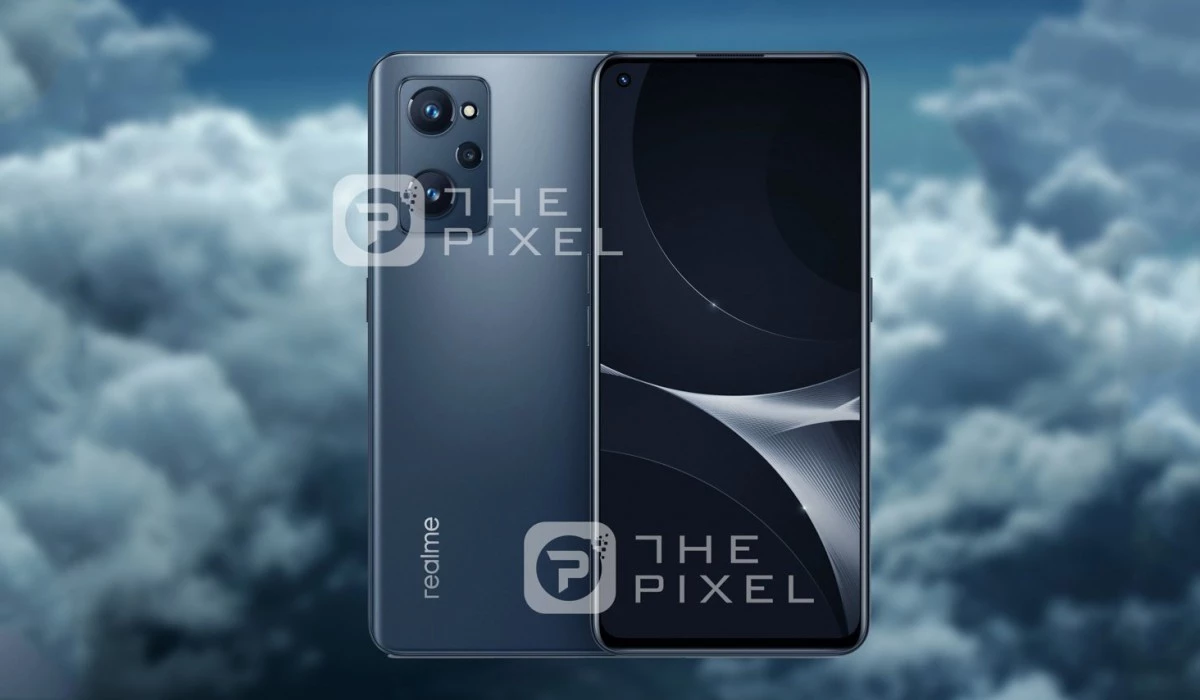 Three other smartphones will be sharing the stage with the Realme 9i come January, and these will be the vanilla Realm 9, the Realme 9 Pro, and the Realme 9 Pro+ or 9 Max, depending on what the company chooses to label it.
And that wraps it up today concerning the Realme 9i leaked specs. Kindly keep an eye on this page by bookmarking it, cause we'll keep updating it as more rumors about the Realme 9 smartphones are being let out of the bag.
But in the meantime, kindly let us know what you think about the phone by leaving a comment in the comments section below, and give this article a thumbs up by sharing it if you find it helpful, and as always, I'll see y'all tomorrow, #peace out.
Realme Guides
• Setting up a hole punch inspired notification LED on the Realme 7 & 8 smartphones, a step-by-step guide.