So, it's been barely five months after Infinix announced the Note 10 series, and guess what, today, we're already getting rumors of their successors, the Infinix Note 11 series.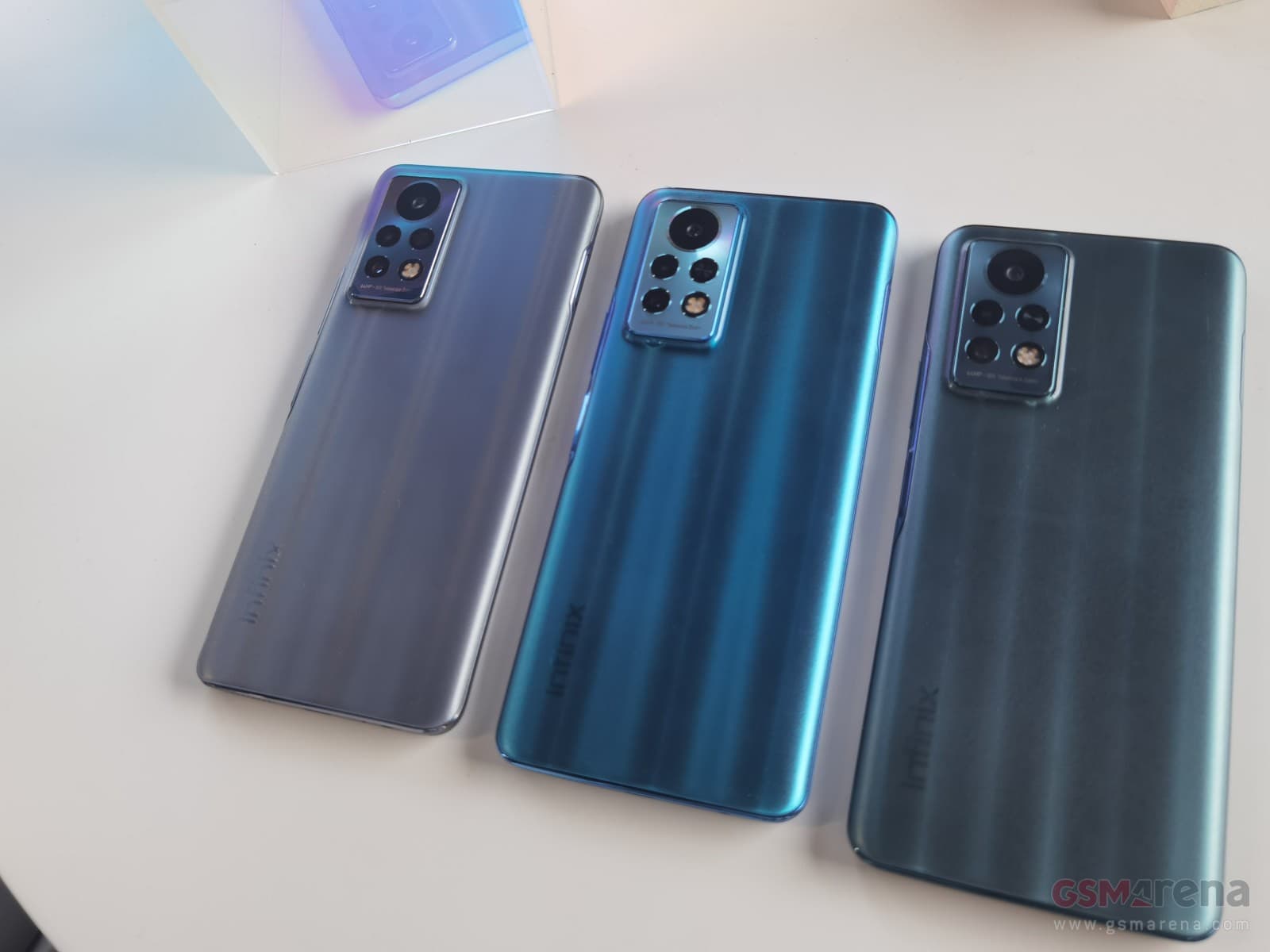 It's doesn't surprise me anymore that this is coming in just moments after Tecno announced its latest Camon 18 series in Nigeria earlier today, I mean, these two companies are owned by the same parent company, Trassion Holdings, they share resources amongst themselves and other things, so, it's hardly a surprise that company A announces a set of new smartphones today, and Company B follows suit the day after.
So, what do we have here?
Well, thing is, if you've heard about or seen the recently announced Tecno Camon 18 smartphones, then, you might have as well seen the unannounced Infinix Note 11 series, deja vu right?
So, for starters, the Infinix Note 11 series will be coming in a pack of three smartphones, and my guess is they I'll be labeled as the Note 11, the Note 11i or 11 Lite, and the Note 11 Pro, with the Pro model featuring a 120Hz AMOLED display, because why not, Tecno already did that on the Camon 18 Pro.
One of the phones, which will probably be the Pro model once again should be coming with a 64MP main camera sensor, an 8MP periscope telephoto that will be able to do up to 5x optical zoom, and 60x digital, and preferably a 12MP ultrawide angle sensor.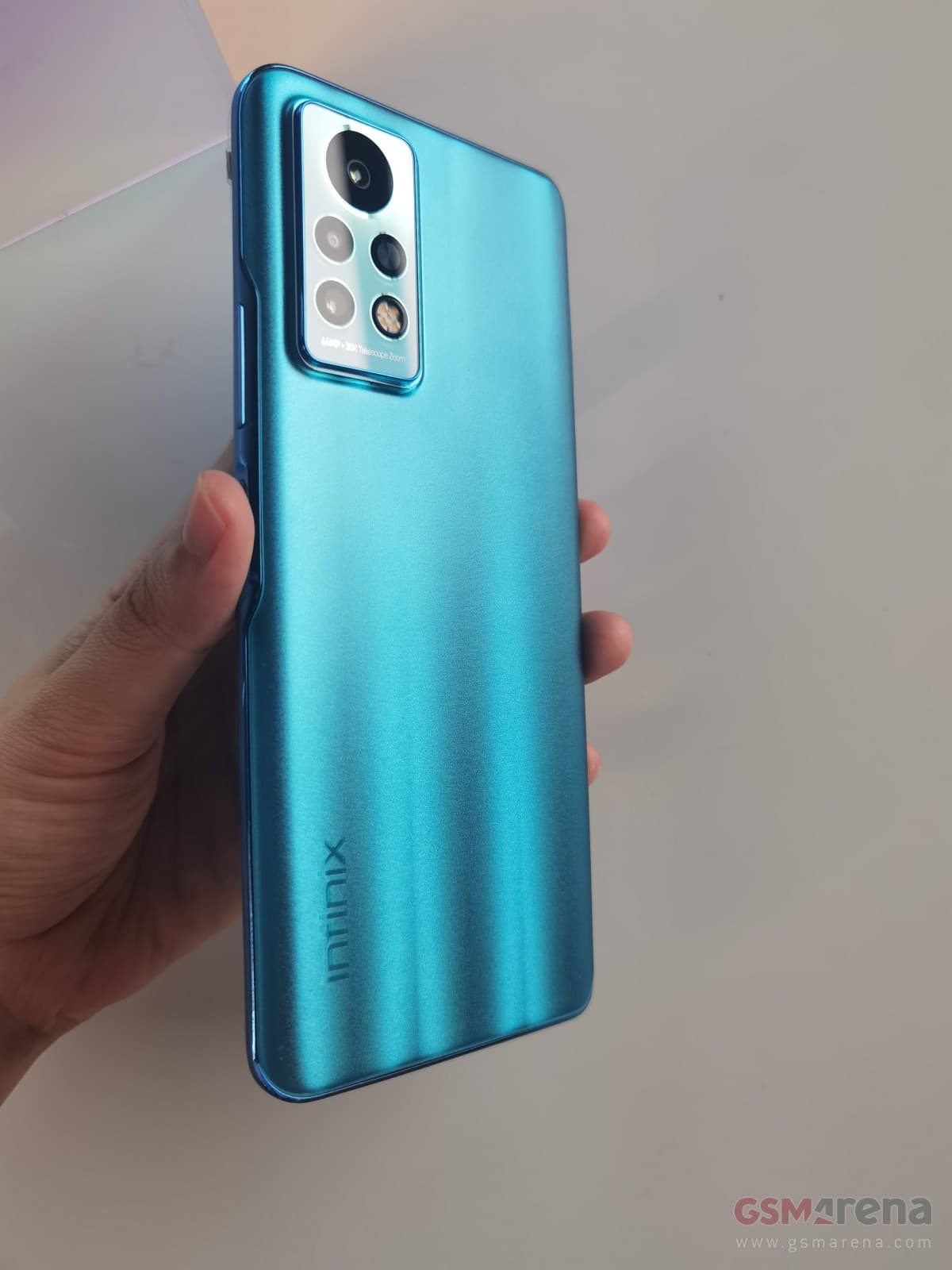 The rest of the phones in the series should probably be coming with 48MP main camera sensors just like what we have on the vanilla Camon 18 and Camon 18P models.
The Pro model Note 11 and preferably the Note 11i or 11 Lite, should be coming with the new Mediatek Helio G96 processor, with 8GB RAM on both, and up to 256GB and 128GB internal storage respectively for the both of them, while the vanilla Note 11 should be coming with the slightly toned down Helio G88 chipset.
We should also be expecting a glass build on the Note 11 Pro, while the rest of the series can make do with plastic, and we should also be getting a new version of Infinix XOS custom UI across the bunch, preferably called the XOS 8.0 UI, because Tecno already did something similar on the Camon 18 series.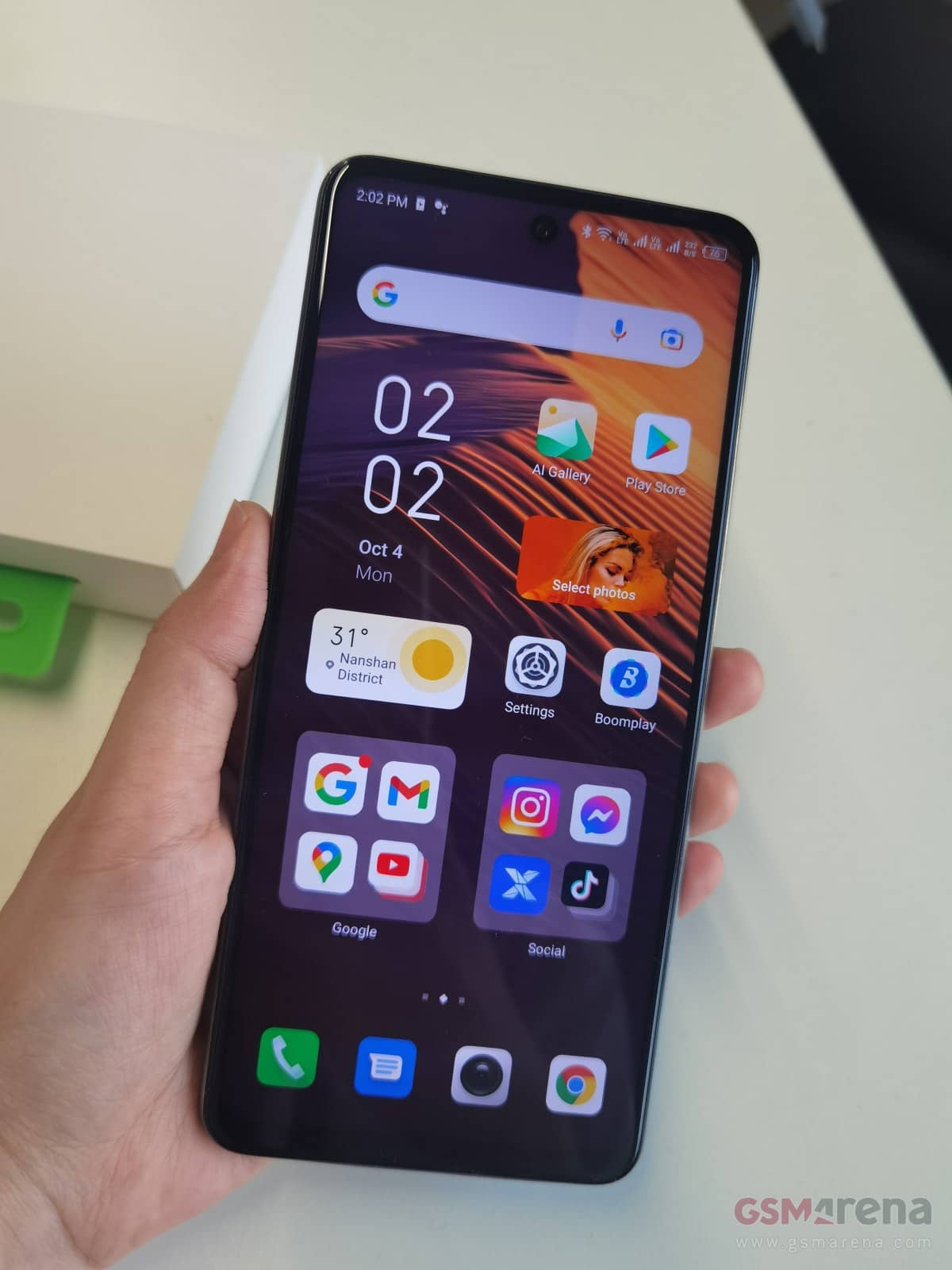 The phones will be powered by up to 5000mAh capacity batteries on them, and unsurprisingly, the Pro model alongside the 11i or 11 Lite should support up to 33W fast charging, while the vanilla model should settle for 18W.
And as for when these smartphones will be announced, well, considering the fact that Tecno launched the Camon 18 models just two days after they were rumored, then it is safe to say the announcement date for the Infinix Note 11 series shouldn't be far from us, probably going to happen in a few days to a week from now.
So, kindly take everything written in this article with just a pinch of salt and a little bit of pepper, cause who knows, things might eventually turn out to be different when the phones finally arrive.
But in the meantime, kindly tell us what you think about these smartphones by leaving a comment for us in the comments section below, and if you enjoyed reading this article, kindly give it a thumbs up by sharing it, and as always, I'll see y'all tomorrow, #peace out.