Okay, so we're still many months away from when Samsung will take to the stage once again to announce its yearly most anticipated mid-range A-branded smartphones, but even that doesn't stop the rumors from pouring in every now and then.
So, today, we have our first unconfirmed rumor of the Samsung Galaxy A73 smartphone, stating that the smartphone might benefit from a 108MP main camera sensor just as Xiaomi did for its most popular mid-range phone this year, the Xiaomi Redmi Note 10 Pro.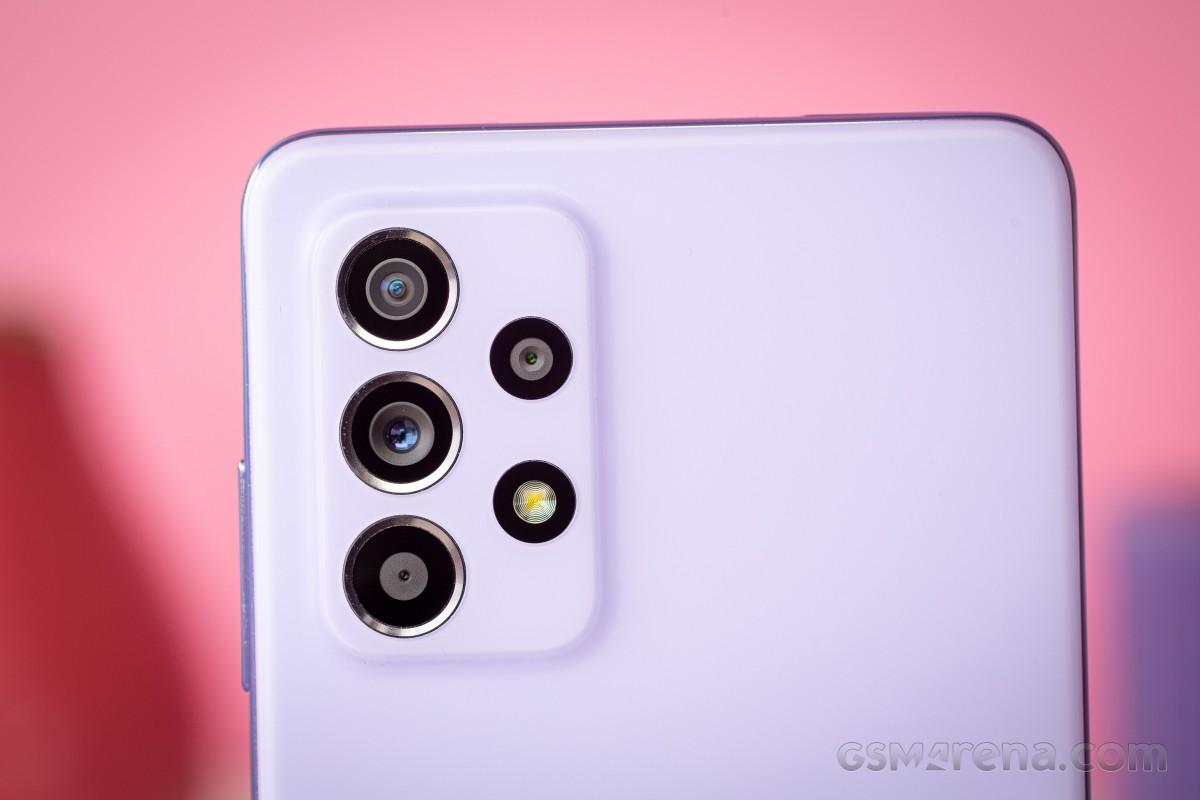 Remember, like I said, this rumor is clearly what it is, a rumor, so this bit of information is not confirmed in any way, and we don't even know what 108MP sensor it is that Samsung will use on the said smartphone if actually, they're considering using one.
But, if in the end, it happens to be true, then we should definitely be expecting an improved camera picture quality on the next-gen Galaxy A73 smartphone, and hopefully, this remains true for the A53 phone as well.
Remember that these phones (the Galaxy A52 and A72) already feature Optical image stabilization on their main cameras, so, pair that up with a good quality 108MP sensor, and throw in Samsung's superior software image processing, and we easily have one of the best mid-range phones for photography in 2022.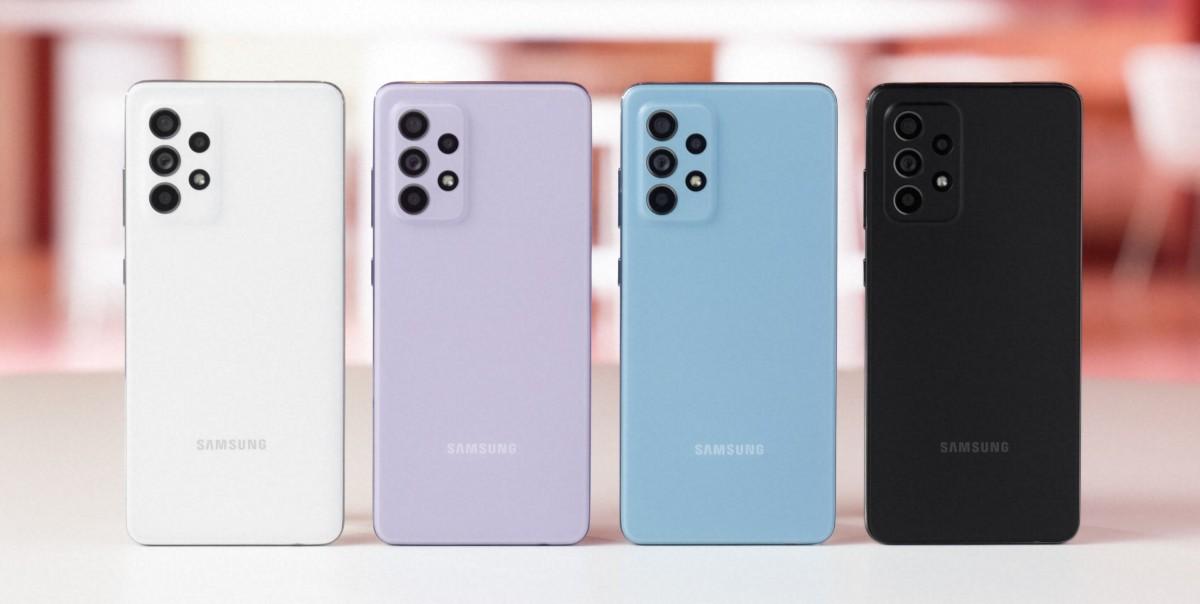 Impressive, isn't it?
So, that will be all for now concerning the upcoming Samsung Galaxy A73 and A53 smartphones cameras, remember to take what is written here with just a grain of salt, as all that has been said is just a rumor, and things are very likely to change when the final product arrives sometime in March or April next year.
But in the meantime, tell us what you think about this new unofficial and unconfirmed development by leaving a comment in the comments section below, and if you enjoyed reading this article, kindly give it a thumbs up by sharing it, and as always, I'll see y'all tomorrow, #peace out.
Read Also
• How to set up adaptive screen refresh rate handling on the Samsung Galaxy A72 & A52 smartphones.
• Tips to make the under-display optical fingerprint scanner on the Galaxy A52 & A72 smartphones faster and more accurate.
• How to set up a custom hole punch inspired notification LED on the Galaxy A72 smartphone.