Over the last few months, Xiaomi has managed to get its name on everyone's lips with its never-ending list of great innovative smartphones, starting from the premium flagship Mi offerings, down to the budget mid-range Redmi Note segments, and even the entry-level Redmi A segments.
And today, what we have here is what can be easily considered a premium flagship device offering from the Mi Mix lineup, the Xiaomi Mi Mix 4. And this is coming after a very long wait since the launch of the last Mi Mix device, the Mi Mix 3, most folks out there even thought Xiaomi has discontinued the Mi Mix lineup entirely.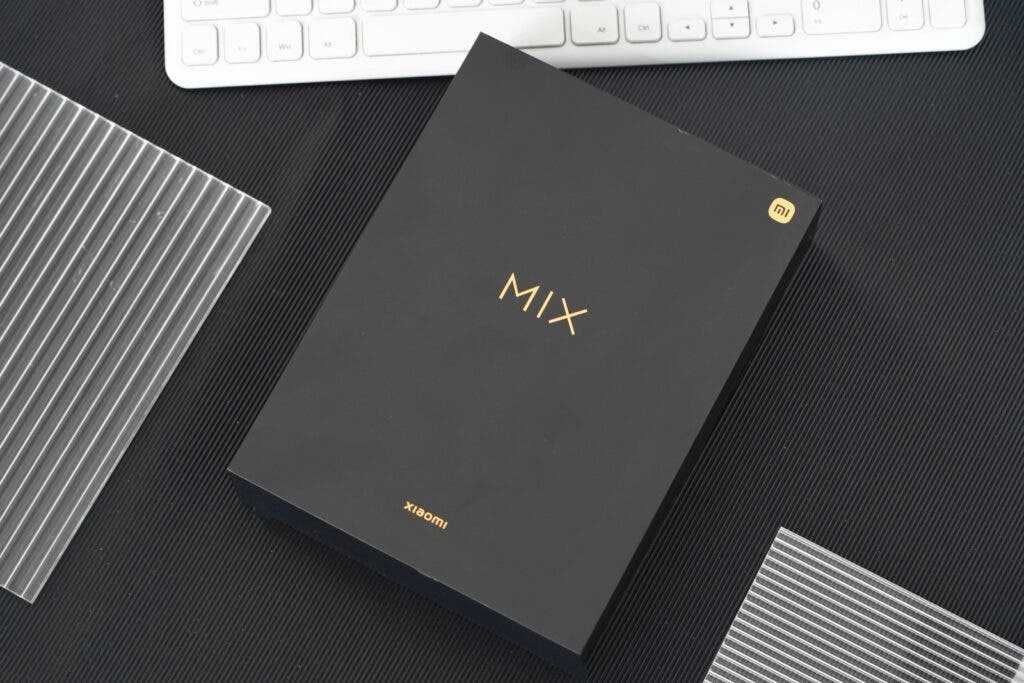 But, it seems Xiaomi is finally back to the game, and they actually did come with a bang.
First of all, remember that the Mi Mix lineup has always been geared towards Xiaomi trying to show off futuristic tech, features, and all that, especially at the hardware level.
For instance, the first Xiaomi Mi Mix phone, simply known as the Xiaomi Mi Mix, was actually the first android smartphone with the first real-world usable bezeless borderless display, maybe just at the top and the sides of the phone though, because to achieve that, Xiaomi had to rethink the position of the front-facing selfie camera by moving it from the top where it used to be before, down to the bottom part of the phone.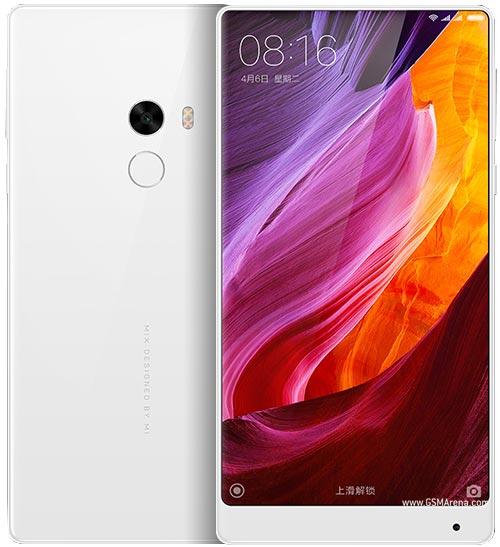 And it actually looked cool and futuristic back then, even till now. Xiaomi continued this trend for two more years with the Mi Mix 2 and 2s, and then in October 2018, it launched its first all-screen smartphone with a mechanical sliding mechanism, with the dual front-facing cameras of the phone built onto the main slider part of the phone, and they're hidden when the phone is slid in, and that phone was the Xiaomi Mi Mix 3.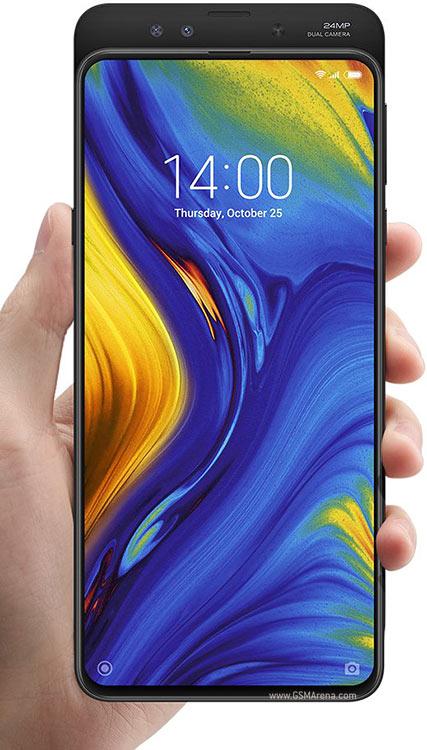 So, fast forward to today, and we're here to take our first look at the just-announced Xiaomi Mi Mix 4 phone, and give you our impressions about it.
Xiaomi Mi Mix 4 key specs

.
6.67 Inches OLED 10-bit colors, 120Hz, Full HD+ display.
HDR10+, Dolby Vision, Corning Gorilla Glass Victus.
108MP triple rear camera setup.
8k@24fps, 4k@30/60fps.
20MP under-display front-facing camera.
Qualcomm Snapdragon 888+ chipset.
8GB RAM + 128/256GB storage.
12GB RAM + 256/512GB storage.
UFS 3.1
4500mAh battery.
120W fast wired charging, 50W fast wireless charging.
Stereo speakers tuned by Harman/Kardon.
IP53 dust and water splash protection.
Ultrawideband support.
So, to kick things off, under-display camera tech is still quite in its infant stage, though it's nothing new, as many phone manufacturers have actually been getting their hands dirty with it, especially ZTE and its Axon league of smartphones, but, this will actually be the first Xiaomi smartphone with an under-display camera tech, or "Camera under panel" as Xiaomi loves to call it, probably for marketing purposes.
So, because the front-facing camera of this phone is hidden under its display, the humongous 6.67 Inches 120Hz OLED panel is actually left flush, devoid of any blemish in the form of a hole punch cutout or a notch, and this is actually the main selling point of the phone.
So, on here, we're looking at an OLED 10-bit panel, one that actually refreshes at a rate of 120Hz, comes equipped with HDR10+ and Dolby Vision.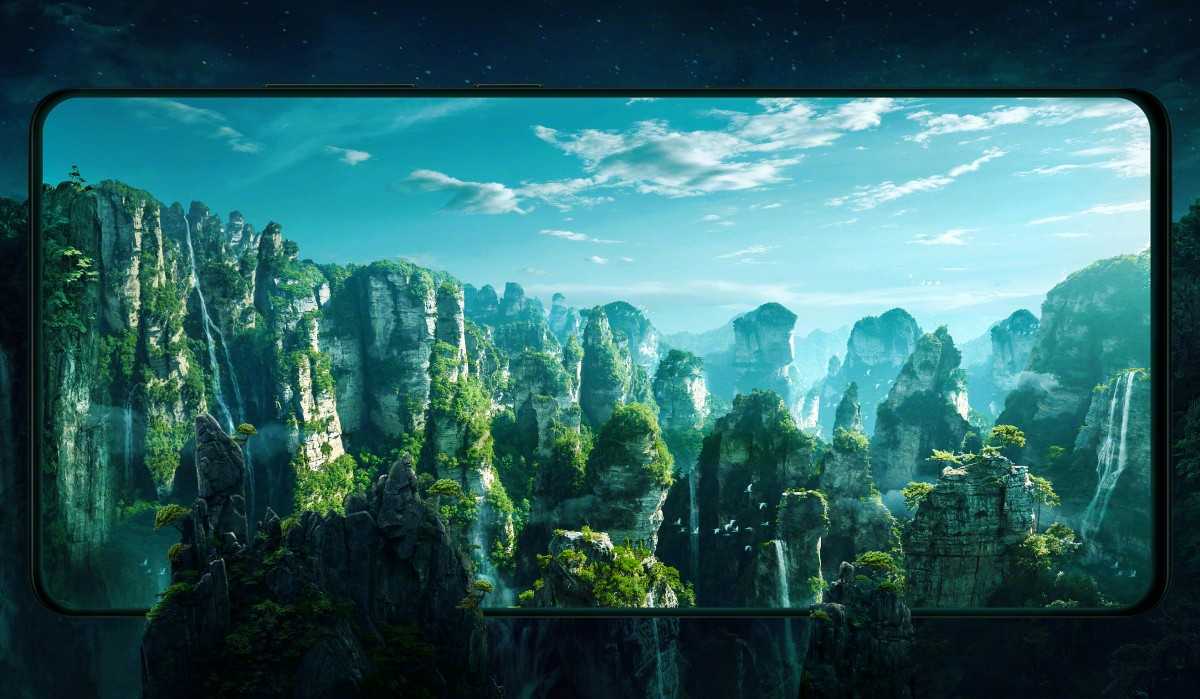 Like I mentioned before, the panel is 6.67 inches in size, with the resolution peaking at 1080p which in return pumps out a pixel density of 395 PPI, and the whole thing is covered with a thin sheet of the strongest Gorilla glass ever made, the Corning Gorilla Glass Victus while being covered with ceramic on the other side of it, which is the back.
On the performance aspect, the Xiaomi Mi Mix 4 is clearly nobody's mate as it comes equipped with Qualcomm's latest and greatest mobile chipset ever made to date, the enhanced Snapdragon 888+ chipset, paired to up to 12 Gigabytes of RAM, and 512 Gigabytes of internal storage capacity, with a fast UFS 3.1 system.
Just so you know, the Mi Mix 4 is also available in other slightly toned down RAM and storage versions, like the 8/128GB RAM and storage combo, the 8/256GB, and the 12/256GB variants.
And when it comes to the camera side of things, well, the Xiaomi Mi Mix 4 clearly has all it takes to go head to head with the big dogs in the industry such as Mi 11 Ultra, the Galaxy S21 Ultra, and even the iPhone 12 Pro Max.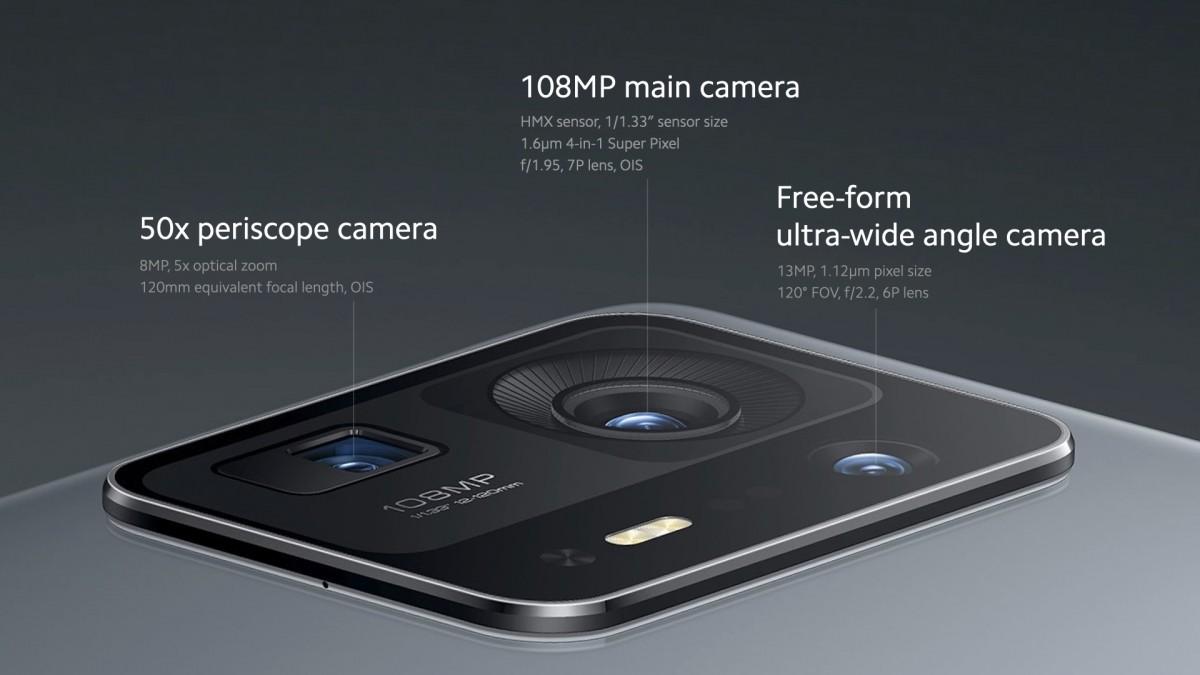 So, on here, we're talking of a 108MP 1/1.33 Inches ISOCELL HMX module for its main sensor, this was exactly the camera sensor that was used on the vanilla Xiaomi Mi 11 smartphone, it comes complete with Dual phase-detection autofocus, Laser autofocus, and it is optically stabilized.
The second sensor is an 8MP periscope telephoto unit, optically stabilized too, and can reach zoom levels of up to 5x optically. While the last camera on the back has an ultrawide lens that sits on top of a 13MP sensor.
And coming to the front of the phone which is where the star of the show is, is a 20MP 1/3.4 inch sensor that is sitting behind the display of the Mi Mix 4, hidden away from the sight of a mere naked eye.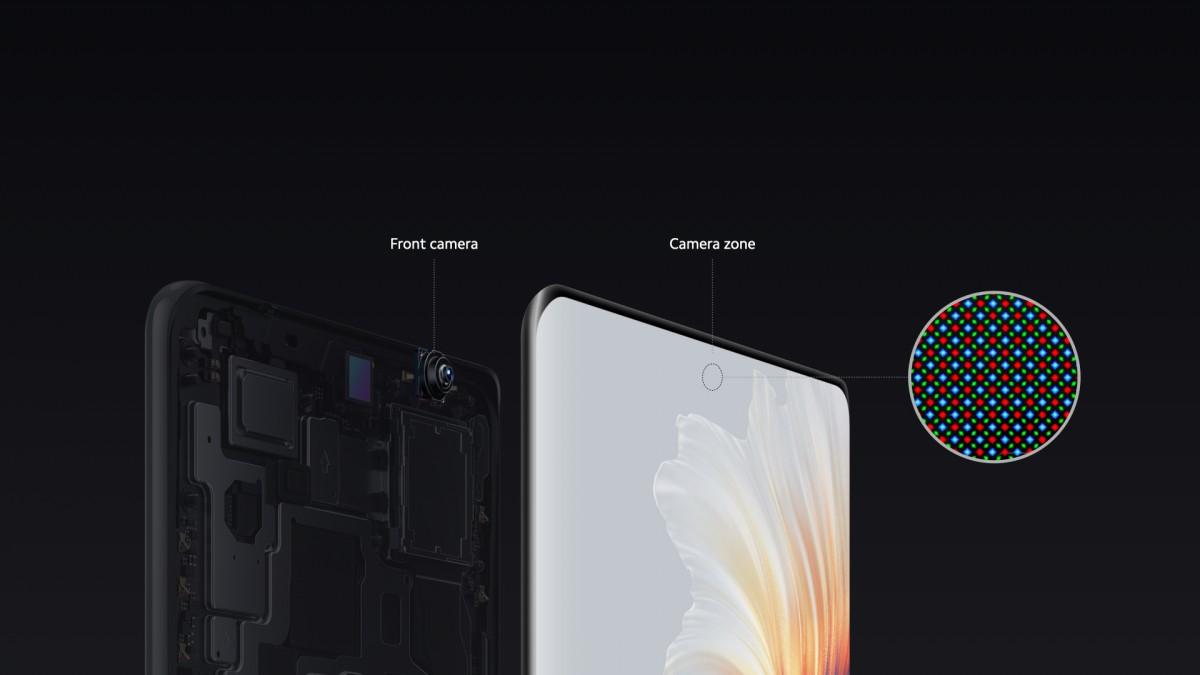 In terms of charging, Xiaomi has packed the Mi Mix 4 with a 4500mAh battery, and if you feel this amount of tank is too small for a phone of this caliber, well, you need to think again, cause on here, we've got up to 120W fast charging, which Xiaomi claims can refill the 4500mAh from empty to 100% in just 15 mins.
And if for some reason you still feel that is not enough for you, well, you can take things the wireless way, as you've got up to 50W of wireless charging speeds, and once again, Xiaomi has claimed that it takes only 28 mins to refill the tank of the Mi Mix 4.
For other miscellaneous features, you've got an IP53 rating for ingress protection against dust and water splashes, stereo speakers tuned by Harman/Kardon, Ultrawideband support, etc.
The Xiaomi Mi Mix 4 comes in three colors, Black, White, and Grey, and the pricing starts at $770 for the base configuration model with 8GB of RAM and 128GB of storage, and from there, it goes all the way up to $970 for the maxed-out version with a 12 + 512GB RAM and storage combo.
So, in conclusion, if you asked me, who or which set of persons will buy the new Xiaomi phone?
Well, to start with, the new Mi Mix 4 looks like a very well made and solid smartphone, and it will entice a lot of people probably for the looks, but I feel the under-display camera tech used here is still a growing feature, one which manufacturers haven't really gotten a breakthrough for, so, picture qualities coming out of an under-display camera phone like the Mi Mix 4 will always look lesser in quality when compared to an everyday hole-punch camera device.
And because of this, it might really sway a lot of folks away from getting the Xiaomi Mi Mix 4. There is no doubt that Xiaomi will really sell a lot of units of this phone especially in its home country which is China, but, I can't tell how this might perform in the global markets out there where there are numerous choices of phones to choose from.
So, that's been it concerning the new Mi Mix smartphone. Kindly let us what you think about this phone by leaving a comment for us in the comments section below, and if you enjoyed reading this article, kindly give it a thumbs up by sharing it, and as always, I'll see you all tomorrow, #peace out.