Advertisements
What Is Samsung Pass?
Samsung Pass is an in-house developed password managing app, specifically tailored toward Samsung Galaxy smartphones. In other words, Samsung Pass is a proprietary password manager app, specifically designed for use on Samsung Galaxy phones.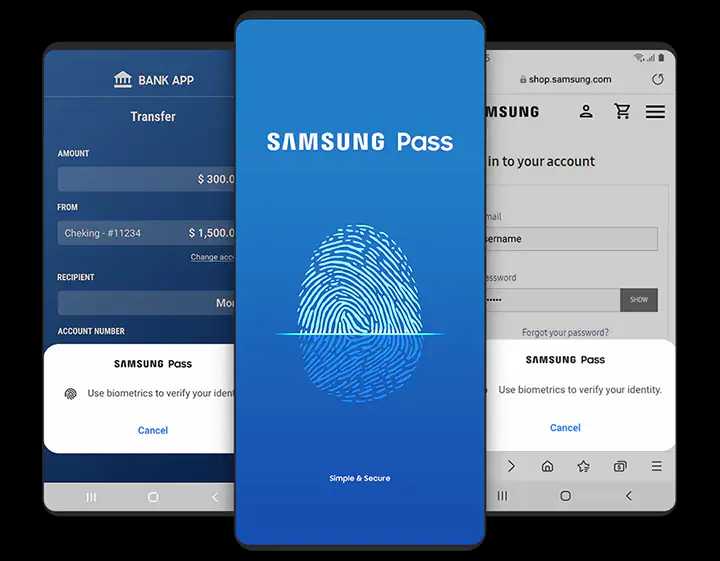 Now, you might want to ask, what are password manager apps?
Well, in simple terms, Password managers, or password managing apps are apps that are designed to manage passwords.
How?
By helping users securely save and retrieve complex login credentials (username & passwords), credit and debit card details, addresses, etc, so you don't have to cram or memorize every single one of them, whenever they're requested by any app or website on your phone.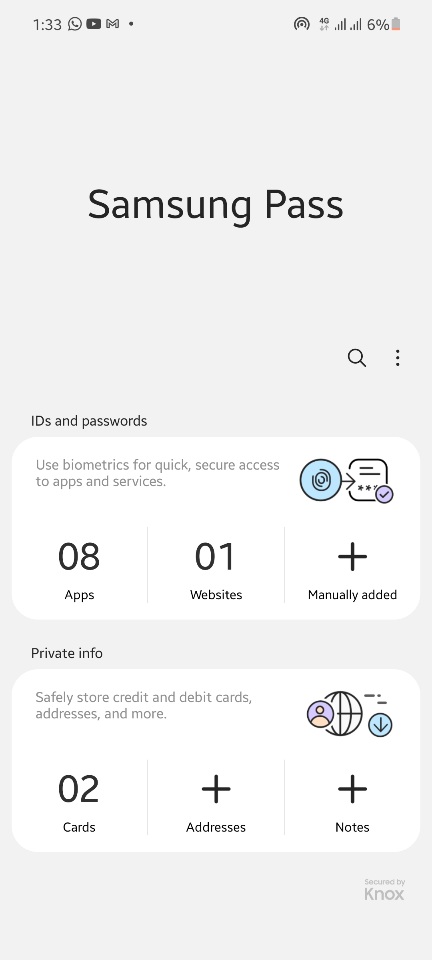 Some of them can even help you autosuggest new passwords whenever you're trying to sign up for a new service from an app or a website on your phone.
You can follow the links below to read more about password managers and how they work, and even get to know about some of the best password manager apps that are available for android devices today.
Read Also
▪ What are password managers, and how do they work?
▪ Top 10 best and recommended password manager apps, available for Android devices today.
So, having known this about Samsung Pass and android password manager apps in general, how does the Samsung Pass work, and what makes it different from all other third-party password manager apps out there?
What makes Samsung Pass different from third-party password manager apps?
Well, not a lot, but as they usually say that it's the little things that matter, and that's what the Samsung Pass is all about.
So, instead of just helping you to save and retrieve your login credentials, credit card details, and addresses, Samsung Pass goes even further by binding these details with your registered biometrics on your phone, like your fingerprints and face data, so you can simply sign in to any app or website using your fingerprints or face ID, instead of having to input a username and password.
Cool right?
So, how do we get to set up Samsung Pass on our Galaxy smartphones and start making use of it? Well, it's quite simple. Simply follow the steps which will be listed out below shortly.
How to set up and start using Samsung Pass on Galaxy smartphones

.
First of all, go to your phone's main settings menu.
Go to "Biometrics and security", and locate "Samsung Pass".
Verify your fingerprint or Face ID if you use any, and also accept the terms and conditions.
And that's all.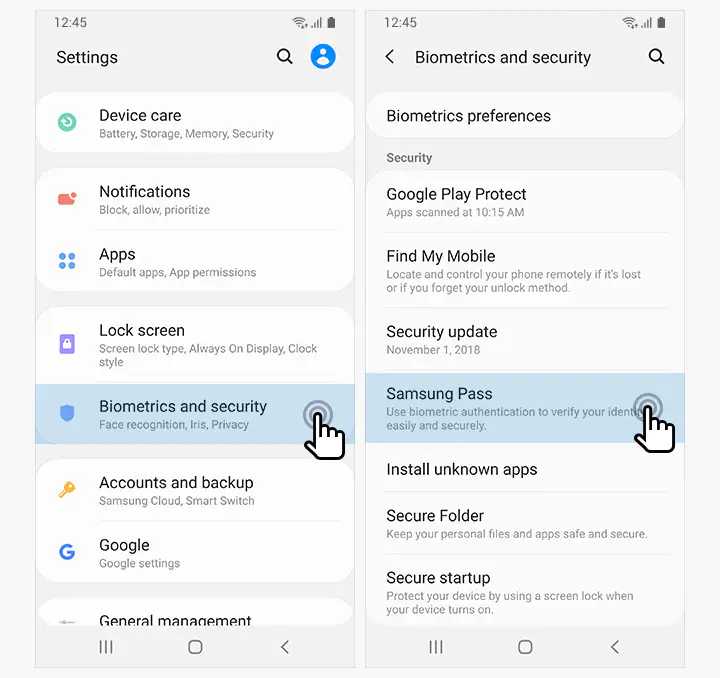 You can see a more visual step-by-step approach on how to set it up on your Galaxy smartphones here.
After doing this, you can go ahead and try signing up for new services across the web to see the Samsung Pass feature in action.
But, as at the time of writing this article, the feature is currently not supported with every app that you might have installed on your phone, as it mostly works flawlessly with the Samsung Internet browser and most other proprietary Samsung apps.
As a matter of fact, it doesn't even work with Google's Chrome browser, as it has never prompted me to save any new passwords or credit card details when I'm trying to do such on my Chrome browser.
So, the number of apps it currently supports is currently few for now, but it's still a wonderful implementation if you asked me, and a good feature to have on your Samsung phones.
So, kindly tell us what you think about the Samsung Pass app when dropping a comment for us in the comments section below, and if you found this article helpful and informative, kindly give it a thumbs up by sharing it, and as always, I'll see you all tomorrow, #Peace Out.