It is no longer news that the Federal Government of Nigeria has banned the activities and use of the very popular social media platform, Twitter, in the country, leaving millions of citizens and thousands of businesses who rely on it to run their daily activities, to look for other ways they can gain access to the platform, by which one of them happens to be with the use of VPN apps and services.
But the issue right now is, not everyone knows how to make use of a VPN app on their phones, as most people don't even know what a VPN is, while for many others, this might even be the first time they're getting to hear the word "VPN" in their lives.
And for this sole reason alone, today I'm gonna teach you how you can download and install a VPN app on your Android or Apple smartphones, and how you can utilize the help of these apps to gain access to the Twitter app on your phone, even amidst the current ban placed on the platform by the Nigerian government.
And without further ado, let's get started. #enjoy.
How to use VPN for Twitter

.
Step One
First of all, depending on what operating system your phone is running on, go the various app stores to download any VPN app of your choice. Google Play store for Android, and Apple appstore for iOS devices.
Some of the most popular and free VPN apps you can find includes;
Betternet VPN (Highly recommended).
NordVPN.
Windscribe VPN.
Hotspot Shield.
Turbo VPN.
Thunder VPN.
X-VPN.
ExpressVPN, etc.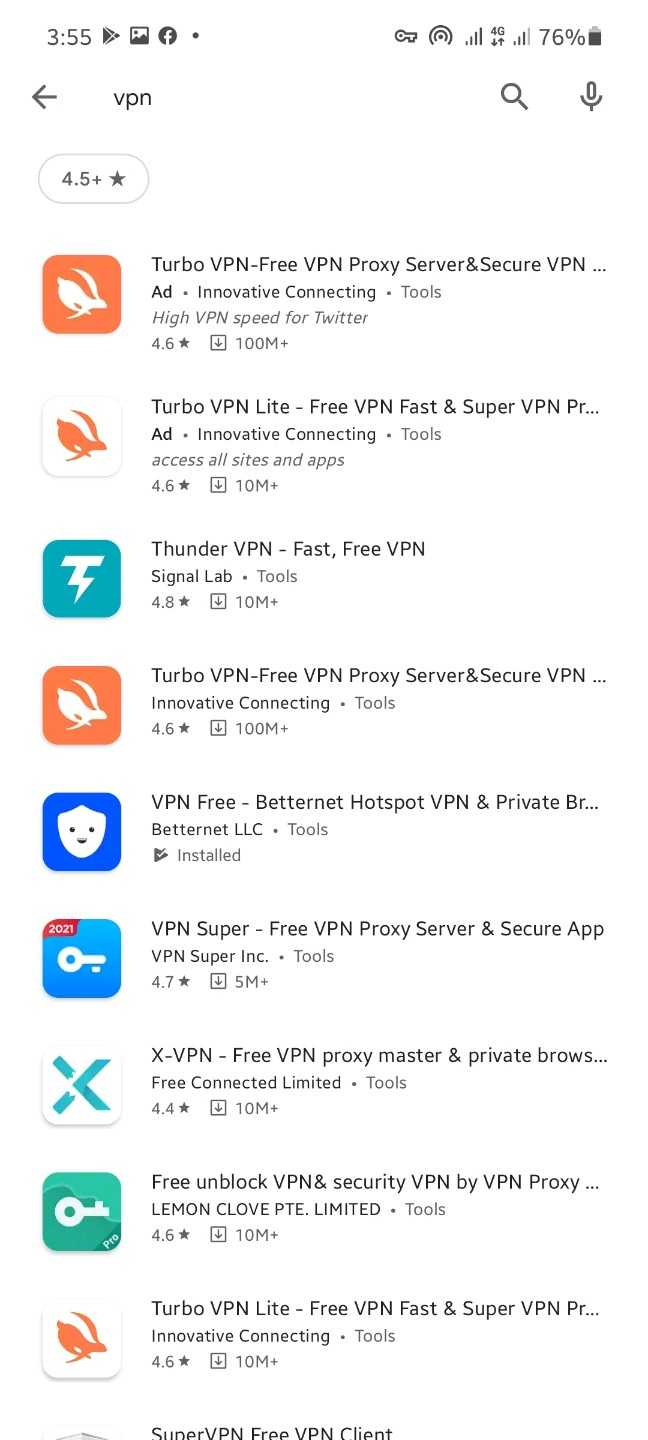 You can choose from any one of the above-listed VPN apps to get started. I personally make use of "Betternet VPN", because it is easy to set up and use.
Step Two
When you're done downloading and have installed the VPN app of your choice, simply open it for the first time.
And depending on the one you downloaded, some of them might ask you to first create an account with them by providing maybe a username, email address, and password before you could start using their services.
While for others like Betternet VPN, which is the one I make use of, doesn't require creating an account with them. As all you have to do is just download the app, open it, and on the homepage, you should see a button that says "Connect", tap on it, and wait for it to get connected.
Once it shows you that you're connected, you should see a key or VPN icon at the top of your phone screen, confirming the same.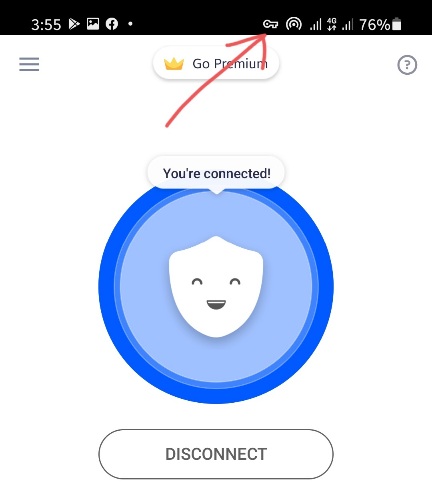 now you can minimize the app, go ahead and open Twitter app on your phone, and it should be working just fine, just the way it used to do before the current ban of it from the Nigerian Government.
And that wraps it up for today, on how to use VPN apps to gain access to the Twitter social media platform, even with the current ban placed on it.
Kindly share your thoughts with us in the comments section below, and if you happen to find this post helpful, kindly give it a thumbs up by sharing it, and as always, I'll see you all tomorrow, #Peace Out.
---
Read Also
▪ Top 10 best and recommended password manager apps that you definitely should download and use on your android smartphone, in 2021.