After Xiaomi unveiled its last Mi Mix smartphone way back in 2018, it seemed like the company has eventually given up on its experimental Mi Mix lineup, but that speculation seems to be false, as rumors have been making waves on the internet, pointing to a new Mi Mix 4 device.
And today, we already have our first non-official renders of the device, revealing a stunning almost completely bezeless design, with an under-display camera.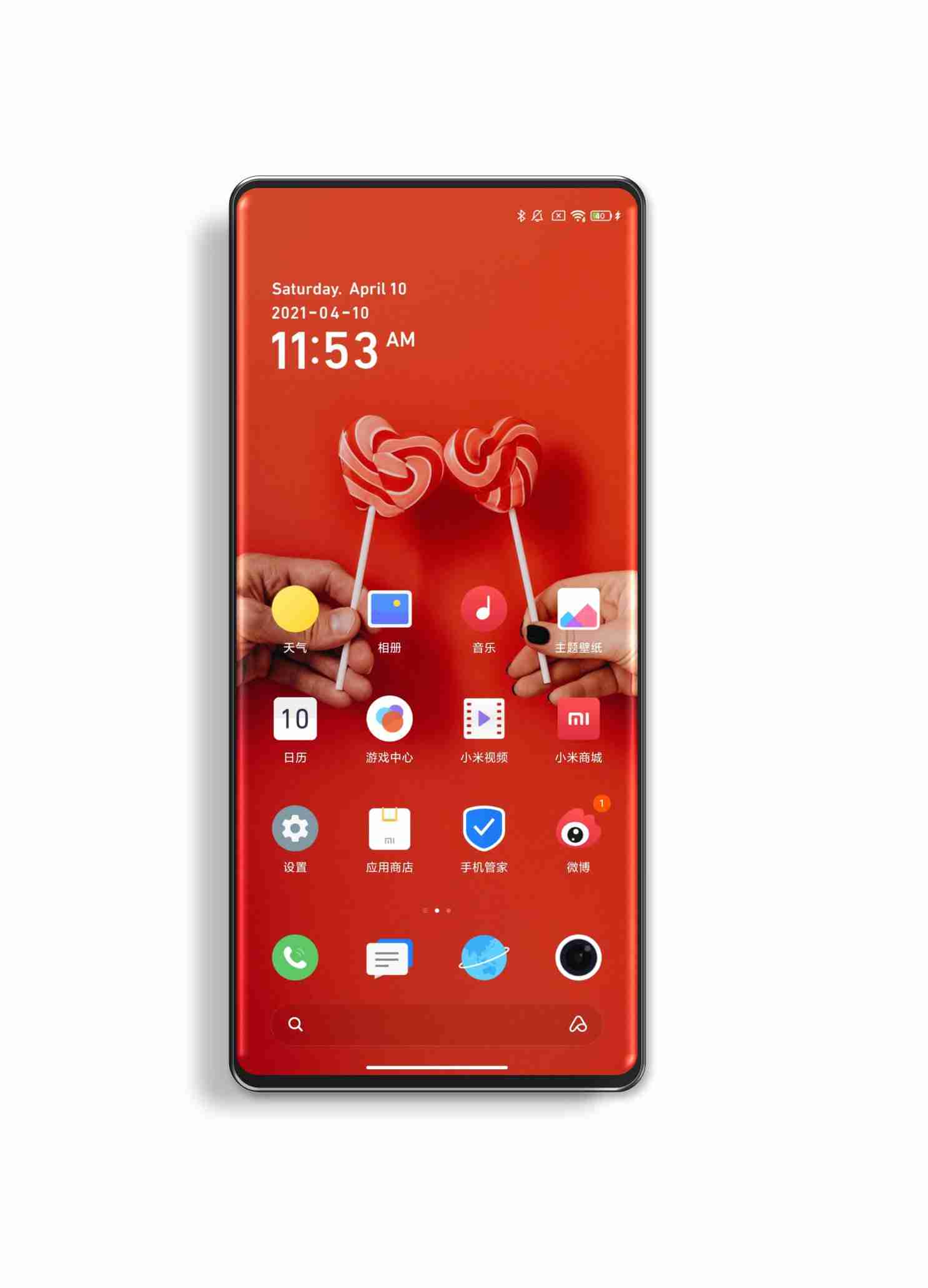 Do take note that these are just renders and not official images of the phone itself, but if these eventually turn out to be true, then I'm switching over to Xiaomi the moment this phone launches.
As at the time of writing this article, there are no information so far as regarding the specs of the phone, but we'll surely keep you updated with those the moment we're able to get anything tangible.
But in the meantime, kindly let us know in the comments box below, what you will like to see on the upcoming Xiaomi Mi Mix 4 smartphone, also give this post a thumbs up by sharing it if you enjoyed reading it, and as always, I'll see you all tomorrow, #Peace Out.
---
Read Also
▪ How to set up a customized virtual hole punch inspired notification LED on the new Xiaomi Redmi Note 10 smartphones.