Due to the birth of smartphones and other internet-enabled devices, online sports betting has now become a thing, and today, I'm gonna show you how to play sport betting online, using the Betway app.
But first of all, what is the betway app?
Simple, just like every other legal online gambling platform out there, Betway is simply one of them, and inarguably the best one among them.
Aside from placing bets on your favorite teams and clubs, the app also lets you keep abreast of major sporting events happening all around the world, such as match fixtures, following up live matches, etc.
The app is available to download for free on the Google Play Store for Android users, or from Apple's app store, for iOS users, or feel free to use the web platform via a web browser on your PC.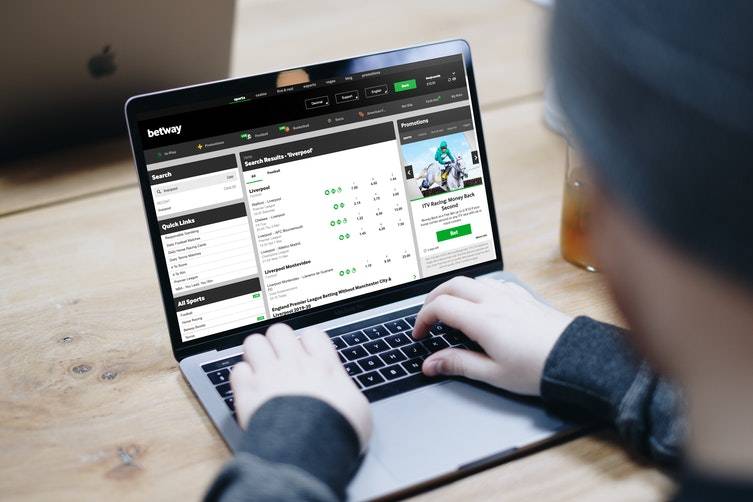 So, having known all these, how do you make use of the betway app to play all your favorite sports betting games online?
Simple, just follow the few steps listed below.
How to play sports betting online, using the Betway app

.
Step One
First thing first, kindly follow the link above to download and install the app on your android smartphone or iOS-enabled device.
After that, you'll be required to create an account by registering with your phone number, email address, etc.
Step Two
When you've successfully created your account, you'll be required to make your first deposit in order to start placing bets on your favorite games.
The app gives you access to numerous games such as football, tennis, volleyball, cricket, etc, and even casino games.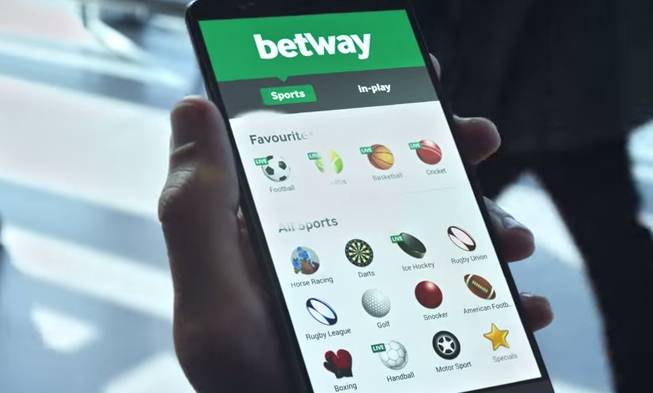 Even without making your first deposit, you can feel free to move around in the app while getting used to its interface and checking out different sport games.
Step Three
If you've successfully made your first deposit and you're ready to play, you can start placing bets on any of your favorite games and favorite teams as well.
The app has made it easy for its users by providing a sort and search feature. You can sort games based on leagues, bet type and even odds.
Or you can just search directly for an team you want and start placing bets on them. Remember to play responsibly and only bet what you can lose.
So that wraps it up on how to play sports betting online, using the Betway app.
Kindly give this article a thumbs up by sharing it if you enjoyed reading it, and as always, I'll see you all tomorrow, #Peace Out.