Mediatek has quietly unveiled the latest family members of its slightly but steady growing number of Dimensity chipsets, the Mediatek Dimensity 1100 and 1200.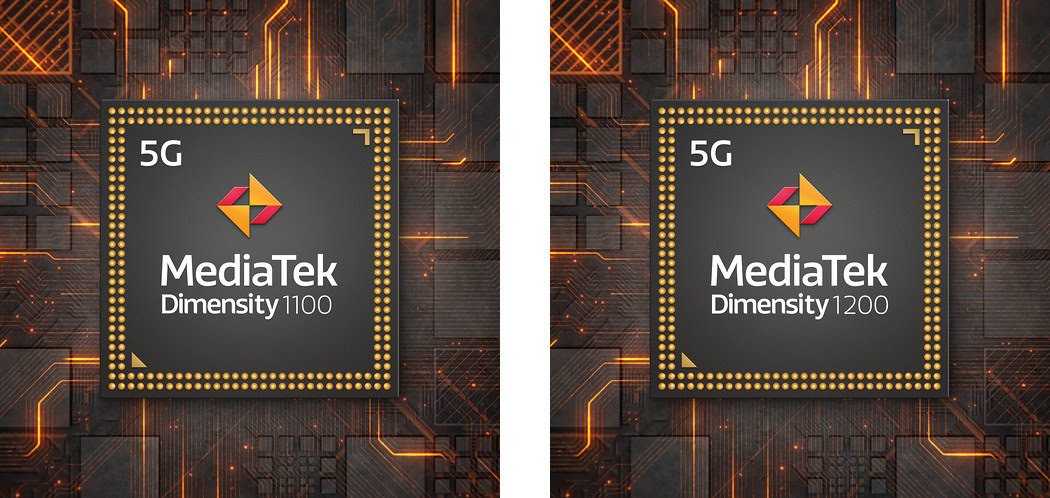 From their names, i bet you already figured out these new chipsets are an upgrade to the now formerly fastest Dimensity 1000+, with the D-1200 being the more premium version of the two.
Both chipsets are built on a 6nm fabrication process making them the first Mediatek chipsets to be built on this process, and they both feature new Cortex-78 CPUs, with the Dimensity 1200 reaching up to 3.0GHz in clock speed, while the 1100 settles for 2.6GHz, these numbers are both significant upgrades from the Cortex-A77 CPU of the Dimensity 1000+ that is clocked at 2.6GHz. But they both make use of the same GPU from the Dimensity 1000+, the Mali-G77 MC9.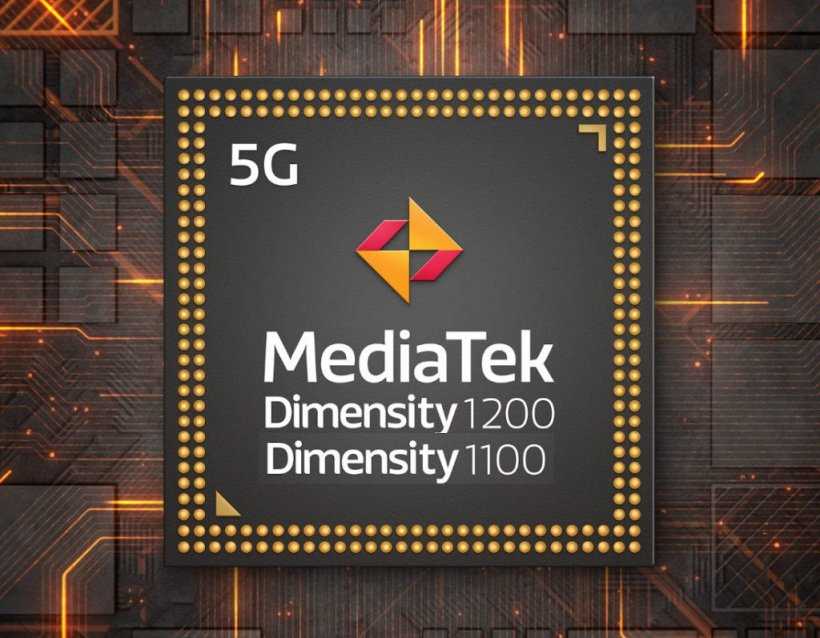 So, aside from newer CPUs, higher clock speeds, and the same GPU, what else do you get from the Mediatek Dimensity 1100 and 1200 series as opposed to the Dimensity 1000+ that they're replacing?.
Read Also – Mediatek Processor Guide (What you need to about Mediatek processors & how they're grouped).
Well;
What you get from the Mediatek Dimensity 1100 and 1200 chipsets.
Okay for starters, the Dimensity 1200 can attain a maximum screen refresh rate of 168Hz and can handle up to 200MP of camera sensors.
The Dimensity 1100 on the other follows a more traditional approach of the Dimensity 1000+ instead, as it can handle up to 144Hz of screen refresh rate, and 108MP camera sensors.
So it is safe to say that the Dimensity 1100 is simply a rebranded Dimensity 1000+ with a newer Cortex-A78 CPU.
We should start seeing phones most obviously from popular brands such as Xiaomi, Vivo, Oppo, Realme, etc with either of the new chipsets running inside of them in no time.
In fact, as we speak, Realme is preparing to announce its next flagship phone, the Realme X9 with the Dimensity 1200 chipset inside it, and this announcement will be happening in just a few days to come.
So that's all you need to know for now concerning the new 6nm Dimensity chipsets from Taiwan's own based Mediatek semiconductor company.
Feel free to give this article a thumbs up by sharing it if you enjoyed reading it, and as always, I'll see you all tomorrow, #Peace Out.