Stock android vs Custom UI, believe it or not, this is a lifelong argument that will keep reoccurring, for as long as we have phones running on any one of these two operating systems, just the same way we have arguments such as;
Android vs iOS smartphones, & even
Samsung phones vs Apple iPhones.
So here's the thing, today I'll try to be as neutral as possible in discussing both, we'll talk about what each of them stand for, the advantages and disadvantages that they both have over and against each other, and why you'd pick Mr. A over Mr. B, and vice versa.
And without further ado, let's get started.. #Enjoy…
Stock android – What is it?
For those who don't know, stock android or pure android, or even vanilla android as some techies like to call it, is a 100% non-customized version of android operating system itself.
This is android operating system being served to you in the original form which Google has planned it, wants it to be, and has made it to be.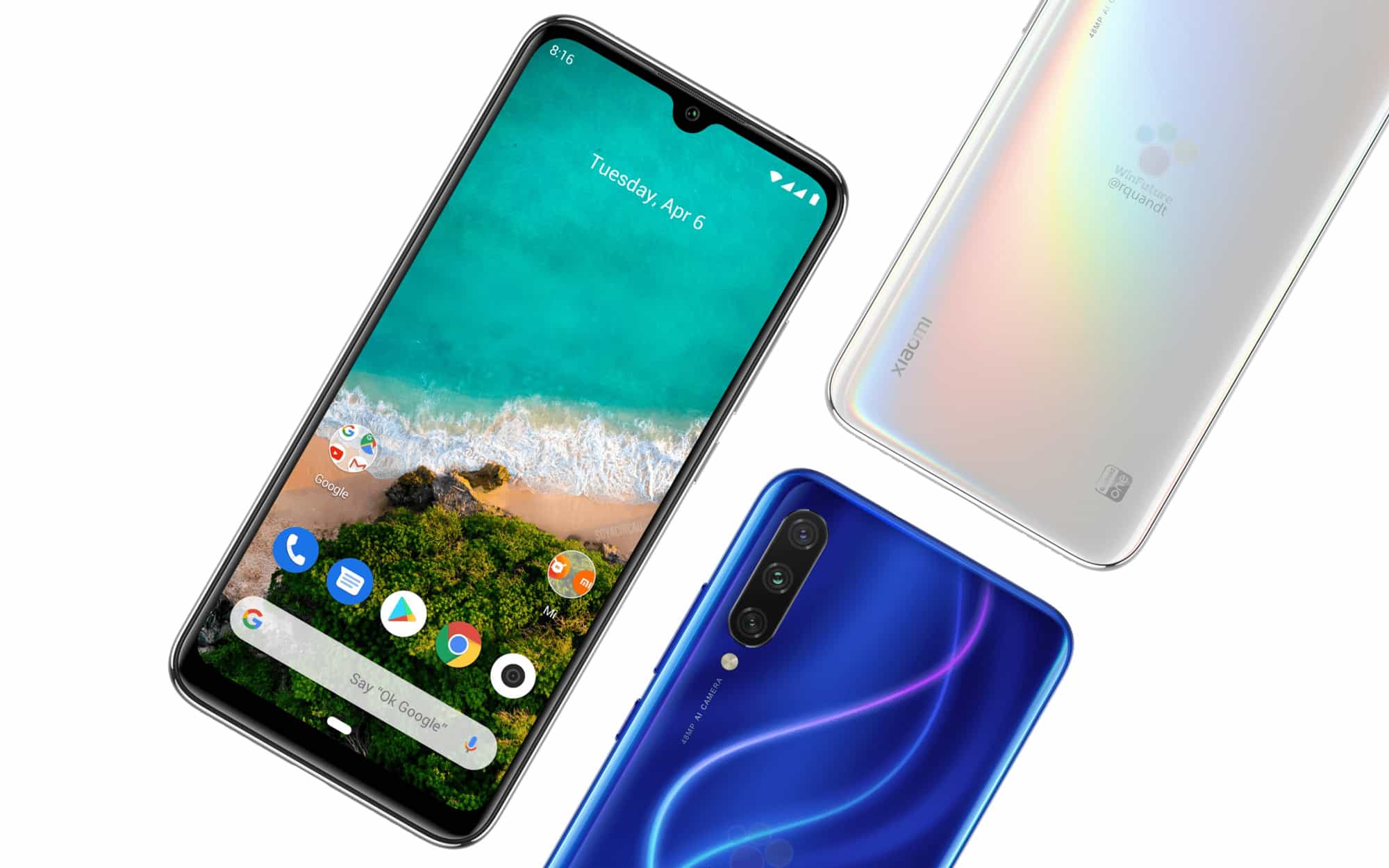 It doesn't contain bloatwares or any extra apps, just the core android apps that are created and distributed by Google, such as; the Google app itself, the Google assistant app, Gmail, YouTube, Google's Play store, Google Calendar, the Google Chrome browser, Google Maps, etc.
And speaking of smartphones where you can readily see stock android, well we have thousands of them from various manufacturers out there, with a few of them being;
Best Stock android phones for 2020
List of smartphones where you can readily get stock android in 2020.
Google Pixel phones: Google Pixel 1, 2, 3, 4 & 5.
All Nokia android phones.
Xiaomi Mi A1, A2 & Mi A3
All Motorola One models, etc.
Those are just to mention but a few, and there are even some smartphone manufacturers that in as much as we are made to believe that they ship their phones with a custom UI, it is still nothing far from the original stock android look and experience.
Smartphone manufacturers such as OnePlus, Sony, Motorola as a whole, HTC, etc. And these are just the basic things that you need to know about stock android, now let's talk about custom UI.
Custom UI – What you need to know.
Custom UI just as the name is pronounced, is a direct opposite of what Stock android stands for. Which means that it is (on most cases), a heavily customised version of the basic android operating system, done by various phone manufacturers, to suit their taste, and that of their users.
And speaking of custom UI, we have a lot of them out there with different names and varying features and functions. And just to mention but a few, we have the likes of;
Samsung (One UI)
Xiaomi (MIUI)
Huawei & Honor (EMUI)
OnePlus (OxygenOS)
Oppo (ColorOS)
Realme (Realme UI)
Infinix (XOS)
Asus (ZenUI)
Lenovo (ZUI)
Vivo (Funtouch), etc.
Reasons why most smartphone companies prefer to use a Custom UI in place of stock android.
There might be a dozen of reasons why most smartphone manufacturers prefer to make use of a custom UI in place of the original stock android which has been provided for them by Google.
But some of the few reasons which I'm very sure that makes most phone manufacturers to choose custom UI over stock android includes;
To look different and unique from the millions of smartphones out there.
To add more features and functions to their smartphones, which are not readily available on stock android.
To have more control over the software of their smartphones.
Because their fans prefer a custom UI, over stock android.
Now having known what stock android and custom UI are all about, let us see some of the benefits and losses that you stand to gain, if you choose one over the other.
Benefits/advantages of choosing stock android over custom UI.
Though most people naturally prefer the minimalist and clean look of stock android without minding what they stand to gain or lose, but here's what you stand to gain if you choose it over every other custom UI.
1.
Longer and faster software (new android versions & security) updates.
Because Google are the ones in charge of stock android software, and even at that, stock android is light, and easy to maintain + manage;
So users who choose stock android over custom UI, are entitled to new android version updates, for up to 3 years or so, and monthly security updates for up to four years.
For example, phones like the Google Pixel 1 that were launched during late October in 2016 with android 7.1 Nougat, still got updates for android 10 this year. That is four solid years from its original launch date.
Though I'm not saying that those using smartphones with custom UI running on them don't get android version and security updates at all.
They do get theirs as well, but not as long and as fast as those on the stock android operating system. And this is simply because, custom UI are heavy and less easier to manage and maintain than stock android.
So whenever a new android version is out, it takes these phone manufacturers running on custom UI, more time and resources to integrate it into their various respective UIs.
And because of the much work and time it requires to achieve this, they can't be doing it for all of their smartphone models out there, and that is the reason why they just choose on most cases, their flagship models, updates them for at least 2 years or so, and calls it a day.
2.
A cleaner and minimalist look and feel of the android operating system.
With stock android, you're getting a very simple, basic and straight forward look and feel of the android operating system, more like the type of feel that you'd get on an iOS device.
Unlike most custom UI out there, especially Samsung's One UI where you'd get the freedom to customize almost every single aspect of the user interface, on stock android, there are very little to no customizations that you can do on it, it is more like a plug n' play experience.
3.
Faster and Better device (hardware) performance

.

Although this point might not really turn out to be true on some cases, but in general, devices running on stock android software, tends to perform better in terms of speed and battery management, than devices running on custom UIs.

Reason is that since stock android is lightweight, it doesn't require much hardware resources in order to give its users optimum performance.

Reason why Google Pixel phones still ship with 4 – 6GB of RAM, when most of its counterparts are shipping with up to 12 – 16GB of RAM.

Alright, so those are some of the benefits that you'd stand to gain if a choose a stock android phone over a phone running on a custom UI.

Now let's take a look at some of the benefits that you'd stand to gain too, if you chose a smartphone running with a custom UI, over stock android.
Benefits/Advantages of Custom UI over Stock android
You're open to more android customisations, compared to what you'd get on a traditional stock android software.
Depending on the manufacturer, you're open to use additional features that are not available on the stock android system.
Each custom UI looks unique from the rest. So with custom UIs, you identify more with a particular phone brand than the way you do on stock android, where everything looks the same on all smartphones using it.
Now having known all these things between stock android and custom UI, the question still remains, which is the best to go for, or which one would you choose.
Personally, on situations such as this, I'd say that it all boils down to personal preferences. For me, i like the Samsung's One Ui, because of its massive room for customisations and its added features.
So it depends on what anyone wants in a smartphone. Stock android is for people who likes things organised, simple, straight to the point, do what it does, and fast.
While custom UI is for people like me who likes to tweak and tinker with the different options on their smartphone.
---
Read Also
◉ Samsung's One UI review – Here's everything that you need to know about Samsung's simplified user interface.
◉ Samsung's android 10 + One UI 2.0 update list – Here are all the eligible samsung smartphones.
◉ List of Huawei and Honor smartphones that will be getting android 10 + EMUI 10 update in 2020.