Looking for movies like "Call Me by Your Name" that beautifully capture the nuances of love, self-discovery, and coming-of-age?
"Call Me by Your Name" follows the summer romance between 17-year-old Elio Perlman and Oliver, a charming 24-year-old graduate student who comes to stay with Elio's family. As the days pass, their connection deepens, and they explore their blossoming attraction amidst the idyllic backdrop of the Italian countryside.
The film beautifully captures the tender nuances of their relationship, portraying the complexities of desire, self-discovery, and first love. It delves into the universal themes of longing, vulnerability, and the bittersweet nature of fleeting moments.
So, if you enjoyed the movie and looking for more films like it, then sit back, relax, and enjoy this never-seen-before list of movies like "Call Me by Your Name". #enjoy!!!
33 Must-Watch Movies Like "Call Me by Your Name"
| MOVIES | RELEASED | DURATION | RATING |
| --- | --- | --- | --- |
| American Beauty | 1999 | 2h 2m | 8.3 (1.2M) |
| The Perks of Being a Wallflower | 2012 | 1h 43m | 7.9 (526K) |
| Brokeback Mountain | 2005 | 2h 14m | 7.7 (367K) |
| Moonlight | 2016 | 1h 51m | 7.4 (318K) |
| Lady Bird | 2017 | 1h 34m | 7.4 (303K) |
| Vicky Cristina Barcelona | 2008 | 1h 36m | 7.1 (261K) |
| Dirty Dancing | 1987 | 1h 40m | 7.0 (242K) |
| Shame | 2011 | 1h 41m | 7.2 (200K) |
| The Danish Girl | 2015 | 1h 59m | 7.1 (192K) |
| Milk | 2008 | 2h 8m | 7.5 (176K) |
| Blue Is the Warmest Colour | 2013 | 3h 00m | 7.7 (157K) |
| Carol | 2015 | 1h 58m | 7.2 (135K) |
| The Dreamers | 2003 | 1h 55m | 7.1 (126K) |
| Love, Simon | 2018 | 1h 50m | 7.5 (119K) |
| Malena | 2000 | 1h 48m | 7.4 (107K) |
| Lolita | 1962 | 2h 33m | 7.5 (105K) |
| The Piano Teacher | 2001 | 2h 11m | 7.5 (68K) |
| Love | 2015 | 2h 15m | 6.1 (62K) |
| Last Tango in Paris | 1972 | 2h 9m | 6.9 (56K) |
| Young & Beautiful | 2013 | 1h 35m | 6.7 (37K) |
| Imagine Me & You | 2005 | 1h 30m | 6.7 (34K) |
| Disobedience | 2017 | 1h 54m | 6.6 (33K) |
| Room in Rome | 2010 | 1h 47m | 6.1 (25K) |
| The Miseducation of Cameron Post | 2018 | 1h 31m | 6.6 (24K) |
| Saving Face | 2004 | 1h 31m | 7.4 (13K) |
| Loving Annabelle | 2006 | 1h 17m | 6.3 (13K) |
| Below Her Mouth | 2016 | 1h 34m | 5.5 (13K) |
| Kiss Me | 2011 | 1h 45m | 6.8 (11K) |
| The World to Come | 2020 | 1h 45m | 6.3 (9.2K) |
| I Can't Think Straight | 2008 | 1h 22m | 6.5 (9K) |
| Tell It to the Bees | 2018 | 1h 48m | 6.4 (6K) |
| Elisa & Marcela | 2019 | 1h 58m | 6.6 (5.4K) |
| My Days of Mercy | 2017 | 1h 48m | 6.5 (5.3K) |
More Movies
American Beauty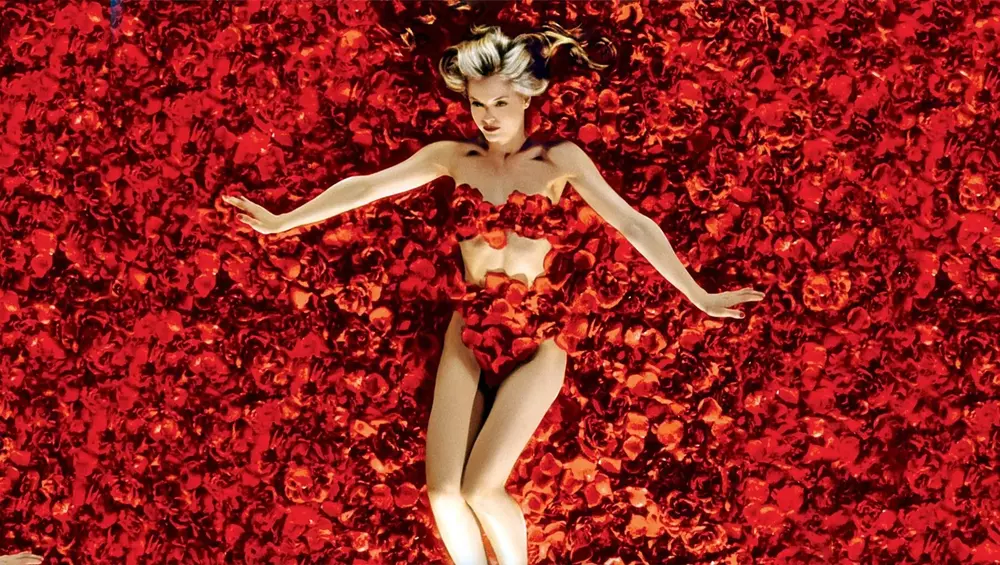 "American Beauty" is a critically acclaimed 1999 film directed by Sam Mendes that delves into the dark undercurrents of suburban life. The story revolves around Lester Burnham, a middle-aged man trapped in a loveless marriage and a monotonous job. As he navigates his midlife crisis, Lester becomes infatuated with his daughter's best friend, Angela, leading him to reevaluate his priorities and pursue a newfound sense of liberation.
The film explores themes of beauty, desire, disillusionment, and the struggle for personal fulfillment, ultimately providing a poignant critique of societal norms and the pursuit of the American Dream. With its brilliant performances, evocative cinematography, and thought-provoking storytelling, "American Beauty" captivates audiences and challenges them to question the facade of happiness in suburban existence.
The Perks of Being a Wallflower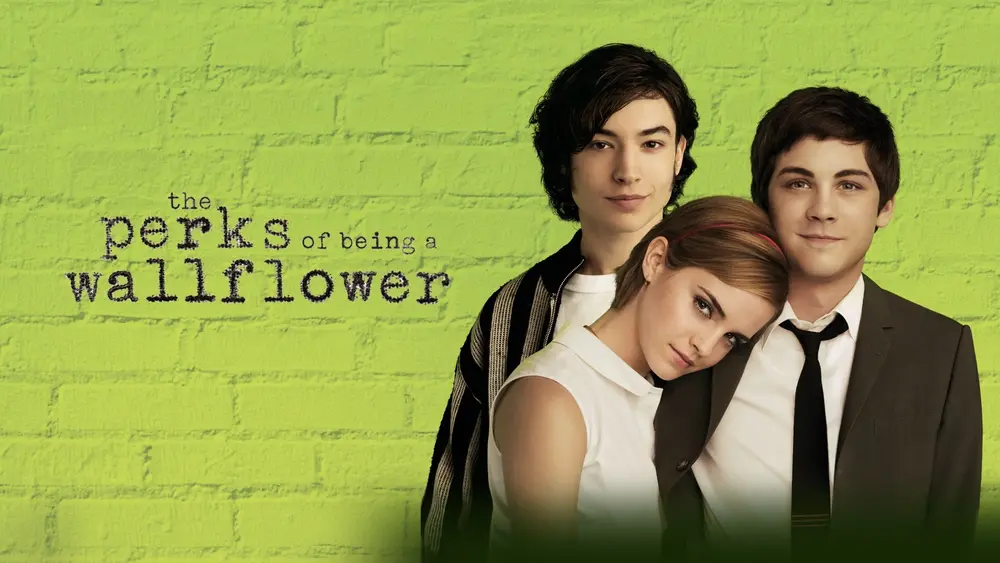 "The Perks of Being a Wallflower" is a heartfelt and relatable coming-of-age film based on the popular novel by Stephen Chbosky. Directed by Chbosky himself, the movie follows the story of Charlie, an introverted and socially awkward high school freshman struggling with the recent loss of his best friend.
As Charlie navigates the ups and downs of adolescence, he befriends step-siblings Sam and Patrick, who introduces him to a world of new experiences, friendships, and self-discovery. Together, they embark on a journey of self-acceptance, love, and the complexities of teenage life.
Through their adventures and deep conversations, Charlie begins to come out of his shell, discovering the joys and pains of growing up. It's a movie that captures the rollercoaster of emotions that come with teenage life, reminding us that we're not alone in our struggles and that friendship can be a powerful source of support and understanding.
Brokeback Mountain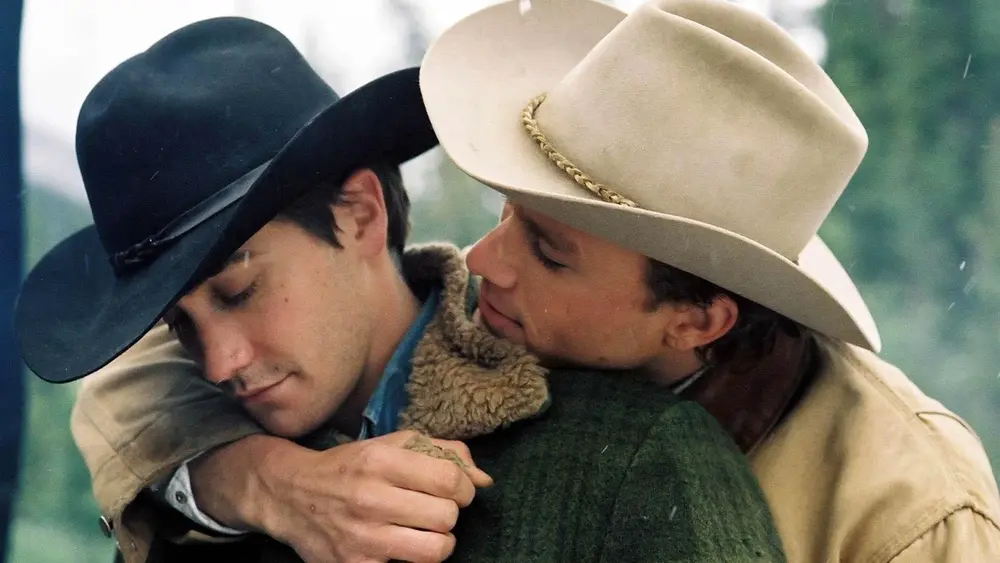 "Brokeback Mountain" is a powerful and emotional movie that tells the story of two young men, Ennis and Jack, who fall in love while working as cowboys in the 1960s. Despite their intense connection, they are forced to keep their relationship a secret due to the social and cultural norms of the time.
Over the years, they continue to meet in secret, each struggling with their own feelings and the pressure of society's expectations. As their lives move in different directions, they are forced to confront the realities of their situation and the consequences of their choices.
It's a beautiful and heart-wrenching portrayal of love and loss and a powerful commentary on the struggle for acceptance and the complexities of human relationships.
Moonlight
"Moonlight" is a powerful and moving film that follows the life of a young black man named Chiron as he grows up in a rough neighborhood in Miami. The film is divided into three chapters, each focusing on a different stage of Chiron's life and his struggles with his identity, sexuality, and relationships.
As a child, Chiron is shy and introverted, often bullied by his peers and struggling with his absent mother's drug addiction. He finds solace in the kindness of a local drug dealer, Juan, and his girlfriend, Teresa, who become unlikely role models and mentors to him.
As a teenager, Chiron continues to struggle with his identity and sexuality, as well as the continued absence of his mother and the pressure of his peers to conform to societal norms. He forms a close bond with his childhood friend, Kevin, which leads to a poignant and emotional moment of intimacy that is soon shattered by a traumatic event.
In the final chapter, Chiron has grown into a hardened and guarded adult, struggling to come to terms with his past and his present. When he receives a phone call from Kevin, who he has not spoken to in years, he is forced to confront his feelings and make a decision about the direction of his life.
With its raw emotional power, stunning cinematography, and exceptional performances, "Moonlight" is a beautiful and poignant exploration of identity, sexuality, and the human experience. It sheds light on the struggles faced by marginalized individuals and the profound impact of love and acceptance.
Lady Bird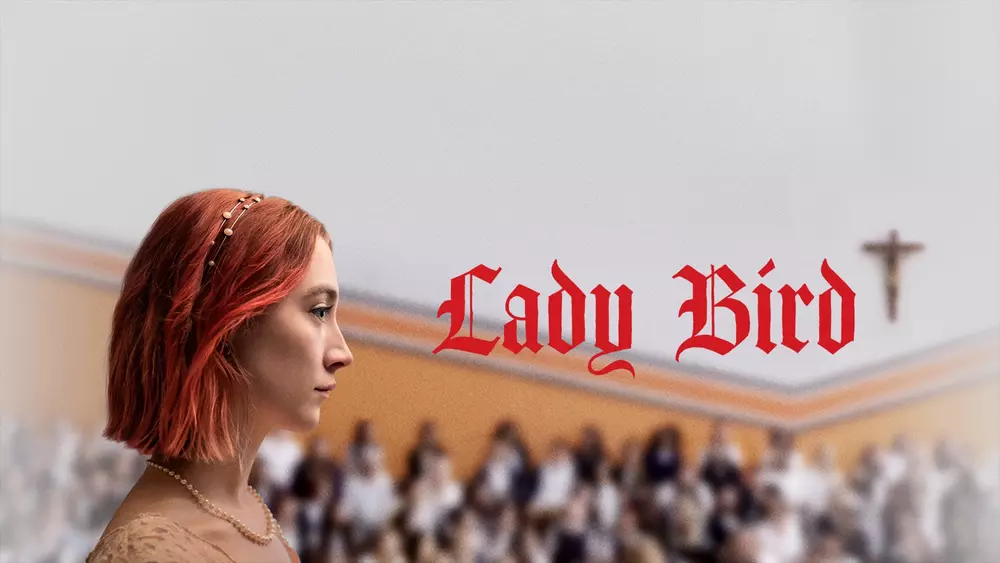 "Lady Bird" is a coming-of-age film that follows the journey of a high school senior, Christine "Lady Bird" McPherson, as she navigates her final year of high school and the challenges of adolescence in early 2000s Sacramento. Lady Bird longs to leave her hometown and attend college in New York, but struggles to reconcile her dreams with the reality of her family's financial struggles and her tumultuous relationship with her mother.
The film explores themes of identity, mother-daughter relationships, and the search for meaning and purpose in life. Through its candid and relatable portrayal of the teenage experience, "Lady Bird" invites viewers to reflect on their own personal journeys and the universal struggles of growing up.
---
And there you have it, folks, the best controversial and forbidden love movies like "Call Me by Your Name" you should watch today. #peace!!!