The beauty of Android is that there are loads of phone manufacturers to choose from. Whether it's Google, Samsung, or Xiaomi, the Android landscape has a brand for almost every need and budget.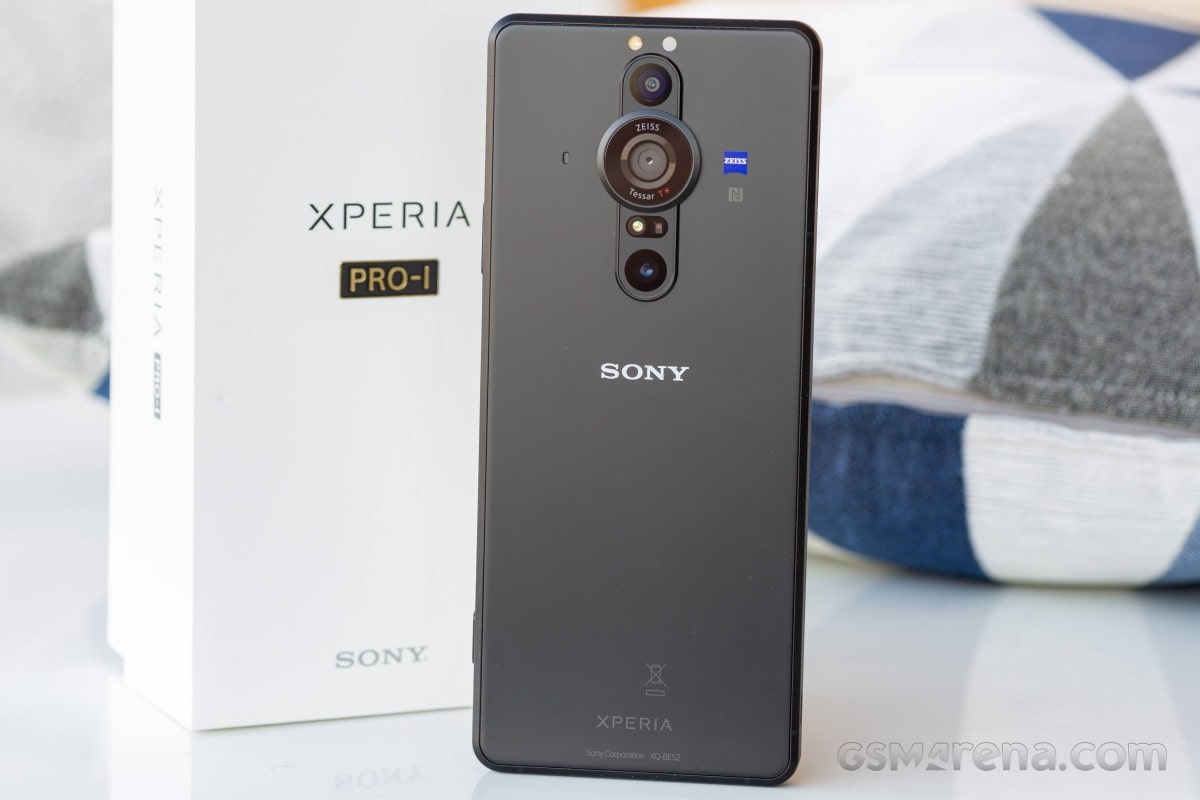 These brands vary in terms of Android skin, but what about hardware design? Who do you think makes the best-looking Android phones? Give us your answer via the poll below.
For better or worse, 2021 has seen plenty of interesting phones from a design perspective. Some of the more notable picks include the Pixel 6 series, Oppo Find X3 Pro, the Xiaomi Mi 11 Ultra, Vivo X60 Pro Plus, and Galaxy Z Flip 3.
So which mobile brand is churning out the best-looking Android phones then? Make a choice via the poll above and leave a comment below if you want to elaborate on your choice.