Advertisements
Now you're building a new website, and you're concerned about how it's gonna look like when loaded from different mobile devices, such as your laptop and smart phones. Well today we'll be showing four of the best mobile responsive checker(s), or responsive testing tools that you can use to view your webpage mobile friendliness on the go..
These responsive testing tools act as simulators, in other words, they simulate the display resolution of various devices and gives you a picture of what the website will look like actually when loaded up on any devices with such resolutions.. So withing further ado, here are our four best responsive testing simulators or tools that you should consider giving a try.. #Enjoy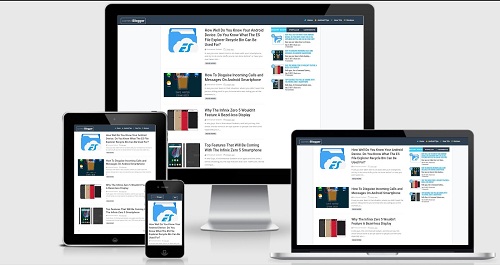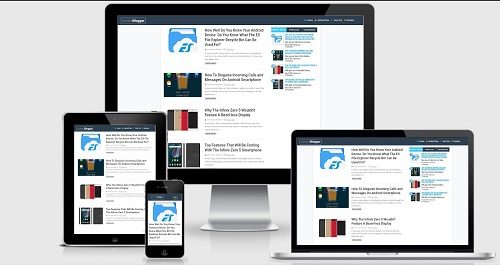 4 Best Mobile Responsive Checker Tools To Know If Your Website Is Responsive Or Mobile Friendly
1.
Am i Responsive
This was the very first tool i made use of when i was designing correctBlogger, with this tool, you will be given a presentation of your website in Desktop, Laptop, Tablet and Smart Phone layout. Here, check this out.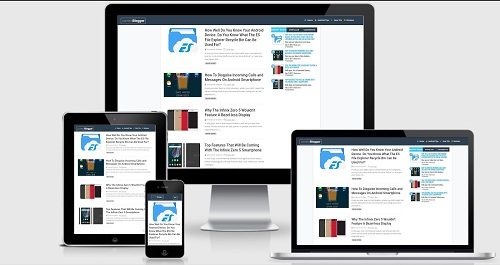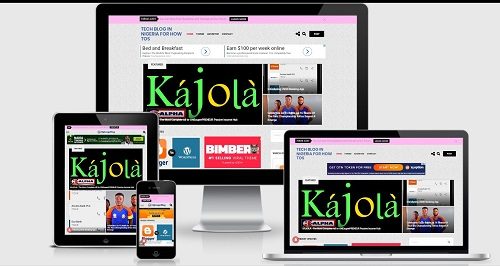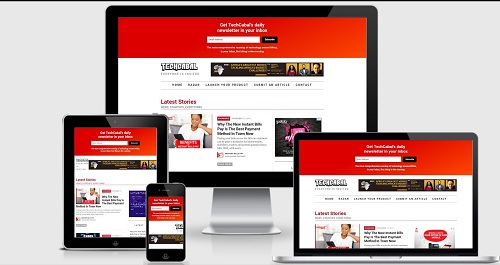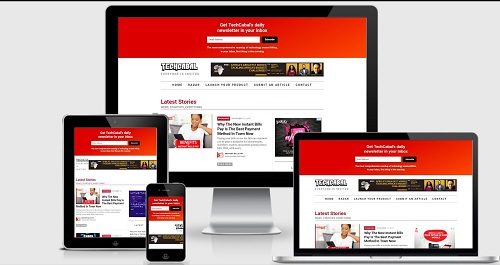 Now one downside about this this particular tool is that you can't set your own custom resolution or display size. It only asks you to input your website url and it loads up a picture of how your website will look like on those different devices. But anyways, Click Here Now, to give it a try.
2.
Responsinator
One feature i love about responsinator is that, you will be given a presentation of your website, both in Portrait and Landscape mode.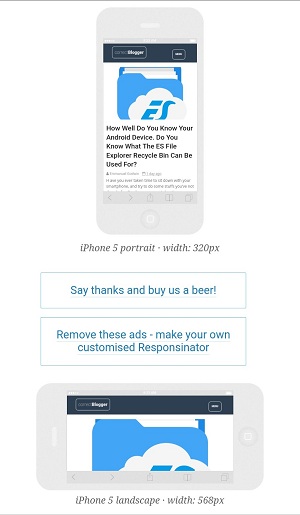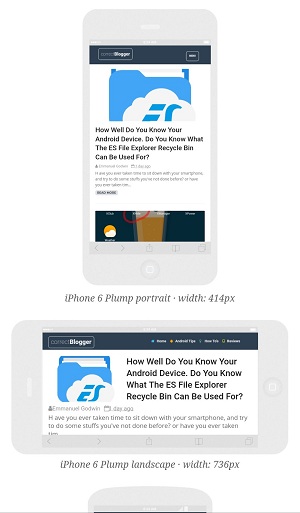 You also don't have the luxury of setting your own custom resolution, you only accept what is being offered to you, and they only make use of apple devices. Click Here to see things for yourself.
3.
Responsive Design Checker
Responsive Design Checker does exactly what its name says. Now in this case, you're not only being stuck with what is being offered to you, as they've got a huge list of different devices and resolutions that you can test your website on. These devices range from Desktops and laptops, to tablets and smart phones.
Now not just smart phones, but they include both apple and android models with varying display sizes and resolutions.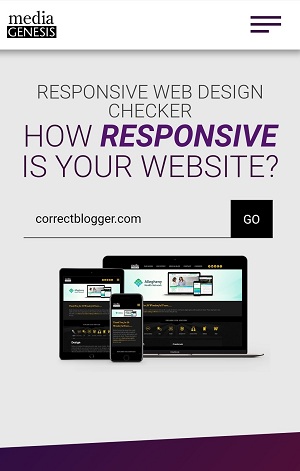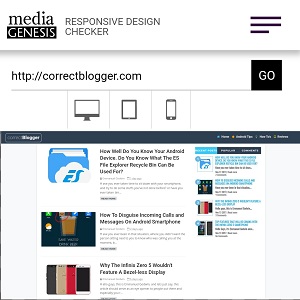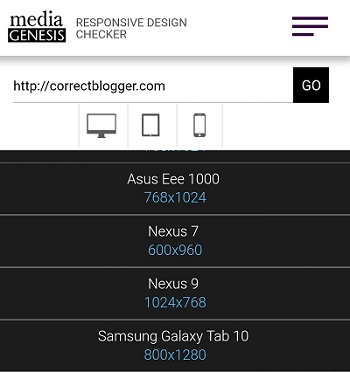 Alright so click Here now to check it out..
4.
QuirkTools
Well, guess i reserved the best for the last.  So QuirkTools does not only give you just a list of devices that you can simulate your website on, but you can as well add your own display resolution if you wish to.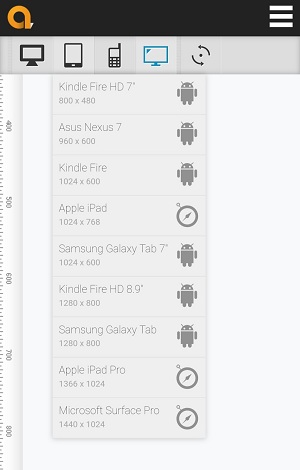 Click Here now before your website becomes unresponsive.
Alright people, so that's all about responsive testing tools or simulators, do let us know what you think in the comments section below, share this post if you enjoyed reading it, and as well subscribe to our newsletter if you haven't done so already, and as always, I'll see you all tomorrow.. #Peace_Out
Cheers…. emmanuelGodwin